Andreessen Horowitz announces $4.5 billion crypto fund for Web 3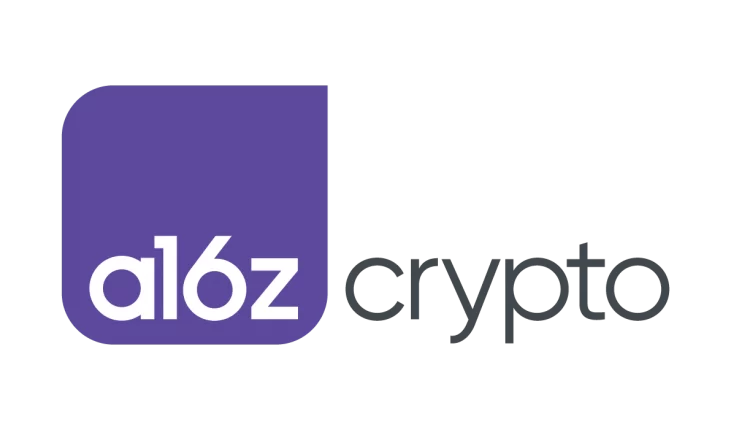 While already a household name for investing in the crypto, web 3 and blockchain gaming world, Andreessen Horowitz is going even further, as the company's General Partner – Arianna Simpson – announces the launch of a new $4.5 billion crypto fund.
In an announcement recently, a16z argued that the world is entering a new 'golden era' for Web 3 and blockchain development. As a result, it was important to have the resources necessary to act on projects that seek to make that golden era a reality.
"We're going to use these funds to invest in promising web3 startups at every stage. We are excited about developments in web3 games, DeFi, decentralized social media, self-sovereign identity, layer 1 and layer 2 infrastructure, bridges, DAOs & governance, NFT communities, privacy, creator monetization, regenerative finance, new applications of ZK proofs, decentralized content & story creation, and many other areas."
Dubbed 'Fund 4', in the longer announcement, the team laid out that the funds would be focused on specific areas. For example, $3bn would be used for venture investments, while the remaining $1.5bn would be for seed investments.
In total, Andreessen Horowitz has put together a highly flexible war chest of $7.6 billion. Clearly, the golden era of Web 3 is one that the team is adamant about supporting.
The announcement is also an interesting rebuke of the broader narrative that the blockchain/crypto ecosystem is undergoing decline. Some commentators even go so far as to call NFTs an extension of a trend collapsing in on itself. Clearly, that's not what investors are seeing.