Mastercard study finds warming attitude towards crypto and NFTs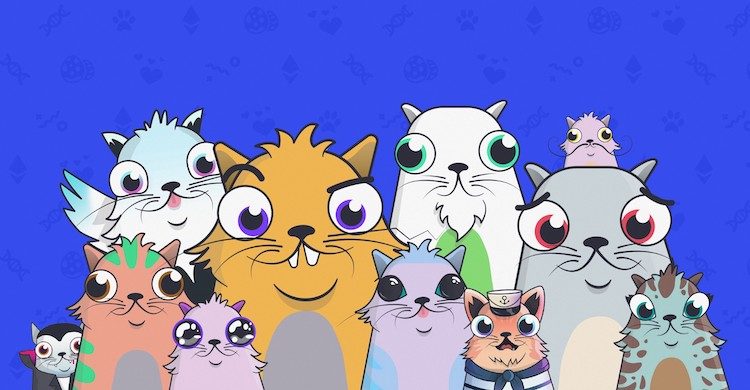 NFTs have seen their fair share of resistance from the mainstream population, but this is to expected for emerging technologies. But, according to recent research conducted by the global payments giant – Mastercard – more than 45% of people surveyed either owned or aimed to own NFTs in the very near future.
While part of a broader survey, Mastercard's study also found that, while cynicism towards cryptocurrencies remains for some, a growing percentage of the population is 'crypto curious'. To be more specific, 36% of users surveyed said that they would be interested in using crypto as a payment method in 2022 or beyond. Another 11% had already made some kind of payment using crypto.
In total, that's 47% of a pool of 35,000 respondents; demonstrating that a growing demographic is opening up to NFTs and cryptos as stores of value, and a means of making payments. As to be expected, however, with the ongoing 'winter' underway for investors, those surveyed also admitted that the extra security of a reputable payments provider/organisation would increase their likelihood of using crypto.
"Consumers would like to see more stability in the industry — with 59% agreeing that they would feel more confident about crypto if they knew it was issued or backed by a reputable organization."
Mastercard is far from standing on the sidelines of crypto and blockchain. Previously, we reported that the company had filed several patents for NFTs. Additionally, it also announced partnerships with the likes of Immutable X, The Sandbox, MoonPay, and more, as it brings its financial infrastructure to web 3.