BattleFly joins TreasureDAO to make NFT gaming affordable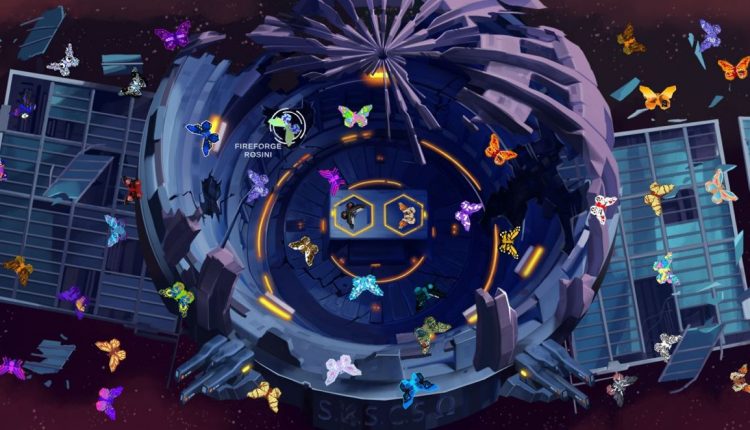 BattleFly, the competitive, play-to-earn game, has joined the Treasure Gaming ecosystem in order to make NFT-based gaming more affordable for aspiring players. To do this, BattleFly will be using the $MAGIC token from Treasure Gaming in order to integrate with the latter's extended network.
While its key selling point is making blockchain gaming more affordable, BattleFly accomplishes this through its introductory price point – which stands between $20 and $100. While this still sounds a bit costly, this is quite the mark down when compared to the average entry cost of an NFT being around $2,000 or more.
"We are really proud to be included in TreasureDAO's selection of blockchain gaming projects," says Ben Beath, Founder at BattleFly. "NFT and crypto gaming have carried the stigma of being a playground for the speculator rather than the gamer. Our operation aims to change this image and show that players around the world can experience the fun and economic value of blockchain gaming."
Built on top of TreasureDAO, BattleFly aims at bridging this ease of cost with interoperability and access; making its game, not only cost-light but also have it be a gateway to a broader metaverse of other games on the blockchain.
As a game, BattleFly centres on a PvP mechanic; with players competing against each other with their own unique 'BattleFly' NFTs that mix nature with a robotic aesthetic. In addition to the strategic gameplay and story of the BatteFly universe, additional minigames provide an active experience for the BattleFly community to engage with and earn in-game rewards.
Along with this PvP gameplay, the game will also feature a range of minigames, such as 'BattleFly Racer' – which is a faster-paced racing challenge and is an introduction to the broader world of the game. As players face off in the BattleFly universe, the economic mechanics of the game will ensure a projected 75 per cent of players retain a net-zero or positive outcome from each battle.
Find out more about the game here.