Tiffany starts selling CryptoPunks jewellery at a premium $50,000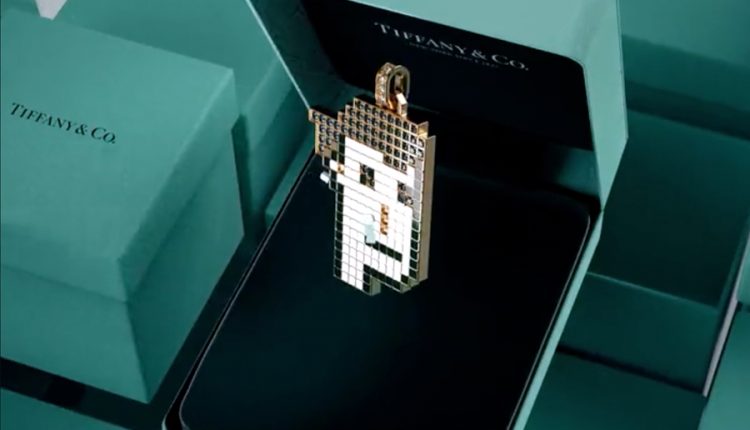 From watches sporting the wearer's NFT collection to a minted NFT pendant. Tiffany and Co are making the latter a reality as it ventures into NFTs in partnership with CryptoPunks.
Taking on the shape of unique CryptoPunk avatars – those looking to wear their NFT will be able to participate in the sale, which is getting started today. For more details, visit the website here.
Of course, those interested in buying will already need to own their own CryptoPunk NFT to get a pendant and link their wallet to the website. In doing so, the NFTiff will operate as a pass that will enable. you to link and order your customised pendant based entirely on your NFT.
The process isn't cheap, costing 30 ETH, or roughly $50,000. But considering that a Punk NFT costs around $125,000, a Tiffany necklace is a bargain.
The NFTiffs will be limited to just 250, with owners being able to only buy a max of three.