Meta to roll out expanded NFT support on Instagram to over 100 countries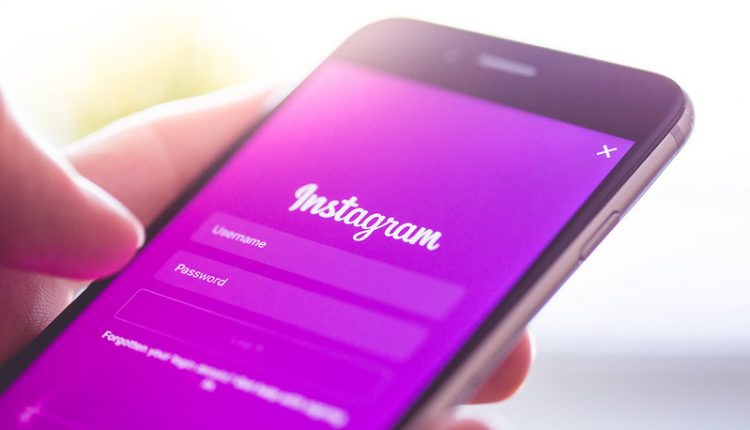 Mark Zuckerberg, Meta's CEO, has announced that the company is taking international NFT support. Specifically, this relates to NFT support on Instagram, with Meta announcing that it will expand coverage to over 100 countries, including Africa, Asia, the Middle East and the Americas.
This demonstrates an exceptional endorsement of digital assets, as Instagram only supported NFTs for users within the United States. Additionally, Instagram has also announced that it now accepts both Coinbase and Dapper Wallets as third-party wallets.
Currently, Instagram also supports a growing list of third-party wallets, like Rainbow, MetaMask, and Trust Wallet, with Coinbase and Dapper being the most recent additions.
For those unfamiliar, Instagram's NFT feature allows users to connect their digital wallets, share their NFTs and tag the collector and/or creator to attribute them. These NFTs can share them within their main feed, stories and messages.
The decision also comes around a time when Twitter introduced NFTs. Earlier this year, the social platform allowed its premium users to display their chosen NFT as a profile picture. Along with this, Youtube has also alluded to integrating Web3 into their solutions. Including allowing users to use or even sell NFTs as a means of supporting content creators.
Metal will also be working on 3D/Augmented Reality NFTs that users can add to their Instagram stories through the company's dedicated AR platform – Spark AR.