Niftys and Warner Bros go multichain with Palm and Ethereum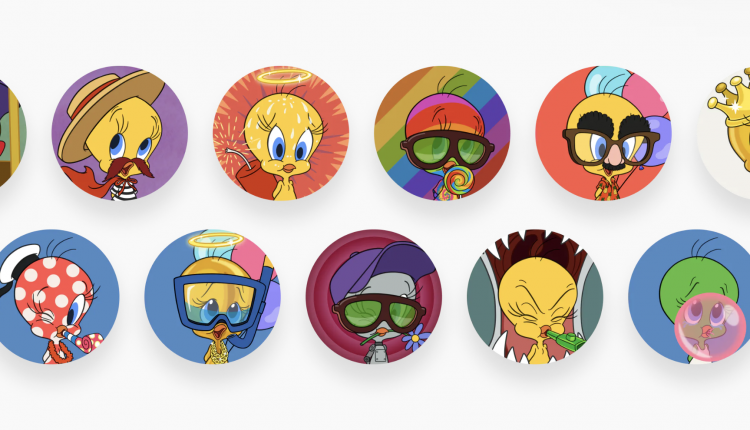 Nifty's, the platform for supporting brands and creators to launch engagement-driven NFTs, has taken its previous step to go multichain further this week. In partnership with Warner Bros. Consumer Products, the companies have announced that 'Looney Tunes: What's Up Block?' will be the first to cross chains.
As part of this push to multichain, Niftys has secured partnerships with Palm and Ethereum, with What's Up Block starting off integrating with Ethereum – bringing a vast pool of already well-established blockchain gamers.
The transition is part of Nifty's evolution to offer NFT communities interoperability at scale, allowing brands and fans to enjoy the benefits of multiple blockchains within the same project.
"The Ethereum merge has allowed Nifty's to leverage and expand our fan community, while remaining committed to our core principle of delivering exciting and sustainable NFT programs," said Nifty's CEO and Co-Founder, Jeff Marsilio. "We are thrilled to celebrate this monumental Web3 moment with our Warner Bros. partners and Looney Tunes fans."
For those interested in participating, September brings some special events. On the 13th, for example, the Sylvester Airdrop takes place for holders of any Tweety NFT from when the Tweety sale closes and Nifty's takes a community snapshot.
From there, potential buyers can keep an eye out for an exclusive OpenSea Auction for their chance to buy a rare 'Looney Edition' version of Tweety and Sylvester, plus a special "Looney Edition" of Bugs Bunny to promote his upcoming drop.
Then, in October, fans can take advantage of a:
Free Tweety Bridge to Ethereum: In October, Tweety NFT holders will have the opportunity to bridge their Tweety NFTs from Palm to Ethereum free of charge.
For more information about Nifty's and Looney Tunes: What's Up Block? Be sure to visit the website here.