Fragnova takes Ambal Duels to blockchain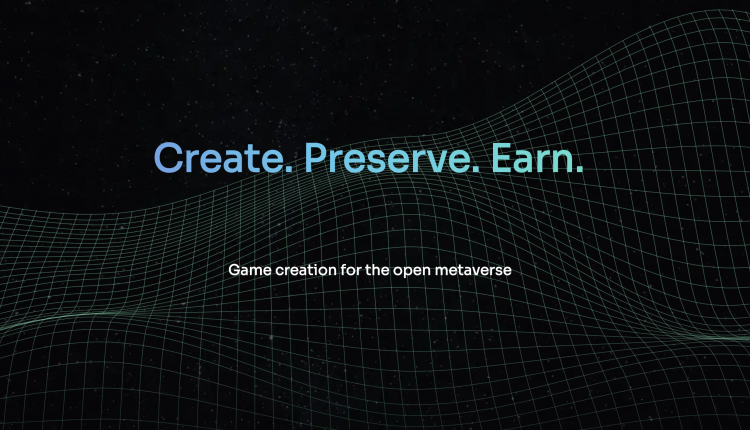 Fragnova has announced that its F2P strategy card game – Ambal Duels – will be one of the company's first blockchain-enabled game built using the platform's Claymore game dev engine.
According to the team, by harnessing blockchain technology, Ambal Duels will offer players a wide array of immutable digital assets, modding functionalities, while also encouraging users to create unique content that they can easily monetise.
Ambal Duels began life as a successful Kickstarter campaign for the fantasy-themed strategy card game Ambal Tournament. Ambal Duels is the first game to be built entirely using Fragnova's decentralised model, and so is the platform's first proof of concept game.
Development of the game was headed by Bernardo Bittencourt, a Founding member of Fragnova, and the one-man team behind Salt Ring Games. Speaking on the subject of Ambal, he sees blockchain as being an integral part of a player's experience.
"Bringing Ambal Tournament to the digital realm has been a passion project of mine, so I'm really excited we'll be able to grow the game and share the fantasy world of Ambal with entirely new audiences. Fragnova is the perfect platform for Ambal Duels as the blockchain provides the ideal foundation for players to trade and collect cards. The platform's focus on user-generated content and modding functionalities make Fragnova unique, enabling the community to express themselves creatively while keeping the game fresh with new content."
Ambal Duels is a strategic card game combining online RPG elements to create a fast-paced and highly customizable gameplay experience. There are no monsters in Ambal Duels; instead, the game offers deep strategic options through spells and actions, putting players in the centre of the action. The tides of battle constantly shift thanks to blocks, interrupts and other unique mechanics, offering high replayability and evolving strategies.
Fragnova's aim is for the revenues in games to be distributed more equitably to those who work on them through creating a decentralised gaming ecosystem underpinned by blockchain technology. When completed, Fragnova's decentralised game development ecosystem will include a dedicated game engine called Claymore, a Gamer Store offering in-game items or playable experiences (similar to elements of Playstation Dreams), and the Creator Store, a marketplace for developers filled with assets like 3D models, scripts or audio.
For more information about Fragnova, check out the website.