Guild of Guardians secures partnerships with multiple eSports organisations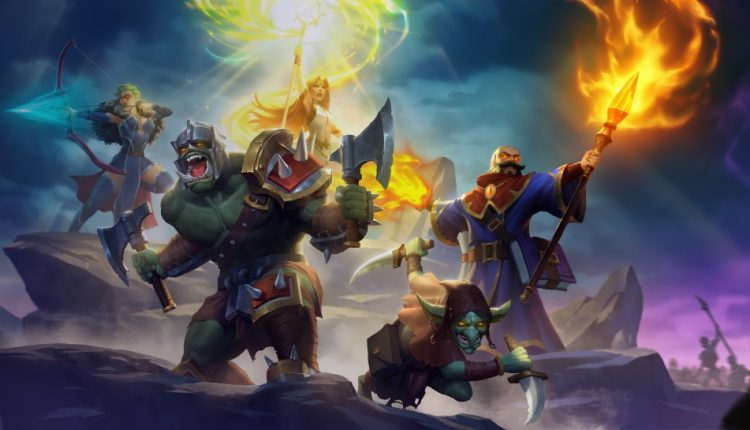 The mobile game Guild of Guardians has announced several new partnerships with eSports organisations this week. Being built on top of Immutable X, the partnerships are set up in order to make an already popular competitive mobile title an interesting proposition for new players worldwide.
Already, the game has managed to draw a lot of attention, but with the introduction of esports teams – they'll likely bring a high level of competitiveness to an already exciting game.
What makes this popularity interesting is the fact hat it has yet to be fully released. Even so, it has accrued over 250,000 pre-registered participants
So which teams have Guild of Guardians teamed up with? They include the following:
Cloud9
Fnatic
Navi
Ninjas in Pyjamas
NRG
SK Gaming
Team Liquid
Along with their branding being attached to games and events, players can also access a range of playable characters linked to each of these teams.
Find out more about the game here.