Shiba Eternity announces rescheduled launch date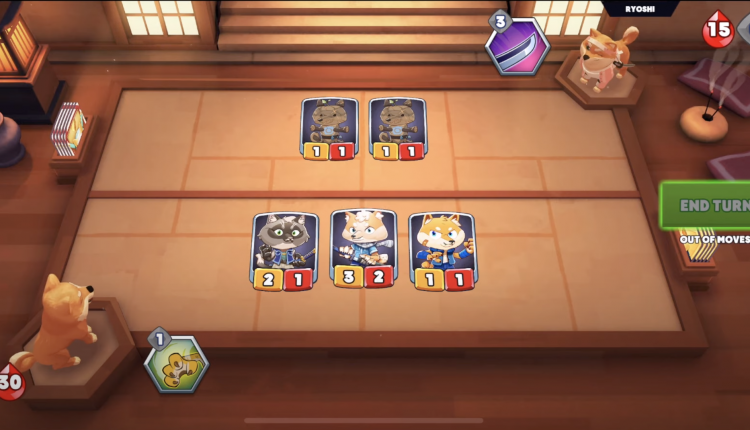 Shiba Eternity, the collectible card game, has announced its newly scheduled date to go live today. The announcement follows its initially promised launch date of Oct 1st – coined as 'download day'. This date, however, was clarified by Shytoshi Kusama (the games' lead dev) as the launch of the game's lore and roadmap.
What's interesting is that the game itself was previously being tested in Austalia and Vietnam, where it received a very positive reception. Built on a Japanese martial arts theme, Shiba Eternity provides players with their own unique virtual dog (called a 'Shiboshi'), which they need to protect.
In order to do this, players will be able to select a range of fighter and weapon cards:
Weapon cards allow players to attack their opponent
Fighter cards offer players special characters with abilities to use against your opponent/s.
While Shiba is among that pool of unusual altcoins, the team hopes that this game will help to remove themselves from that stereotype. For the moment, however, details about how its tokenomics will work remain scant.
But, to suggest that the ecosystem itself isn't set up for a sophisticated economy would be presumptuous. Even now, the ecosystem boasts its own NFT collection, decentralised exchange, liquidity pool and governance token.