Horizon Blockchain Games raises $40 million during its Series A funding round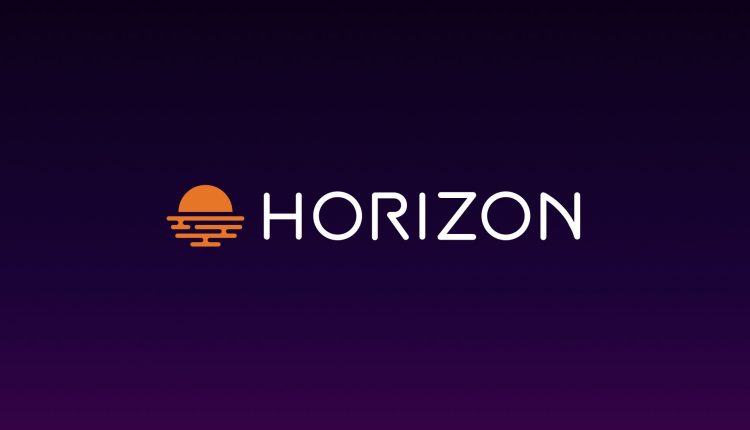 Skyweaver developer Horizon Blockchain Games has announced the successful raise of $40 million during its Series A funding round. According to the company, the funds will develop its products and upscale its operations.
Funding was led by Brevan Howard Digital and Morgan Creek Digital with participation from industry-leading traditional game publishers, tech-focused venture capital firms and pioneering companies in the web3 space, including Take-Two Interactive Software Inc., Polygon, Ubisoft, Xsolla, Initialized Capital, BITKRAFT Ventures, CMT Digital, Quantstamp, Round13 Capital, Xchange, and Everyrealm, plus key individual investors such as Shopify's CEO Tobias Lütke, The Sandbox's co-founder Sebastien Borget, Sky Mavis and Axie Infinity co-founder Aleks Larsen, Lolli's co-founder Alex Adelman, and leading Ethereum educator and The Daily Gwei's founder Anthony Sassano.
Horizon will be putting its focus on expanding the world of Skyweaver, which has been going through its open beta since February 2022. Along with growing its player base and in-game content, the company has reliably added new content and card NFTs through regular updates.
The company has a rich product roadmap to introduce new tradable items, spectator mode, guilds, and Skyweaver economy 2.0, to make the title more engaging and to build a game that will delight players for years.
Horizon will also be growing its all-in-one dev platform and smart wallet – Sequence – to support aspiring developers by making web3 and application design easier. Additionally, growing out Sequence will also support Skyweaver's content and reach, while introducing its community to Niftyswap and a dedicated Semi-Fungible Token market.
As a standalone platform, Horizon aims to make Sequence into the go-to platform for companies. and projects seeking to build a consumer-facing web3 product. To do this, Seqence offers a seamless toolkit for developing or transitioning web2 projects onto web3.
This aim has been successful, with nearly 40 projects integrating Sequence's suite of tools or using its platform. Sequence's dedicated wallet has also picked up over 675k users.
"At Horizon, we have a long-term vision for the future of web3, and are carefully building complementary products to support the ecosystem," said Peter Kieltyka, Horizon Co-Founder and CEO. "Our Series A allows us to grow the Sequence ecosystem by attracting more builders to our platform via marketing, community, and partnership initiatives. We also have big plans to expand the content and community features for our game Skyweaver and launch Niftyswap, a decentralized marketplace that makes exchanging SFTs easy and secure."
The funding round will allow Horizon to expand its new business pillar with Niftyswap.io – the web3 collectables marketplace. as a market, Niftyswap simplifies the process of trading SFTs by providing access to on-chain liquidity.
SFTs, enabled by the ERC-1155 token standard Horizon co-authored in 2018, work especially well for video game and metaverse assets as they create healthier markets with improved liquidity and price discovery. Niftyswap aims to be the premiere destination for trading SFTs, web3 and metaverse goods, including video game items, digital fashion, metaverse collectables, and more. Niftyswap has been released to a group of external testers from the web3 community in preparation for a public release this fall.