Golden successfully raises $40 million funding round led by Andreessen Horowitz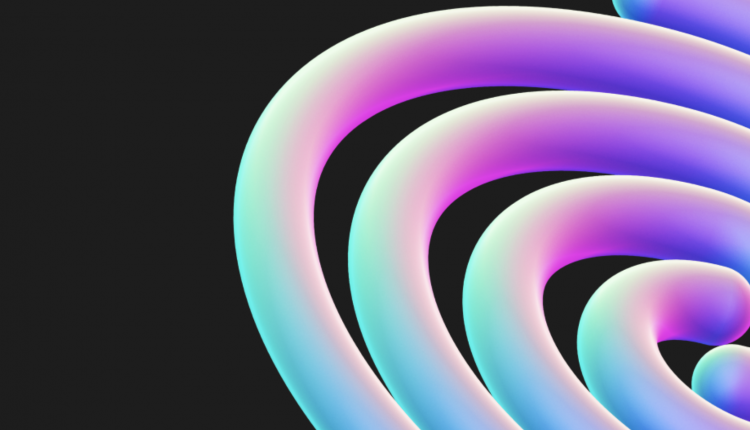 Golden, the web3 data company, has successfully closed its $40 million Series B funding round this week. Led by Andreessen Horowitz, the funding round managed to take the company's total funding to over $60 million. According to Golden, the funds will be used to help develop its decentralised data protocol.
Alongside a16z, the funding round was joined by Protocol Labs, Solana blockchain's Raj Gokal and Arash Ferdowsi of Dropbox.
Prior to this funding round, a16z had already been actively working with Golden, with its Co-Founder (Marc Andreessen) on its board of directors. With this round completed, fellow partner Ali Yahya will also become part of the board.
Of course, the funding comes as no surprise, considering the utility of the Golden Protocol. Designed to provide financial incentives through its tokens, the protocol aims to encourage correct data and validation for accuracy. With many blockchain's moving to Proof-of-Stake, Golden's protocol offers a viable alternative.
Currently, the protocol is in testnet stage, with its mainnnet launch slated for Q2 2023. Find out more via the company's website.