Animoca Brands and Coincheck strengthen strategic partnership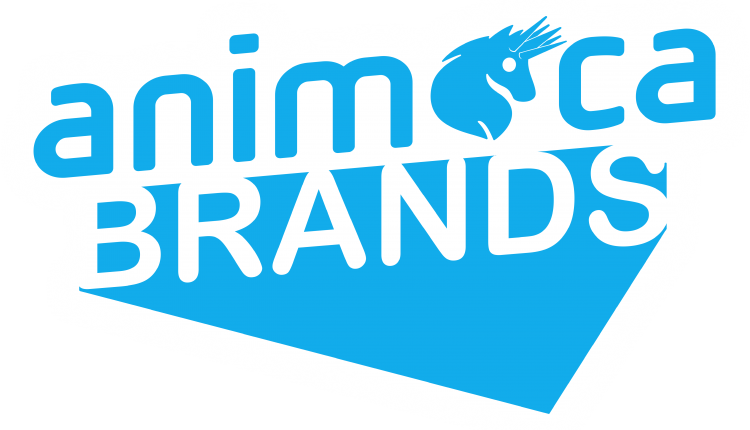 Animoca Brands has announced that it will be deepening its already existing strategic partnership with Coincheck Inc. Within this partnership, Animoca will focus on intellectual property and content development, while Coincheck will concentrate on distribution and community development within Japan.
Yat Siu, the co-founder and chairman of Animoca Brands, commented: "It is a privilege to enhance our collaboration with Coincheck and deliver more premium NFT, metaverse and gaming projects to the mainstream audience in Japan. As Japan's leading crypto asset and NFT exchange, Coincheck is an extremely important strategic partner for Animoca Brands. We have built up a deep and trusted relationship through several open metaverse projects and we look forward to working together even more closely in the future."
Coincheck launched its dedicated NFT marketplace named 'Coincheck NFT (Beta)' back in March 2021. This launch will allow it to strategically support Animoca Brand's NFT projects for its group and portfolio companies.
Thus far, two NFT projects from Animoca Brands have been listed and traded on the Coincheck NFT marketplace, which are LAND NFTs in The Sandbox and Otherdeed NFTs representing virtual real estate in Otherside, the metaverse project by Yuga Labs and Animoca Brands that is connected to the Bored Ape Yacht Club.
In January 2022, Coincheck started the metaverse city 'Oasis TOKYO' development work in The Sandbox. While expanding collaborations with artists, celebrities, and several apparel brands on 'Oasis Tokyo', Coincheck is preparing to open up the metaverse city to the general public in the near term. 
In May 2022, Coincheck acquired Otherdeeds for Otherside and started development on the new metaverse city "Oasis MARS" located in Otherside.