Azra Games raises $10 million in seed funding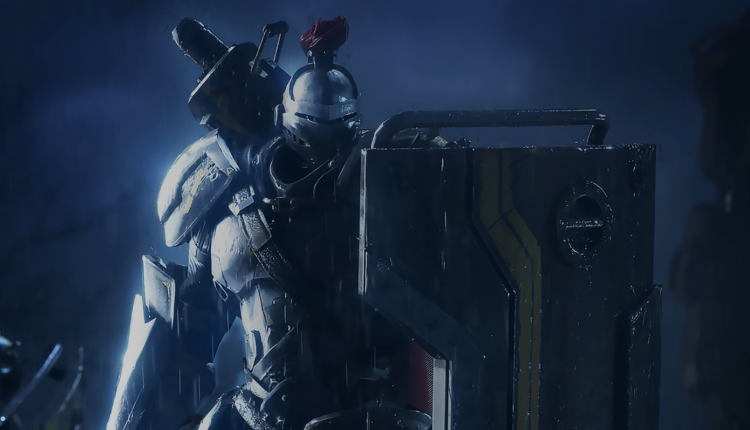 Azra Games has announced that it has successfully raised over $10 million in further see funding for its newest game title. While this is a further amount of funds it sought to secure, the running total amount of funding is closer to $25 million for this up-and-coming studio.
Leading this latest funding round was Andreessen Horowitz, which has proven a hawkish firm for blockchain gaming projects, following the kick-off of its $600m funding pool for gaming. In addition to a16z, Coinbase Ventures, Play Ventures and NFX were among follow on investors.
Being led by Otero, a former manager at Electronic Arts, Azra has gained a positive reception from the investing world, one that has contracted and become a little more averse following the crypto reversal. With its team of industry veterans, its flagship title, Legions and Legends, aims to launch across a broad church of PC and mobile gamers.
Being a prolific player of Dungeons and Dragons, Otero believes that, while NFTs will be an integral part of the game, they will not constitute the foundation of play. However, those players looking to get involved sooner rather than later, can get hold of prelaunch pass NFTs, grading them early sneak peeks of the games concept art, and its beta.