Baobab Studios launches its own dedicated NFT series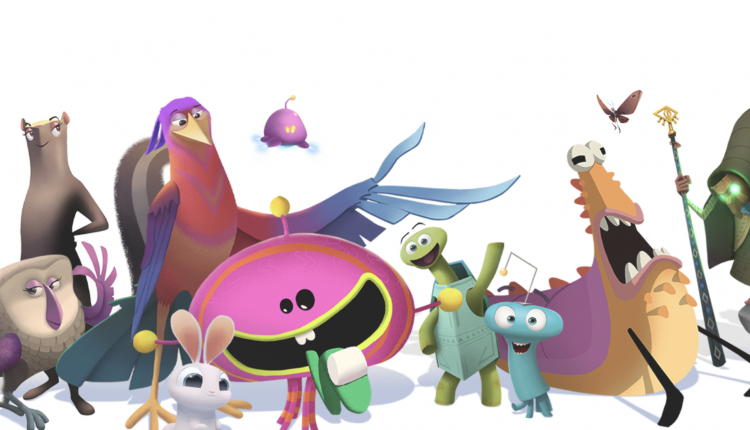 The Disney-backed VR experience and short film creator Baobab Studios has launched its own Ethereum-based NFT collection. According to the company in an announcement, the studio has made the decision to explore the world of Web3 to find out how NFTs can be used to enrich the user's underlying storytelling experience.
Baobab's project, known as 'Momoguro', functions as a family-friendly project, featuring digital assets which revolve around an NFT roleplaying game. Momoguro itself is based within a highly eclectic fantasy world, featuring creatures referred to as 'Momos', which are used to fuse and create brand new characters.
Developed by Martin Allais, the director and animator, Momoguro was created with support from the skilled writer and director Nico Cassavecchia.
So far, the game has already kicked off the minting of its genesis NFT series, which successfully sold out in a matter of mere hours, and sold for 0.22 ETH (or $365) per NFT.
For those interested, the Momoguro RPG is slated to launch in the second quarter of 2023, and will feature on ImmutableX.