Wagyu Games Studio announces Undead Blocks on ImmutableX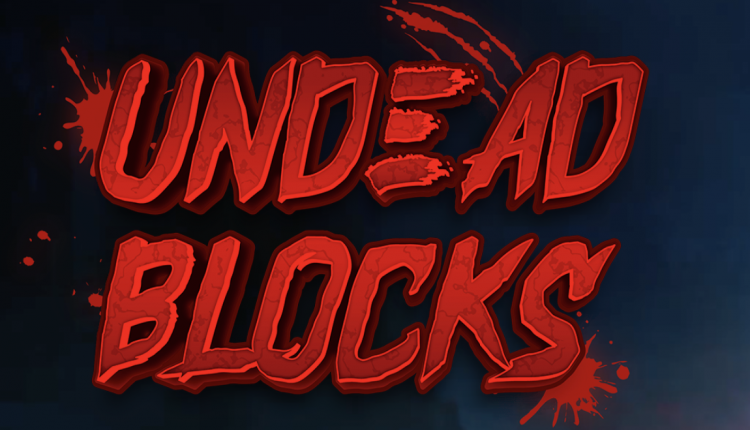 Wagyu Games studio has announced that it will be launching its latest blockchain-based zombie survival horror game – Undead Blocks – on ImmmutableX. As a survival First Person Shooter, the game operates as a free-to-play gaming experience, with an interesting approach to players' earning potential through its 'Kill-to-Earn' play system.
Within the game, players participate in a multiplayer experience, with other players being invited to collect and upgrade their chosen weapons, to survive and profit from fighting an endless army of zombies. Players are able to play solo, or with their friends.
Being based on ImmutableX, each weapon functions as an NFT, and are easily customizable depending on player preference; these include increased ammo, damage, and even accuracy.
At the moment, the game is currently in its beta phase but is available to play on PC and Mac, along with internet browsers. After its beta, Undead Blocks will be made available on mobile, in addition to cloud-based gaming solutions, making it highly accessible across devices.
While being single and multiplayer, players are also able to compete in team-based competitions in order to win the game's native token – $ZBUX – which can be exchanged for rare weapons and character decals. Staking is also part of this games economy, through the use of $UNDEAD, in order to amplify the amount of $ZBUX a player can win.