Roboworld and ImmutableX team up to tweak the AR TCG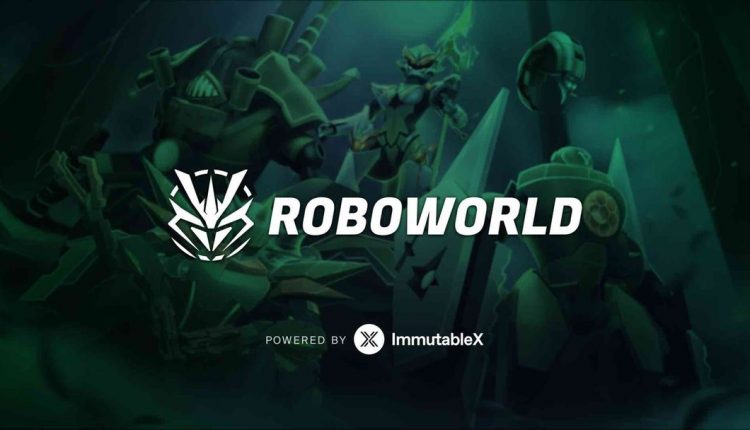 ImmutableX will lend functionality and tweak the user experience for Roboworld.
ImmutableX has just announced a partnership with Roboworld, a Trading Card Game based on blockchain that uses 3D Augmented Reality (AR) to deliver an immersive experience. By integrating innovative and interactive elements into a TCG, Roboworld looks to grab players' eyes.
Roboworld is a turn-based tactical TCG centred around robots. While there's no dearth of TCGs based on blockchain, Roboworld takes it a step beyond with 3D and AR elements and gives players an interactive experience.
This is a free-to-play game where players have to collect and trade NFTs with robot characters. Each robot has a different element and role and using these cards, players have to build strategic decks. Then, these decks can be used in PvP and PvE game modes.
"In Roboworld, gamers can experience a smooth and uninterrupted gaming journey with the support of ImmutableX and its Immutable Passport technology," commented Hung Le, the Chief Partnership and Technology Officer at Roboworld.
Le further added, "Say goodbye to gas fee wars in the market and enjoy a seamless gaming experience in this virtual world."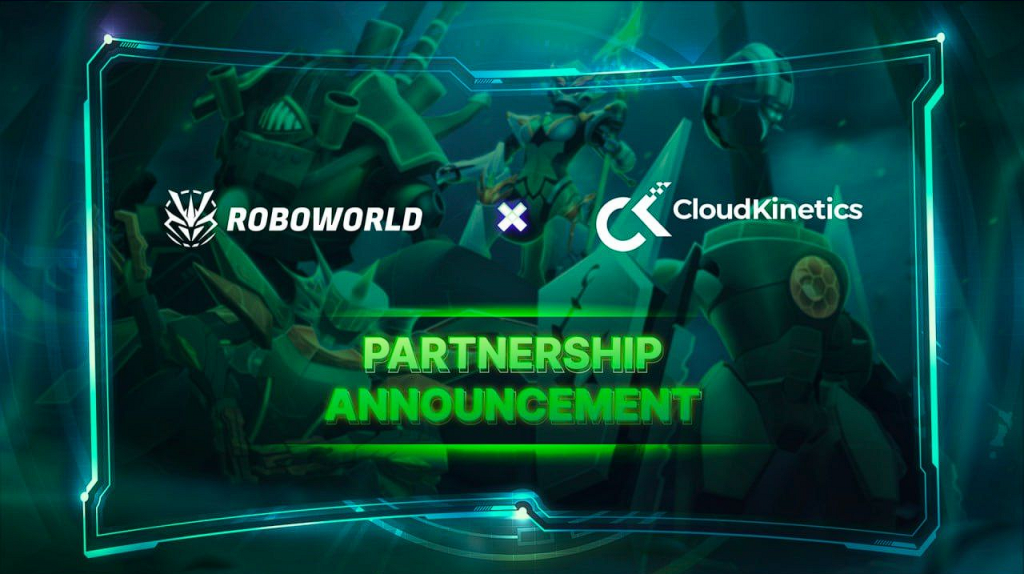 ImmutableX aims to tweak functionality and user experience to complement the immersive experience that Roboworld is building. With the integration of Roboworld into ImmutableX's global shared orderbook, the TCG will gain exposure, liquidity, as well as greater adoption.
Further, Immutable's ZK-rollup technology will let Roboworld players trade carbon-neutral NFTs with no gas fees associated with it.
Roboworld is backed by gaming, crypto, and software experts – Dat Tran (COO), Hung Le (CTO), and Trung Mai (CMO). Plus, the project has managed to raise $1.5M via equity and token sales. They also have notable partners like Google Cloud, Metawork, BlockBase Ventures, The Moon and now ImmutableX has joined the list.
Along with ImmutableX, Roboworld has also partnered with Cloud Kinetics to build the infrastructure necessary for executing the AR elements.