XP Foundry announced migration of assets to Rooniverse and Immutable X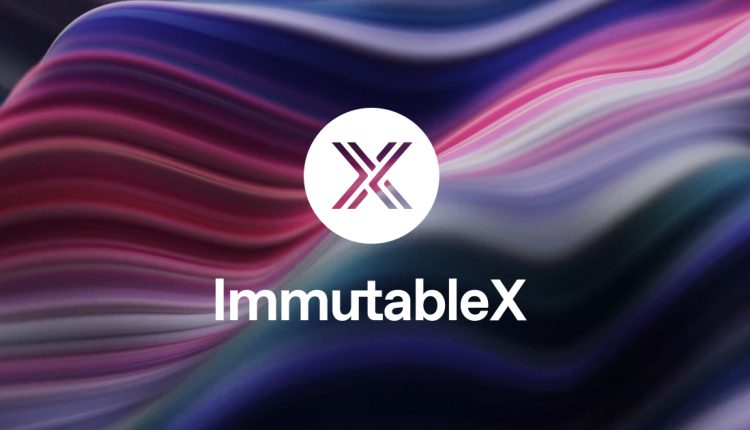 XP Foundry, the web3 game developer, has announced it will be migrating its on-chain assets for its mobile game – Rooniverse and Immutable X.
"We are extremely excited that XP Foundry and its debut web3 title Rooniverse are joining the ever-growing ImmutableX family," said Andrew Sorokovsky, VP of Global Business Development at Immutable. "The partnership will greatly help both Immutable and XP Foundry onboard millions of mobile gamers together with a combination of chaotic fun and frictionless blockchain integrations to support what really matters: ownership, trading, and interoperability."
Rooniverse is a F2P hyper-royale mobile game featuring cute and savage creatures battling in PvP game modes. Players can also participate in crafting, user-generated content (UGC), and social gameplay. On-chain collectables are integrated through a fully optional blockchain layer, making the game enjoyable by both traditional and web3 gamers on iOS, Android, PC, and Mac.
Within the game, players match their NFT 'Roos' against one another in a range of multiplayer game modes, all to win resources to build unconventional weaponry and assets.
XP Foundry's team consisted of engineers and artists with AAA experience, having worked on major brands like Sonic the Hedgehog, Game of Thrones, Batman, Call of Duty, The Elder Scrolls, and more. The studio's co-CEO and game director James Finley is a former director of technology at Unity Studios with over 15 years of experience in game direction. Additionally, executive producer, James Chung, is a former art director at EA and worked on the original Call of Duty team.
With the transition of assets to ImmutableX, Rooniverse offers gamers a plethora of user-friendly features such as extremely fast, cost-efficient transactions and zero-fee minting for their on-chain characters & items; this is combined with Ethereum's robust inherent security.
XP Foundry will gain access to Immutable's vast technical expertise in blockchain and the team's hands-on experience working with 100+ other web3 gaming studios through Immutable Gaming Studios.
"Immutable has great features to facilitate mass adoption like gas-free trading and a development roadmap exclusively focused on serving games," noted James Finley, co-Founder/co-CEO at XP Foundry and game director at Rooniverse.
Previously, XP Foundry had successfully raised $1.5 million at a fully diluted valuation of $10 million during its pre-seed funding round led by Shima Capital. Today, the studio's backers and partners include Big Brain Holdings, Deep Ventures, Criterion, Double Peak, Snack Club, Magic Eden, 3DGG Labs, Spectre, Citizen Capital, XBorg, Naavik, Battle Arena Gamers Guild, and Stardust, as well as esports organizations such as YGG SEA and the Global Esports Federation.
Rooniverse's open alpha testing is slated for February 2023, with beta (Q2/3) and the full game (Q4) to follow.