OpenSea announces restructuring of its platform fees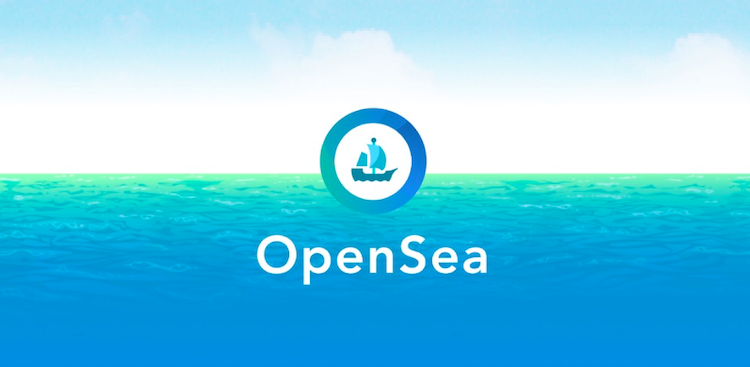 OpenSea, the massive digital asset marketplace, has announced new restructuring for its platform fees and creator-related earnings. The announcement comes as rival marketplaces take the fight to the market, draining it of its user base with more competitive rates.
This is far more than speculation; even OpenSea admits that it has lost users to rival markets which don't similarly enforce creator earnings. While the company believed that it was taking a firm stance to support content creators, the reality has been very much the opposite.
OpenSea also emphasised its continued support of its Operator Filter – which aimed to support these same creators by protecting their revenues through the resales of their work/s. The reality, however, was that this filter actively blocked recommendations of marketplaces, artificially reducing customer choice.
These decisions come as Blur, a digital asset competitor, vies for customers looking elsewhere, especially when it comes to royalties.
The company also aims to continue testing its existing model to ensure better customer experience. Those within the market also believe that OpenSea will likely be increasing its on-platform fees this year.