Evermoon scaling its MOBA with ImmutableX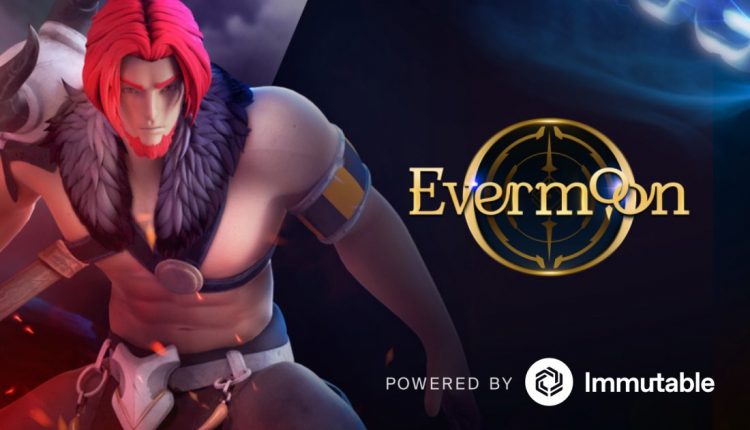 Upcoming web3 MOBA Evermoon is collaborating with ImmutableX to deliver an enhanced experience to its players.
"Our partnership with Immutable is a game-changer. With blockchain layer 2 technology, we're creating an ecosystem that enhances gaming and simplifies web3 for web2 users," said CEO Victor A.
"Immutable's user-friendly design and fast transactions will take players to the next level, making it perfect for blockchain games. We're thrilled about this promising partnership and can't wait to take gaming to new heights!"
The MOBA will make use of ImmutableX's ZK-rollup scaling solution.
In this way, Evermoon will be able to provide its players with high-speed transactions with no gas fees associated with NFT minting. To add to this, IMX has a global reach, which Evermoon can harness to spread its digital assets across the globe.
Airdrop announced
To mark the collaboration, Evermoon has announced a celebratory airdrop. Players can take part in the event and win rewards like a VIP role in Discord, early access to launches and new events, a mystic NFT bundle, and more.
This event will run until March 31st, and the winners will be decided through a raffle system.
Evermoon is a 5v5 PC MOBA that combines elements of PvP and esports. In late 2022, it launched its first Alpha test, generating 8,000 daily active users.