Sony strikes new partnership with Astar Network to launch new incubation program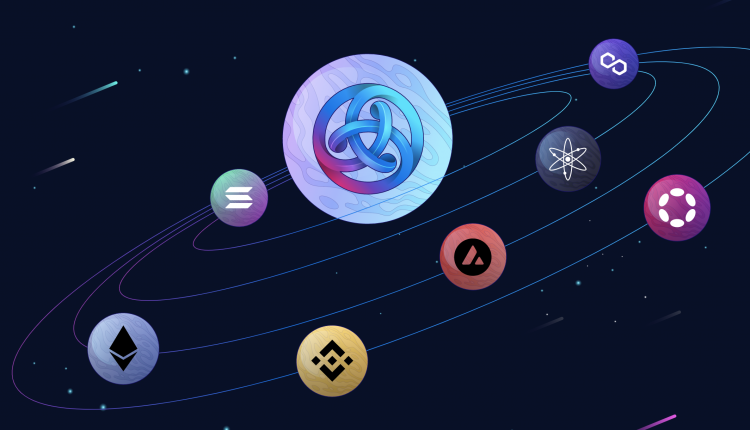 Widely known as the company behind PlayStation, Sony has announced a new partnership with the blockchain hub – Astar Network. The two companies are teaming up to launch a new incubation program for web3.
Running for three months, the program offers support to startup companies with a particular focus in web3, blockchain gaming, and the metaverse. The first program will start in March and continue until the middle of June – with applications being accepted now.
As an underlying objective, the incubation program aims to find aspiring developers and startups, while providing them with the knowledge and resources to create a minimum-viable product.
The program will host 10-15 cohorts, including the Singapore-based enterprise – Startale Labs – a company formed by Astar Network's CEO, which provides dApps, including infrastructure for other companies and developers looking for plug-and-play web3 elements for their project/s.
One of the net positives for Startale is that it serves as a seamless gateway to accessing the Astar Network, along with offering broader integration with large-scale businesses and multi-chain services.
Along with these solutions, Startale will provide direct support to candidates who successfully work their way through the incubation program.