Spotify integrates NFTs into exclusive playlists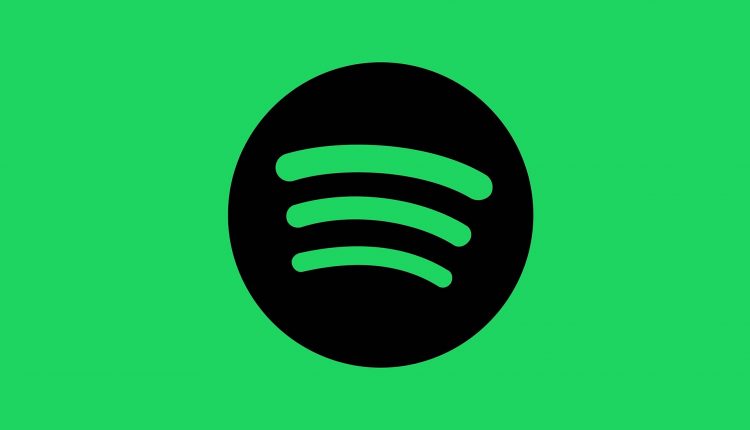 Spotify is taking more steps to integrate NFTs into its platform, including using NFTs to unlock exclusive content and token-protected playlists. This news is according to the Metaverse band Kingship.
These NFT-gated playlists come just before the company's Stream-On Event which is slated to start on March 8th, and may lead to further details of the program itself.
This pilot program will be restricted to only specific regions, starting with Android users operating in the US, Germany, Australia, New Zealand and the United Kingdom. For the moment, iPhone users won't be able to access these functions, due to Apple's restriction of NFT functions.
As part of this pilot program, Kingship will be releasing a special playlist which will only be available to those who have the Kingship Key card NFT. Playlists under this project will only be available to those who own specific NFTs.
Since Kingship and Overlord's tweets, Spotify has since confirmed this project by replying to their tweets directly. The company has stated that it regularly conducts tests to improve customer experiences online.
This pilot program does a lot to show Spotify's interest in NFTs, and the project's broader success may open the way to an ever-growing library of exclusive, token or NFT-gated content.
Spotify's interest in web3 has been clear for some time, the company had previously put together job postings for its marketing and engineering departments, highlighting knowledge of blockchain and web3 as essential components.