ElmonX brings the Mona Lisa to the world of NFTs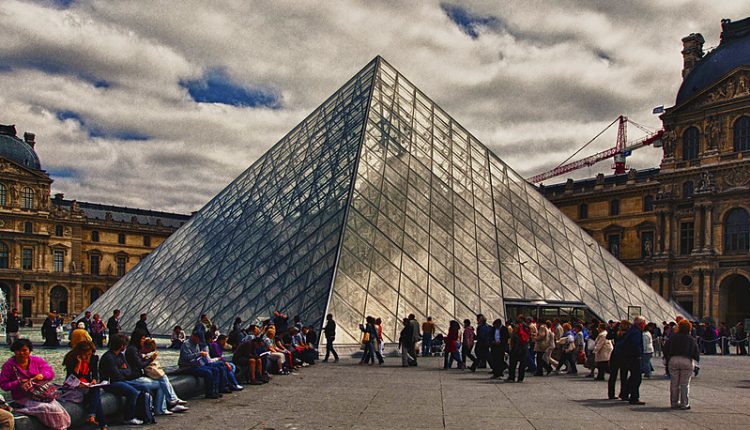 Previously known as Vtail, ElmonX has announced an impressive new collection to the world of NFTs this. month. The company has announced that it will collaborate with Bridgeman Images to launch the rare Mona Lisa Collection.
This collection combines the renaissance art of the exceptional Leonardo Da Vinci, and the latest in blockchain technology with digital assets. Contrary to popular belief, the Mona Lisa was not always regarded with such high esteem, it was in light of its theft in 1911.
As part of this partnership, the Mona Lisa NFT will be displayed in 3D thanks to ElmonX's technology. Holders of one of these assets will be able to view and engage with in Augmented Reality.
According to the team, there will be two distinct types of digital assets as part of this collection:
The Mona Lisa Original Edition which consists of 330 NFTs, while the Artist Proof Edition is a highly limited set of only 10 NFTs.
What sets this Artist Proof version apart is that it unlocks a wholly physical, museum-quality print of the. Mona Lisa, matching the original's scale.
Those interested in taking part in this sale will be able to buy one using either a credit card, or directly with Ethereum.