Roboto Games raised $15 million in Series A led by Andreessen Horowitz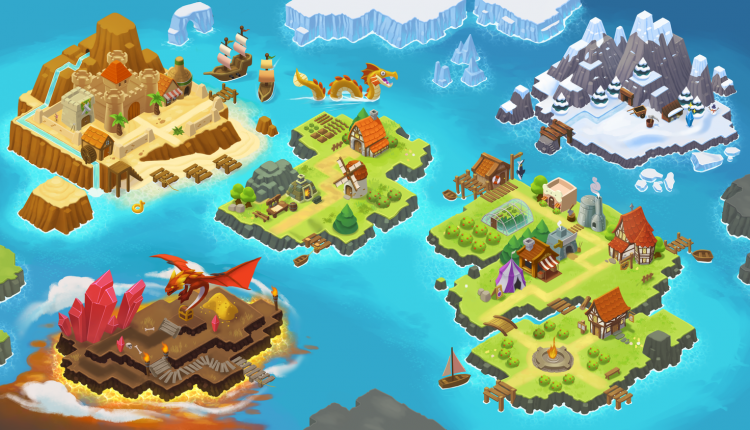 Roboto Games, the up-and-coming game studio, has announced it successfully raised $15 million in series A funding this month. Led by Andreessen Horowitz, the company has gained fame thanks to its aim to build a bridge between web2 and 3 experiences.
The funding round also demonstrates that, despite a broader downturn in the crypto market, there is still a level of confidence and interest in investing in promising blockchain projects.
According to the company, these funds will be put towards building out Roboto's second game project and staffing up its artist and marketing divisions. After a16z, other reputable participants in the investing space like Animoca Brands, Gumi Cryptos, and more.
Based in California, Roboto Games seeks not only to be a web2-3 bridge but also to build F2P games that are platform agnostic (across web, mobile and PC), with web3 mechanics being wholly optional features.
The studio has already released its well-received title – Last Mage Standing – having obtained a few million players. While this is a ringing endorsement for Roboto Games, the team is placing its focus on its newest project, called Foragers and Fighters, a survival MMO slated for the start of 2023.
Made by ZipZapPlay, these games do need managed servers. As a result, Roboto Games sees blockchain as a way to side-step the loss of games due to server losses. Hypothetically, if one game goes offline for a day, the team can easily turn the code over to players to keep it going.