Limit Break to drop free NFT mint during the Super Bowl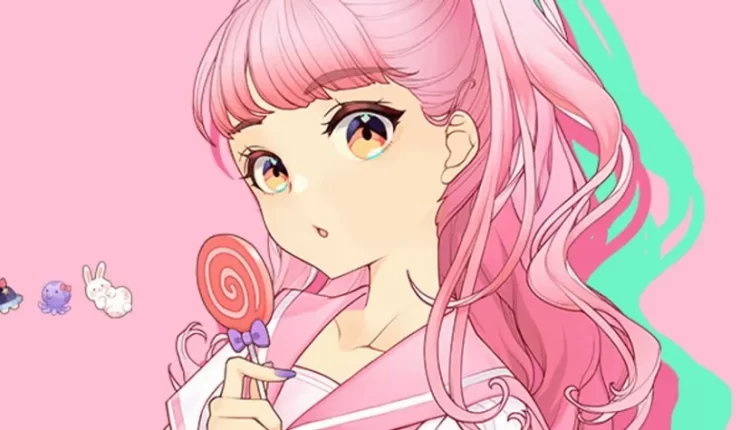 Limit Breaks CEO is looking to promote its DigiDaigaku NFT game and Web3 through an upcoming Super Bowl advertisement
Web3 developer Limit Break will be celebrating its DigiDaigaku NFT game this super bowl, with an ad that will see the minting of free NFTs.
Earlier this year Limit Break raised $200 million across two funding rounds to fuel its Web3 ambitions and now, CEO Gabe Leydon wants to go all out for the super bowl. According to Leydon, during the super bowl commercial break, a QR code will be available that allows players to obtain a free NFT mint. There will be a limited number so users need to act fast if they want to get a hold of one of the NFT-based dragon characters.
Superbowl ads don't come cheap so it's expected that Limit Break could be spending millions to see its ad featured in the super bowl break, the hefty price comes with the promise of millions tuning in to see the Super Bowl and witnessing the ad.
Going big for the Super Bowl
Leydon commented on the marketing scheme saying, "We're doing an extremely small collection, especially compared to the audience — something like 50 million people are going to see the commercial. There will be a QR code on the screen. And anybody can scan it and then mint an NFT from the DigiDaigaku collection. I think this is going to be a really big deal because I think it's going to change television advertising".
Leydon is no stranger to Super Bowl ads as while working as CEO of Machine Zone, an ad for Game of War: Fire Age and Mobile Strike ran during a Super Bowl which featured model Kate Upton and actor Arnold Schwarzenegger. Leydon commented that this was the best marketing the company had ever done as the ad was remembered for years to come.
It seems that Leydon is hoping to recapture that similar spark with this latest NFT minting ad and set Limit Break as one of the pioneers at integrating Web3 into its marketing.
The ad is intended to run during Super Bowl LVII on February 12, 2023.