VeeFriends, DC, and other Web3 projects opt to build on ImmutableX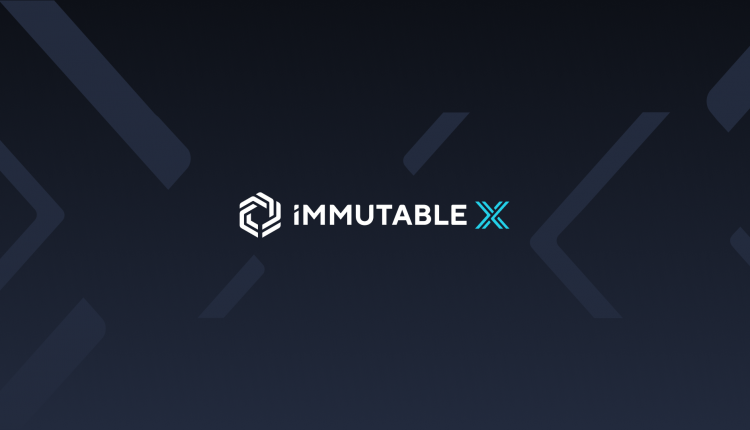 From the first playable AAA blockchain game Delysium to DC legends like Batman and Superman, an illustrious lineup of titles are coming to ImmutableX.
Within blockchain gaming, there is a growing need for greater stability, scalability and security, which makes the transition for these titles a necessity for further development. Currently, projects such as Cross the Ages, Delysium, and Ember Sword were initially developed on Ethereum scaling platform Polygon but ultimately chose ImmutableX. 
Delysium is one of the more ambitious web3 projects out there. As a P2E MMORPG, Delysium is set in the dynamically-generated, AI-powered open world, it stands as a playable game with truly player-owned ecosystem.
Alongside this transition, the fall of the Terra Network, titles like Deviants' Factions, Undead Blocks, Tatsumeeko and StarHeroes have all announced moves to ImmutableX too. Nifty League from Ethereum Layer-1. Developers have found migration a simple task, noting that they could easily implement Immutable APIs for a vertically-integrated "one-stop shop" solution. 
"So many top-tier Web3 projects choosing to build on ImmitableX is great recognition for what we're building — and we're just getting started," said Robbie Ferguson, Co-Founder and President of Immutable. "I'm very excited by the caliber of projects partnering with Immutable and the pace at which they're joining. As Immutable brings the next billion players to web3, continuing to build the most scalable, secure and developer-friendly network will be crucial in enabling  builders to bring their creative visions to life."