Japanese Manga Captain Tsubasa Is Becoming a Blockchain Game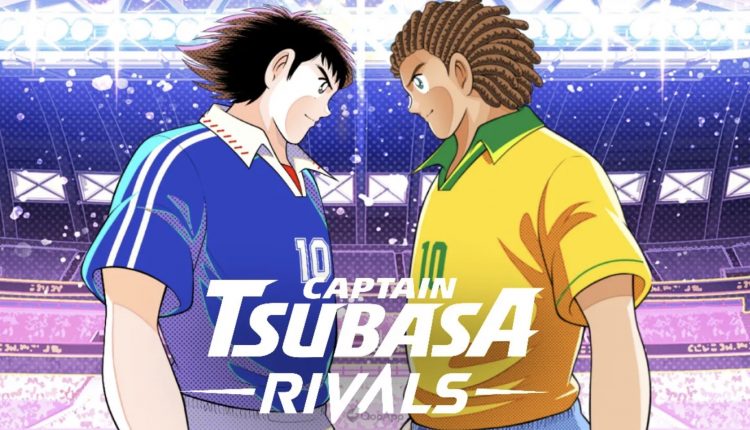 The spin-off game will feature NFT characters that players can trade and collect
Thirdverse Group and Blocksmith&Co are banding together to bring Captain Tsubasa into the Web3 gaming space. Captain Tsubasa is a popular Japanese manga series that revolves around Tsubasa Ozora, a boy with a dream of becoming a professional football player.
The new blockchain-based game Captain Tsubasa Rivals will include characters from the series that players will be able to train and compete against other players. One of the game's most dominant features is the ability to collect items through matches with other players, they can then exchange them for rewards such as new characters.
Players will be able to compete for "rival pieces" in order to complete their rival card which strengthens their character. Each of the characters is considered a generative NFT so no two players will be exactly alike, with each possessing their own skills, special moves, and attributes that players can upgrade by earning 'Tsubasauts', the in-game token.
A new field for Tsubasa
The author of Captain Tsubasa, Yoichi Takahashi commented on the game saying, "Being a part of a game using new technologies, such as the blockchain and NFTs, is something new. Although the game is still in the works, I have high expectations for the experience it will bring for players. I hope that everyone will be able to enjoy this new game".
Producer of Captain Tsubasa Rivals, Shun Fujiyoshi, also commented on the ideas behind the game saying, "The inspiration of this game was the feeling of wanting to play blockchain games with my favourite IP and characters. I am humbled to take this exciting challenge to create new game experiences together with everyone".
The goal for the team behind the project is to create a blockchain game that users will be able to enjoy for years to come, the title is still currently in development but aims to be released by the end of 2022.