Magic Eden flips on royalties – making them optional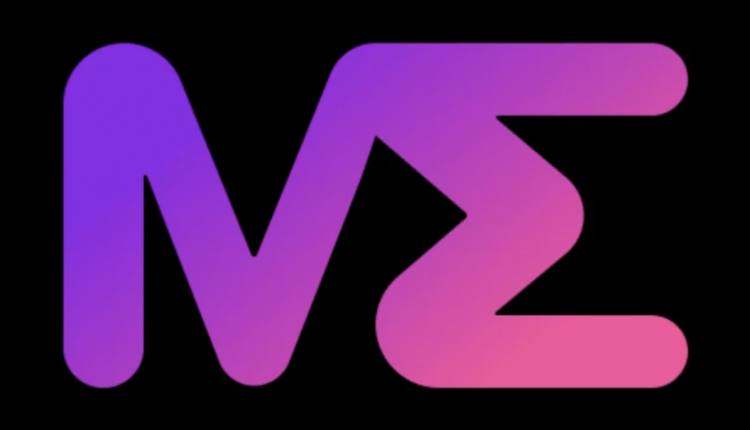 One of the most popular marketplaces on Solana, Magic Eden has made a U-turn on its royalties this week. In a tweet, the marketplace stated that it would not be strictly honouring its creator-set royalties on NFTs sold within its platform.
The decision came as a result of community-based pressure, especially as rivals stole away pieces of its overall market share.
As the dominant market on Solana, the issue presented a credible threat to its more than 90% market share. This domination was challenged by competitors which specified that it didn't require sellers to pay royalties on secondary markets – cutting at Magic Eden's market share.
In early October, Magic Eden announced a new partnership with the market and aggregator Coral Cube, specifically to enable transactions on Solana with royalties as an optional aspect.
Within a few days, the company reversed course, letting its community know that the royalties system would be completely optional.