Nina Compton announces Shasha Lounge – a new cocktail club with exclusive NFT memberships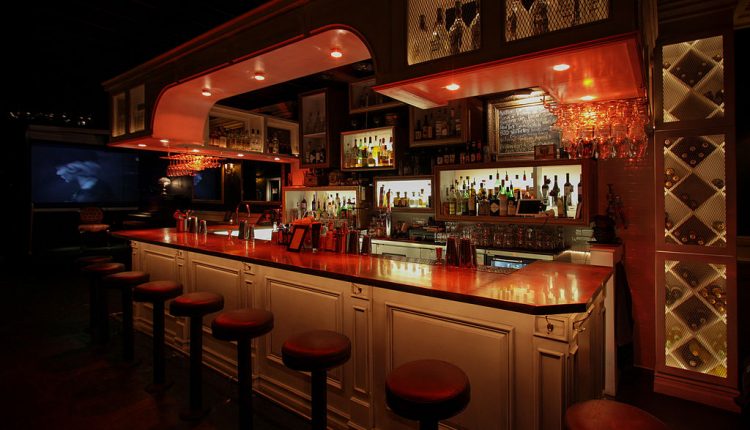 James Beard Award Winning chef and owner of Compère Lapin and Bywater American Bistro in New Orleans, Nina Compton has announced the joint ShaSha Lounge: the Social Aid and Pleasure Club.
Established between herself, her husband and business partner Larry Miller, Sweet Management Group and Dolphin Entertainment. The ShaSha Lounge serves as a membership cocktail club and lounge in Crescent City.
ShaSha will offer exclusive memberships to the club through the purchase of Non Fungible Tokens (NFTs), allowing members to unlock elevated access to the lounge, special events and unique content. A portion of all membership and lounge sales will be reserved to help support future disaster relief in the region.
"When thinking about our next concept in New Orleans, Larry and I needed to make sure whatever we created gave back to the city we love, which is one of the many reasons we are so excited about ShaSha," said Compton. "Instead of being reactive each time a natural disaster hits the region, we are choosing to be proactive and raise funds now, so we can disperse immediately at the time of need."
In order to support this effort, Compton and Miller enlisted the award-winning chefs – Marc Forgione, Michelle Bernstein, Rodney Scott, Tiffani Faison and Stephanie Izard as partners in ShaSha. Each of these chefs will contribute quarterly to the club's line-up of new cocktails, while participating in live and virtual events for its members.
Along with serving its community, ShaSha Lounge will offer a select range of memberships to be sold as NFTs, allowing them to be verifiable and transferable blockchain-based memberships.
Ownership of these membership NFTs will provide the holder with a myriad of unique and one-of-a-kind experiences and opportunities, including access to private areas and events at ShaSha, virtual events with chef partners, exclusive content and nationwide dining perks.
In order to ensure expertise and security, ShaSha partnered with Valence, which specialises in dedicated NFT experiences and architecture for creators and brands.
Compton and Miller are currently evaluating several locations in New Orleans and plan to open the club in 2023. ShaSha Lounge will include a bar, intimate lounge and private spaces for special events, rare tastings, and cocktail classes. Light bites created by Compton will be available, as well as musical performances.