Virtua Studios drops teaser for VFLECTS: Battle for Virtua Prime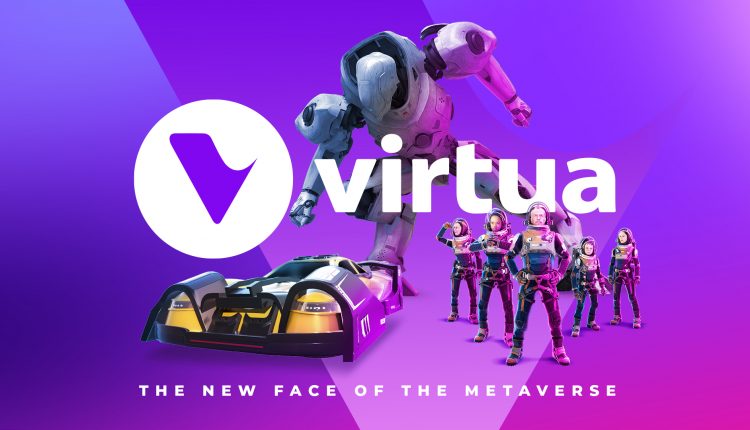 Virtua Studios has officially dropped its first teaser for VFLECTS: Battle for Virtua Prime – the company's first AAA Web3 game. Developed in conjunction with Stainless Games, the game is a strategy-based, action and puzzle game where the player commands a squad of characters to navigate complex levels.
Squad members are unique NFTs with various playable and customisable cards to take on any challenge. Virtua meanwhile invested heavily in its production. Built on top of the Unreal Engine, VFLECTS leverages the studio's VFLECT IP, of which 42,000 have been sold on the Virtua marketplace since being introduced in 2019.
Doug Dyer, Head of Virtua Studios, said, "What an exciting moment in the production of VFLECTS: Battle For Virtua Prime. We've been busy working on the game for some time and are dedicating the resources necessary to produce a AAA product that will attract both traditional and Web3 gamers alike. It's great to finally give everyone a chance for a first look.
VFLECTS: Battle for Virtua prime is slated for launch of its MVP in early 2023 with a robust roadmap of post-launch features and surprises.   
Check out the teaser right here:
You can sign-up to the game's whitelist here and stay tuned for more updates on Virtua's website.