Mythical Games founders, turned Fenix Games founders announced $150m fundraising round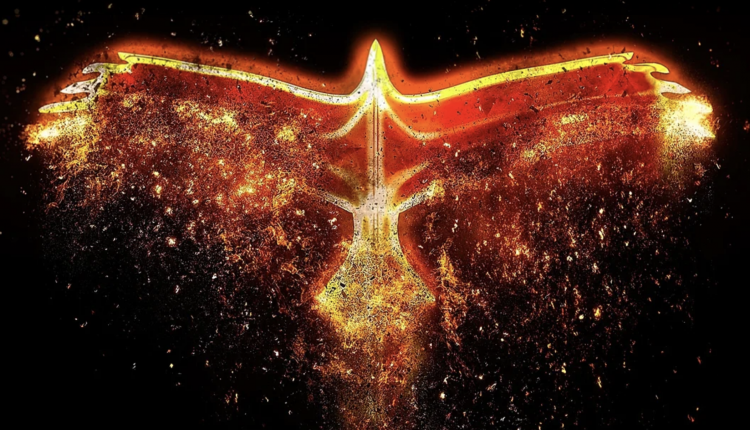 Following their departures from Mythical Games, Rudy Koch, Chris Ko and others have announced $150m fundraising for their new company – Fenix Games. Supported by Phoenix Group and Cypher Capital, the Web3 developer aims to harness their blockchain-based expertise to create a new gaming franchise by funding and supporting emerging startups.
While the company is well aware of the pillars of gaming that already dominate the industry – these being console, online and mobile gaming – Fenix Games' founders argue that there isn't a similar kind of market for blockchain games (yet).
According to Ko, one of the company's founders, Fenix Games will begin by using its capital to invest in interesting / emerging F2P game developers, while also assessing web2 gaming opportunities. This pragmatic approach illustrates a desire from the team to build up a diverse, but strong portfolio during a time when the market is in a relative downturn.
Having a more practical approach to investments also goes a long way to show how Fenix intends to build out a practical example of a blockchain games market that can match the already established verticals.
Alongside Koch and Ko, the company is completed by Matt Nutt formerly of EA, and Antonio Hallak, who previously worked on Wall Street and brings a wealth of investment knowledge as a result.
For more information on Fenix Games, visit the website.