Alpha of Habbo's Web3 integrated Habbo X launches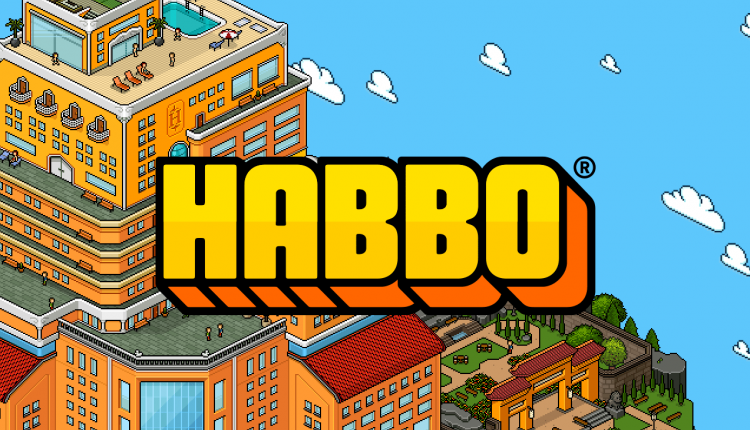 Azerion has announced the official launch of Habbo X Alpha – the company's fully web3-integrated game. Here players have access to a distinct space where the Habbo and NFT community can integrate, mingle, own their rooms and, soon, create their own monetised games and experiences.
Starting on December 13th, Azerion hosted a 24-hour open house where avatar owners and not alike could experience the platform. The next day, the company then launched its Alpha for avatar owners and to owners of the newly released 1,300 room NFTs.
Among these NFTs, 100 of them could be bought with the platform's native currency, another 200 being minted and used for giveaways, the remaining 1,000 would then be sold off for prices ranging from 0.1 to 1.25 ETH.
Much akin to rooms within Habbo, these room NFTs can be decorated in the same way. Unlike other games, owners of any of these rooms will have access to an extensive back catalogue of over 18,000 Habbo items.
"Habbo X is the next step for Habbo since it launched in 2000 as one of the first proto-metaverses. This new server enhances Habbo's social and creative community experience through the endless possibilities available in the Web3.0 metaverse," said Jurriaan van Teunenbroek, Vice President of Games and Content at Azerion. "Through embracing this new technology, Habbo is maintaining its position as a pioneer as an innovative, inclusive and safe environment for people of all ages to connect and socialize."