Animoca Brands and LayerZero launch Hackerhouse global initiative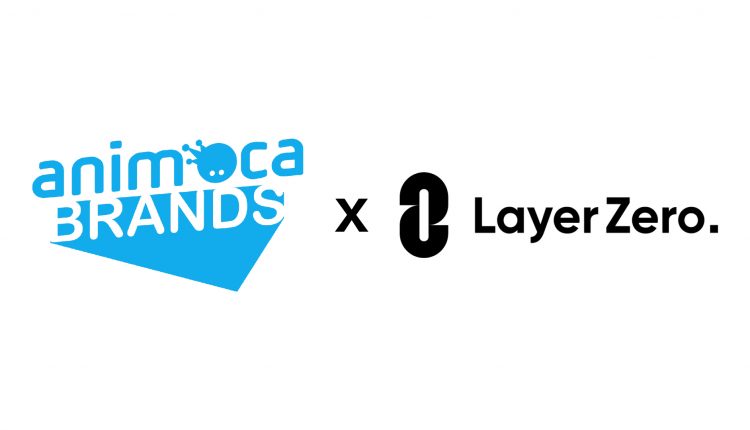 Animoca Brands has teamed up with the interoperability protocol LayerZero to build dApps that cross multiple blockchains. To make this a reality, the two companies have launched the LayerZero-Animoca Brands Hackerhouse global initiative to advance cross-chain standards and demonstrate real-world use cases of interoperable digital assets.
This initiative is also part of Animoca Brands' broader effort to demonstrate the real-world use cases of blockchain-based applications and digital assets to facilitate productive interaction between the blockchain community and other relevant stakeholders (such as legislative and regulatory bodies in local jurisdictions).
"We are thrilled to join forces with LayerZero on this global initiative to advance and standardize the interoperability solutions that will be one of the most critical infrastructures supporting an open metaverse in the future. It also serves as a venue where relevant stakeholders can gather, discuss, and witness the potential of truly interoperable digital assets."


Yat Siu – Animoca Brands Co-Founder & Executive Chairman
To kick off raising awareness, the two companies stopped off at Hong Kong on December, 12th, with additional support from its ecosystem partners – Zellic, OtterSec, Brinc, and Cyberport.
Along with its extensive support, it also hosted guests such as:
Duncan Chiu (HKSAR technology and innovation constituency legislative council member and president of the Hong Kong Information Technology Joint Council),
Ernest Ho (head of digital finance at Hong Kong Monetary Authority),
Rocky Tung (director and head of policy research at Hong Kong Financial Services Development Council),
And Ian Chan (chief corporate development officer of Cyberport).
Animoca Brands and LayerZero plan to host the next hackerhouse event in Korea in Q1 2023.