Fidelity Investments files multiple patents for NFTs and Metaverse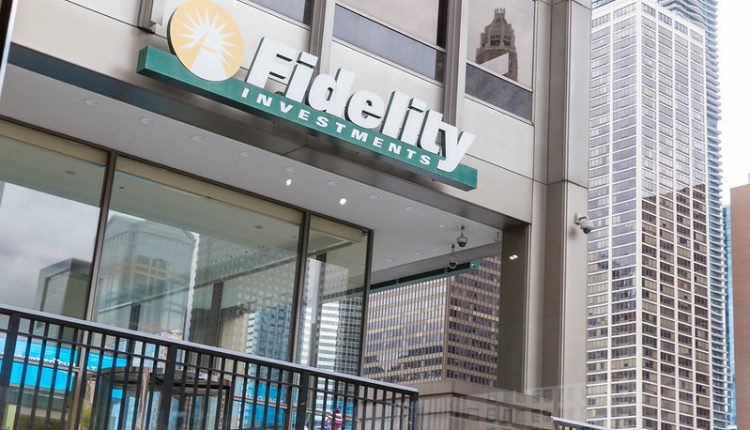 Fidelity Investments has become the latest to file new trademark applications with the United States Trademark Office. Similar to HSBC recently, the investments giant has filed these specifically for an NFT marketplace, financial investments and crypto solutions.
In total, the company made three such filings, which Mike Kondoudis cited recently.
As mentioned, some of the key areas for Fidelity include digital assets and the metaverse. Specifically, the firm might be trying to offer different investment services on the metaverse – such as mutual, retirement funds and even investment management.
Along with a range of services, Fidelity has also explained how it would offer educational solutions, such as workshops, classes and seminars within the metaverse. In summation, Fidelity aims to become a hub for conventional financial solutions, alongside Non-Fungible Tokens and assets.