Mythical Games announces acquisition of DMarket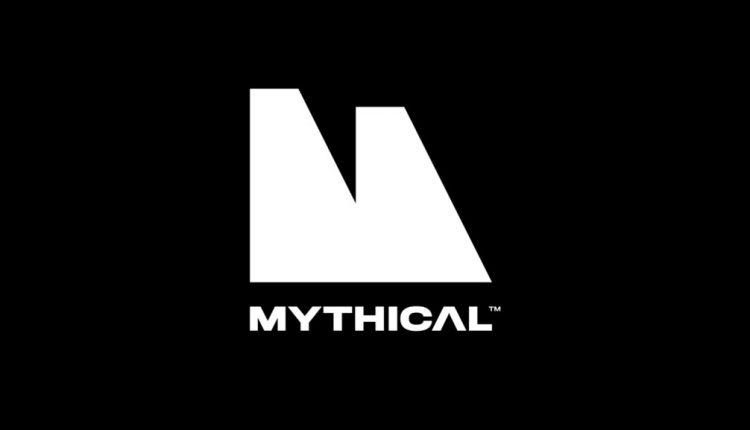 Mythical Games has announced its brand new Mythical Marketplace 2.0, following its acquisition of the marketplace start-up – DMarket. The new marketplace is built on Mythical's new layer 1 EVM blockchain and powered by the Mythos native ecosystem token, MYTH.
Mythical's acquisition of DMarket is a significant milestone for the company, with the latter's tech stack facilitating one of the most advanced trading platforms for digital assets. It makes Mythical the world's second-largest processor of digital assets on a distributed ledger after the Ethereum mainnet, as of December.
The acquisition will involve the full integration of DMarket's technology for Mythical's Marketplace 2.0, and will include a blended payment gateway, powerful Anti-Money Laundering and Fraud protection solutions. In tandem with DMarket's technology, Mythical brings its expertise in gaming and digital assets to create a frictionless, scalable user experience for p2p transactions. The Mythical Chain has been live for six weeks, processing over 2 million transactions.
"We founded Mythical Games in 2018 with the idea of ushering in both the next generation of gaming and the next generation of gamers. Half a decade later, we're continuing to do just that. Mythical's Marketplace 2.0 was designed to not only enhance our platform but, more importantly, improve the player experience and set the standard for the future of gaming," said John Linden, co-founder and CEO, Mythical Games. "All too often, developers tout features as 'seamless' and 'integrated' when discussing gaming or metaverse projects. These solutions are still very complicated and not made for gamers. But with these monumental steps forward, Mythical will provide users with an experience that delivers on both."
From the outset, Marketplace 2.0 will support NFTs from names like NFL Rivals and Nitro Nation World Tour, with plans to expand to include all titles on Mythical on its Mythical Chain. Assets on the Mythical Chain will be entirely governed by smart contracts with both ownership and commerce logic enforced on a secure distributed digital ledger.
DMarket's office in Kyiv, Ukraine, becomes part of Mythical East, with its headquarters in Lisbon, Portugal. Its co-founders, Vlad Panchenko and Tamara Slanova, will become part of Mythical's Executive leadership team, focusing on building the best and easiest marketplace technology for the gaming industry.
DMarket has also adopted the Mythical Chain for its existing marketplace, which will continue to operate outside the Mythical Marketplace. DMarket.com will retain the familiar experience with purchases in USD in the web experience; however, all trades are recorded on the Mythical Chain through the utility of the MYTH token to provide full transparency to the community.
For more information on Mythical Games' Marketplace 2.0, visit the website.