Chainlink announces the launch of new dNFTs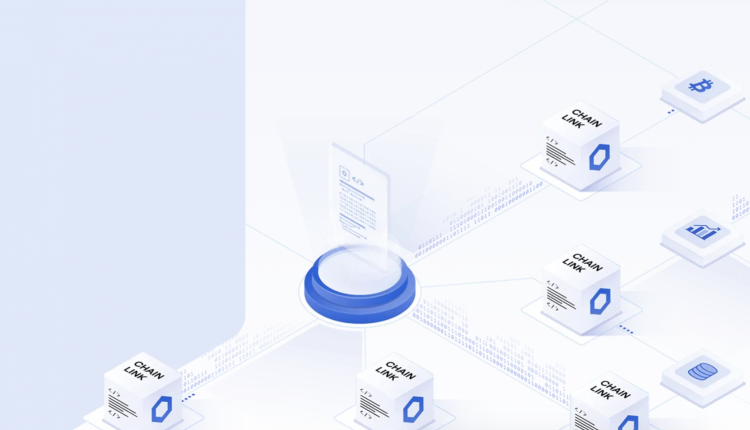 Chainlink is set on expanding its reach into DeFi, while also getting into NFTs with its own range of dNFTs. While already a major player in the world of DeFi, supported with a range of blockchains partnered with its LINK token to generate passive income.
Even with all of these features in place, Chainlink is making major moves while the crypto market continues to thaw. One such area that has proven to be resistant to decline has been the NFT loan sector, which has grown thanks to the rise of DeFi.
To accomplish this, the company has announced the launch of its own range of dNFTs (Dynamic Non Fungible Tokens), which adds a range of new options for NFT developers and owners. Encoded with smart contract logic, dNFTs are able to change the underlying metadata based on external conditions automatically. That is according to Chainlink's description on the website.
To summarise, dNFTs, in contrast to other NFTs, change and evolve over time, based on external occurrences and circumstances, including the contributions of other artists, creators and developers.
This adaptability will provide creators with a combination of benefits of digital assets with the capability to update themselves over time. Making them perfect for real-world assets, sports and even progression-based gaming.