WeMade publishes new blockchain-based baseball game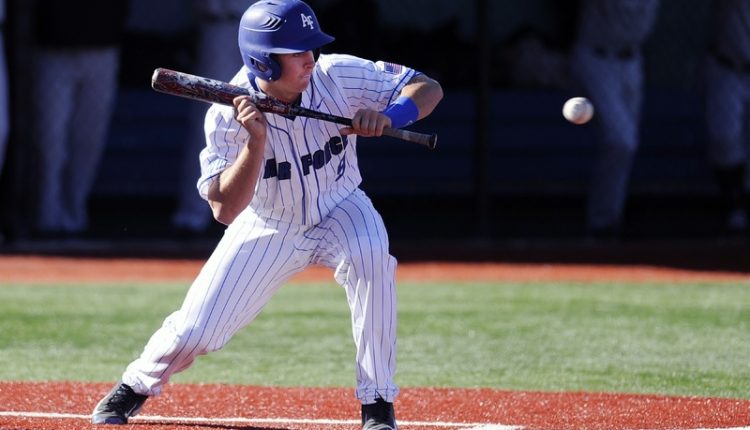 WeMade, the video game development company, has announced publishing a new blockchain baseball game under a provisional title. Currently known as Round 1 Baseball (R1B), the game will be built by Round 1 Studio, a team of developers who were previously behind the 'Magumagu' baseball game.
R1B will be the flagship title on the new R1 Metaverse, a token-based blockchain sporting metaverse. R1B will offer players an interesting baseball gaming experience, blending highly realistic characters, high-spec graphics and a dedicated gaming engine which will allow players to explore the game in a profound new depth compared to other games.
By playing the game, players will be able to earn tokens in lieu of the game's digital asset – 'Money Ball' – which can also be staked in order to earn the platform's dedicated governance token – R1.
Currently, the game is going through its final stages of development, with the aim of launching globally by the end of 2023. Once launched, it will be made available across 170 countries specifically on WeMade's blockchain gaming platform, including Google's Play and Apple's App Stores.