Lordmancer II launches for Android on October 10th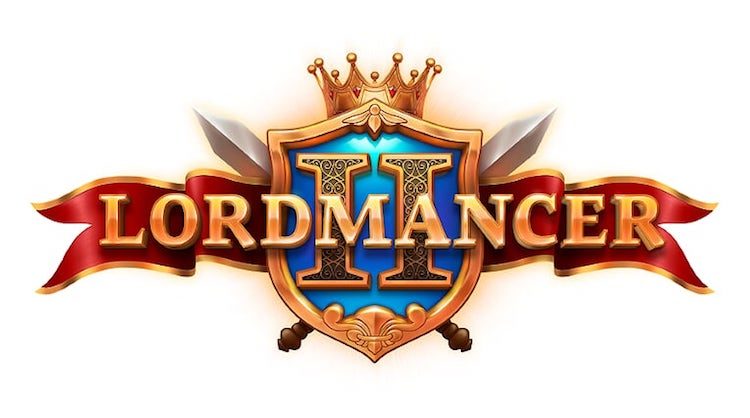 Lordmancer is putting all the adventure of MMORPG's together with the power to monetize items
MMORPG's have almost always resulted in the creation of two economies.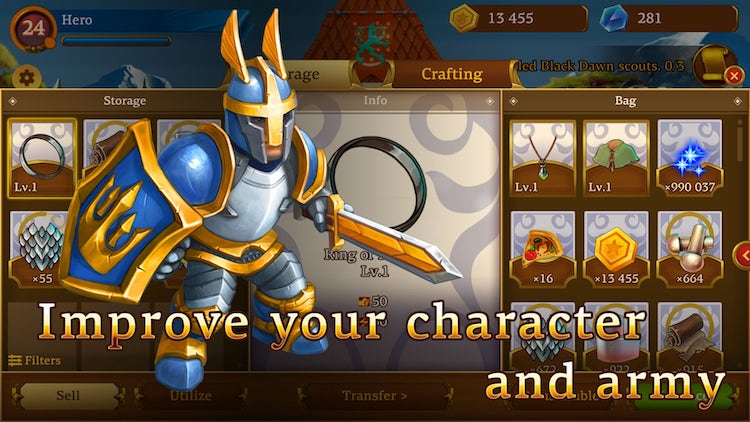 One being the in-game markets, and the second being between players looking to monetize in-game assets.
Lordmancer II is one of the recent examples of an MMORPG that wants to encourage players to use both. And with its launch coming soon on Android, and an eventual release on iOS, this economic framework will soon be tested out.
The game offers a turn-based of tactical PvP and PvE combat, with the potential to win prizes in battle, or discover rare resources to craft with or sell on.
"Lordmancer II seeks to legalize typically "illegal" market for game items by introducing a cryptocurrency token as a second 'hard currency.'"
According to the development team, Lordmancer II has two 'hard currencies', which are LordCoins (LC) and Crystals. The LordCoin, in particular, is used to buy the more rare items within the game and can be used as a means of monetizing in-game content due to it being based on Ethereum.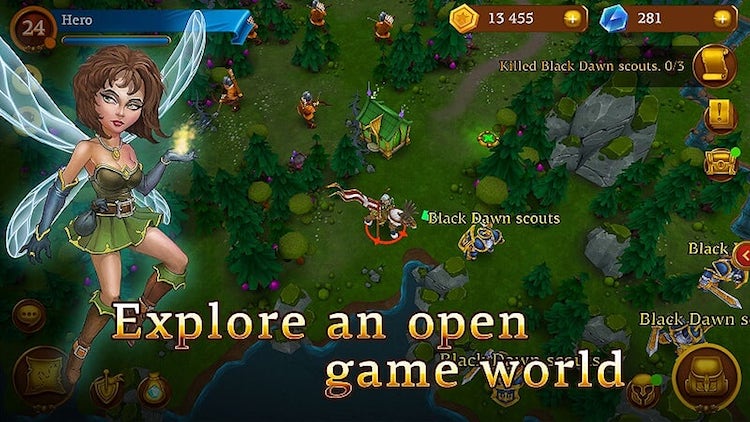 It's through this system that the developers hope to 'cultivate' a playing population that will actively 'farm' rare items and weapons to sell on the market.
The game also features:
Tactical turn-based battles

Tree races and 6 classes

18 unique units

vast open game world: 15 lands are open and more are coming

open game market: trade with other players

wars for a faction domination

clans and clan wars

clash of clans for territory

castle sieges

synchronous PvP (player versus player) interactions (battles, chat, trading, co-operation) – play with your friends simultaneously

an engaging crafting and item enhancement system with a set of resources that are distributed around the game world

Dungeons

Quests and daily tasks
For more information about the game, visit the LordMancer website.
Continue the discussion in our Telegram group and don't forget to follow BlockchainGamer.biz on Twitter, Facebook, and YouTube.