Reality Clash releases its open beta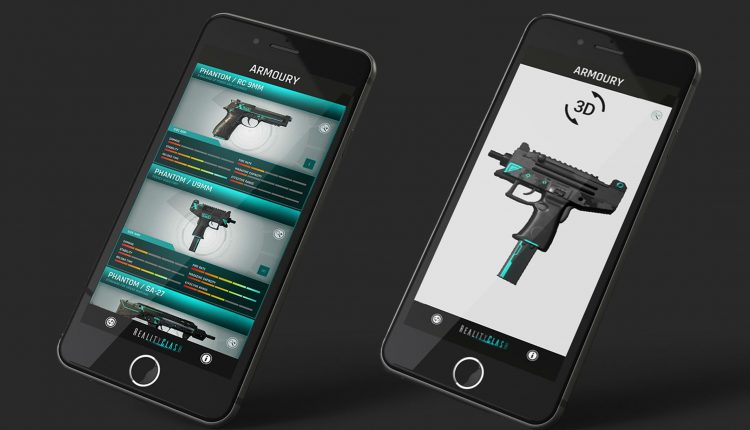 All the worlds a FPS and we are merely players
After it's not too distant ICO and a very unique crypto pop-up, Reality Clash has some special news.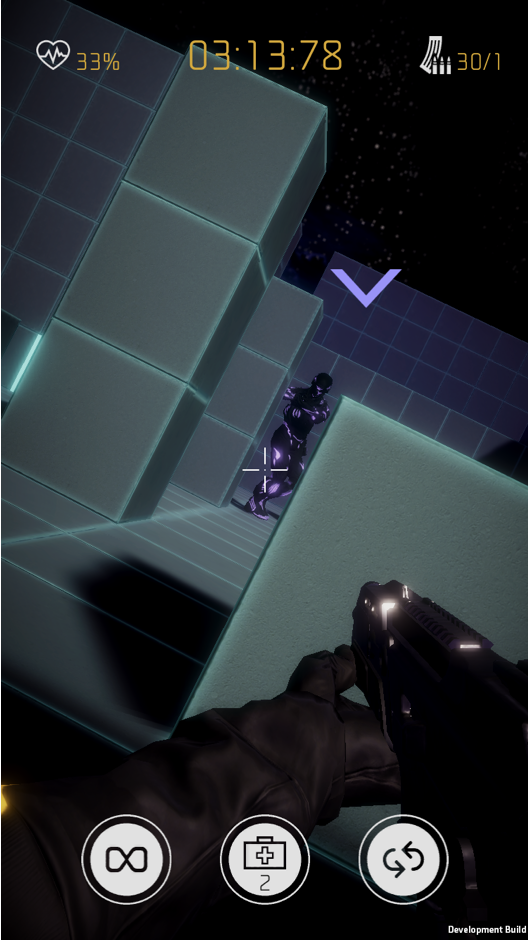 The team has officially released the beta of its game a select number of players. For Android users, this will seem like old news on account of this being the release of the iOS version.
The Android version went live for testers on Friday while the iOS version underwent some modifications to operate on the latest upgrade.
For those fortunate participants, Reality Clash sent out the links to the TestFlight app and the codes in order to redeem the game.
Once players have taken care of those steps, they can step into the game and test it out.
Along with the beta, there's a prize draw in place for players that complete the attached questionnaire. It makes for a mutually beneficial exchange: the team finds out what it needs to work on, and for the player? A personalized weapon with your name on it!
To find out more about the game, visit the Reality Clash website.
Blockchain Gamer Connects  – London Registration 2019 – PGConnects – London
Continue the discussion in our Telegram group and don't forget to follow BlockchainGamer.biz on Twitter, Facebook, and YouTube.