Loom Network opens token staking for PlasmaChain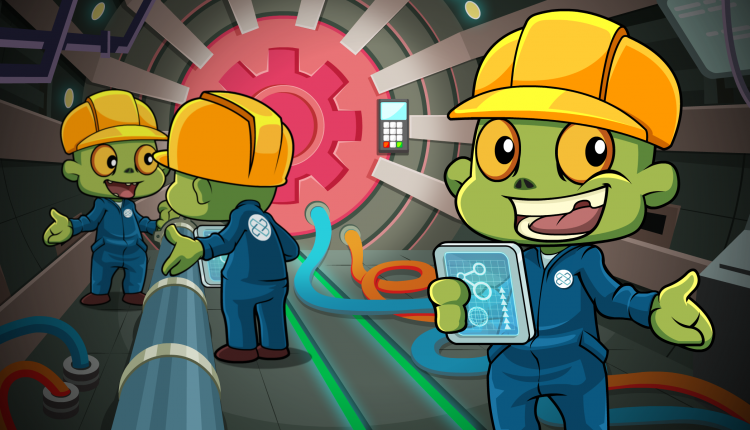 Come help secure the sidechain
Loom Network's Ethereum sidechain PlasmaChain is being used in an increasing number of blockchain games including Plasma Bears, CryptoWars and Axie Infinity.
And now the tech outfit has enabled anyone holding Loom tokens to become a delegator, staking their tokens with one of the validator nodes running the network.
Loom spinning up
As with most staking consensus networks, the incentive for doing so is to get a share of the rewards validators earn for helping to secure the system. However, it is worth noting validators don't have to share their rewards with delegators, although it's expected most will do so.
It's also important to point out the user experience when transfering your Loom tokens from a MetaMask wallet to PlasmaChain and then delegating them is currently somewhat clunky.
But as the video below demonstrates, it does work.
You can find out more about the process on Loom Network's Medium.
And continue the discussion in our Telegram group and don't forget to follow BlockchainGamer.biz on Twitter, Facebook, and YouTube.