Fandoms on blockchain – Manchester City coming to The Sandbox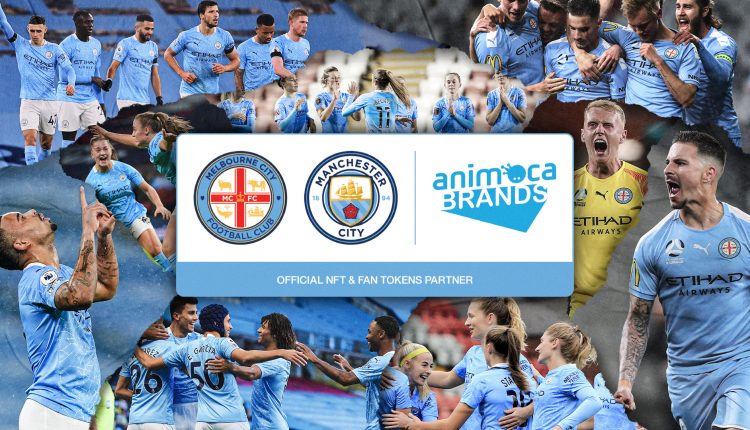 With an increasing focus on fandom and collectibles, we're seeing a surprising number of consumer IP holders adopting blockchain technology to better engage with their audiences.
This constantly updated list is an attempt to provide a comprehensive overview of what IP deals are being announced.
If you'd like anything to be added, please email [email protected]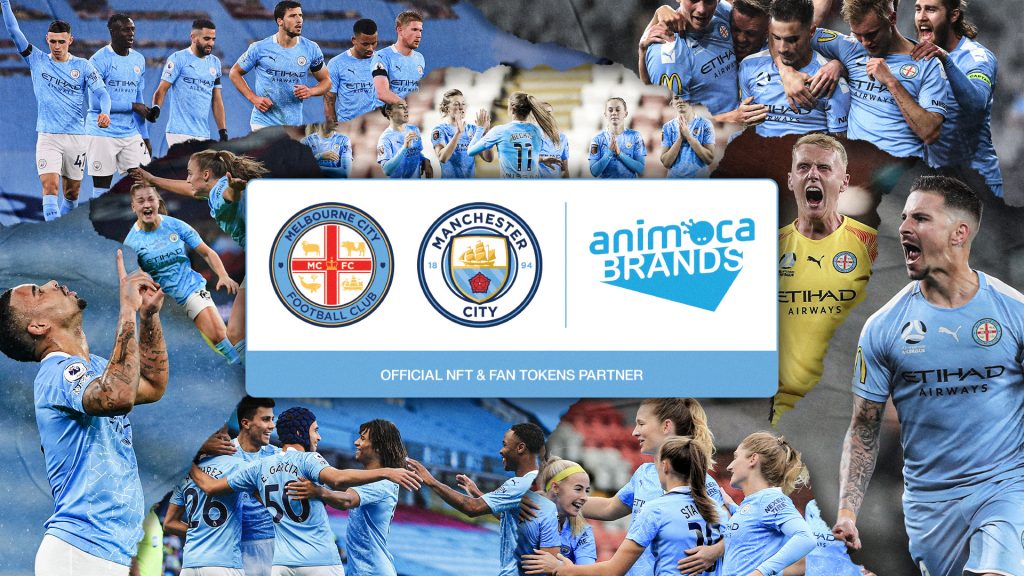 Animoca Brands has signed a deal to create Manchester City and its Australian feeder club Melbourne City into various blockchain games and products.
The result will see themed collectibles in Animoca's Quidd digital collectibles app and themed mini-games in its GAMEE mobile earning platform.
There will also be characters available for sale in The Sandbox user-generated universe.
You can read the full details here.
Animoca Brands has signed a deal with MGA Entertainment to brings its Bratz young girl fashion and lifestyle brand to the WAX blockchain.
The first release will be collectible cards, launched on 22 December, with prices from $4.99 to $24.99, and only available via credit card.
Other plans include a full collection and customization game (with play-to-earn mechanics) called Bratz Lookz, that will have its own cryptocurrency – called Bratz Fan Token.
There will also be a Bratz mini-game launched in Animoca's GAMEE casual mobile platform.
You can read more details here.
---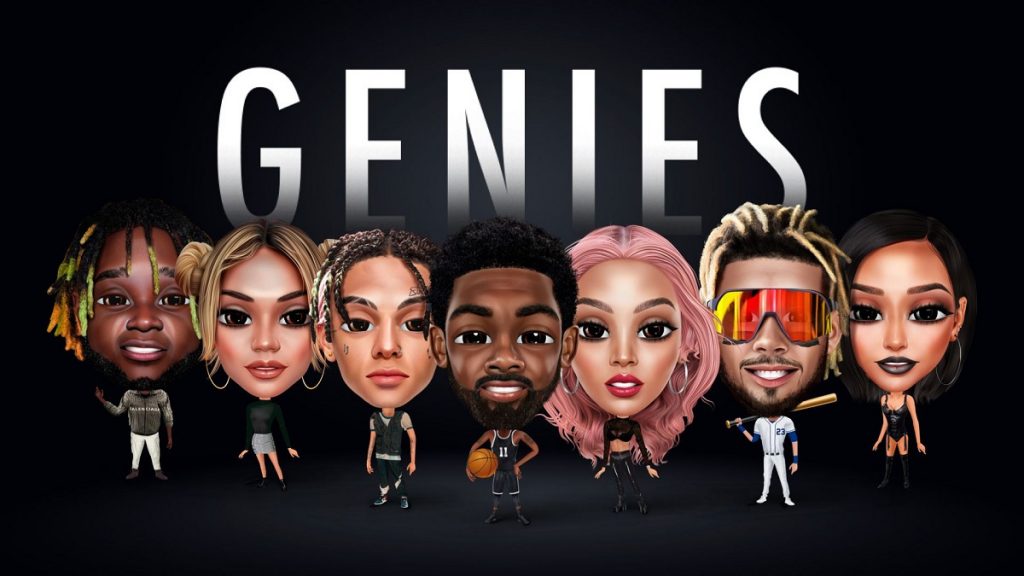 Digital avatar platform Genies has announced it will be launching on Dapper Labs' Flow blockchain.
Already established as a non-blockchain app, Genies has featured the likes of Shawn Mendes, J.Lo, Offset, Rihanna, DJ Khaled, Justin Bieber and Cardi B, as well as luxury brands such as Gucci.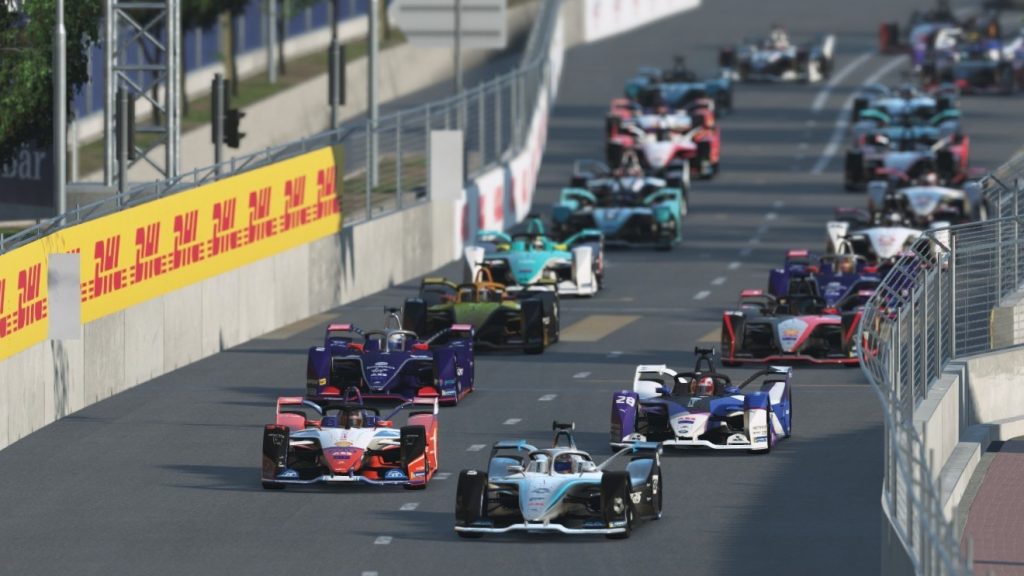 Animoca Brands has partnered with Formula E Operations Ltd, gaining a multi-year non-exclusive deal to develop a blockchain game and NFTs based on the all-electric Formula E racing series.
The move builds on Animoca's existing deals with the organisation running Formula 1 and MotoGP for similar blockchain-based racing experiences.
All these games will use the REVV cryptocurrency running on the Ethereum blockchain.
---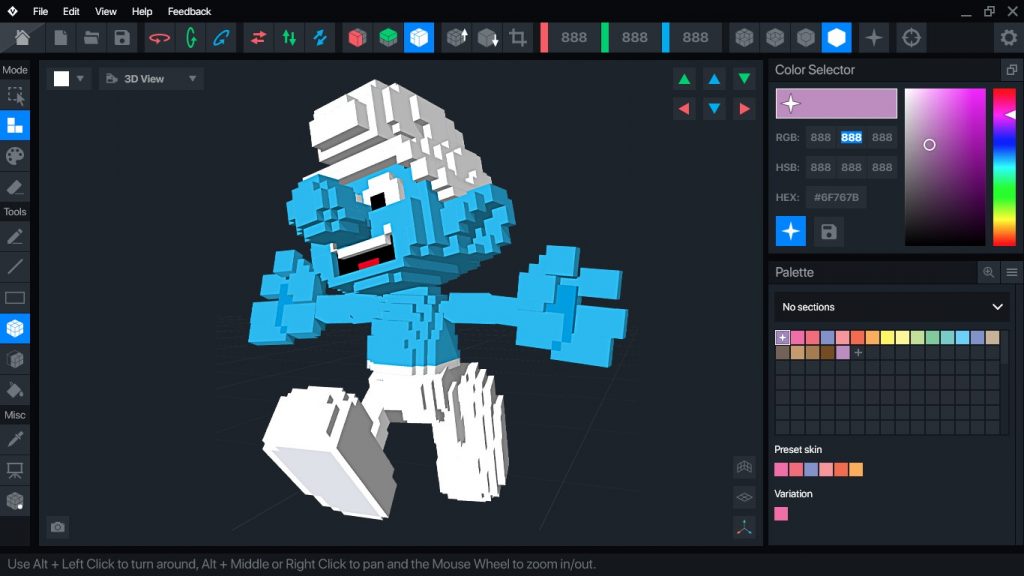 Animoca Brands has partnered with IMPS to bring the Smurfs into The Sandbox.
The news follows the announcement of a deal with similar kid-friendly IP Care Bears in September.
The Smurfs' deal will result in the creation of a virtual Smurf Village world in The Sandbox, as well as the opportunity to purchase Smurf in-game assets including the characters Smurfette, Papa Smurf, Azrael, and Brainy Smurf.
Herotainment has announced it's working with Reality Gaming Group to bring its Smighties characters to the Ethereum blockchain.
Called Smighties Universe, it will enable fans to collect and trade digital versions of their favorite characters, as well as customizing them with limited-edition accessories, and build their own Smighty Hotel with themed rooms.
There will be 136 Smighties to collect at launch in November 2020 via the Smighties Universe website.
The Sandbox has announced a deal bringing the Care Bear characters to its metaverse.
The first wave of this sees Care Bear NFTs being sold as part of The Sandbox's regular Land sale.
The Care Bears company will also receive Land within the metaverse to build its own Care-a-Lot kingdom, and additional collectibles will be sold in the game's marketplace when it goes live in early 2021.
The BBC has announced a deal with Reality Gaming Group to bring TV sci-fi brand Doctor Who to the Ethereum blockchain in the shape of trading card game Doctor Who: Worlds Apart.
A limited number of card packs will be available in November, with the game due to launch on PC and then mobile in early 2021.
Sign up for more details via the website.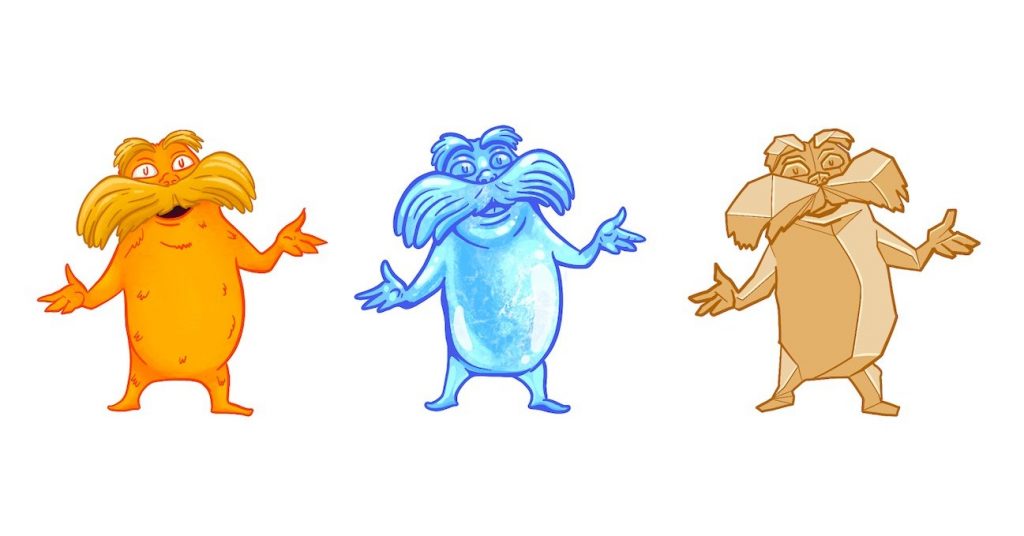 Dr. Seuss is bringing its colorful characters to blockchain thanks to a deal with CryptoKitties creator Dapper Labs.
The first product appears to be a collectibles dapp running on the Flow blockchain, in which users will buy limited-edition packs of characters such as The Lorax, Horton, the Cat in the Hat, and Things (One and Two).
Find out more via the website.
---
Check out our Top 50 Blockchain Game Companies list here.

And continue the discussion in our Telegram group and don't forget to follow BlockchainGamer.biz on Twitter and YouTube.