Microsoft using blockchain to handle all Xbox royalties and payments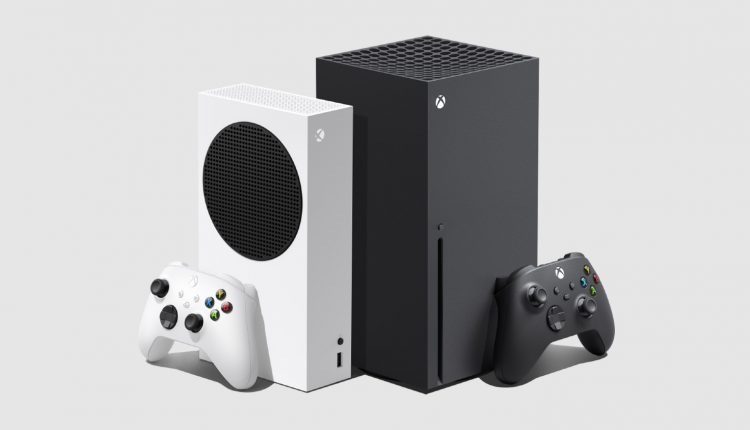 Although Microsoft first announced it was planning to use blockchain to handle Xbox royalty information back in 2018, the infrastructure is only now fully deploying. 
In conjunction with EY (Ernst & Young), Microsoft will has expanded the system to handle the complete process from "contract creation to payment and reconciliation".
As well as game developers and publishers, parties including musicians, writers and other content creators will also get visibility into the relevant revenue flows. 
A powerful combination
The technology will take advantage of AI, with everything running on Microsoft's Azure blockchain backend. 
The result should be a system that pays everyone the right amount of money quickly. Tests have demonstrated the system can handle two million transactions per day. 
"This blockchain platform and royalties solution represents one of the world's leading blockchain-based financial systems of record, taking advantage of blockchain technology in a big way," said EY's Dave Padmos.
"The ability to maintain trusted data with near real-time transparency, combined with the flexibility of an application-specific platform, can deliver immediate business value by reducing cost and improving trust."
You can find out more about EY's blockchain services here.
---
Check out our Top 50 Blockchain Game Companies list here.
And continue the discussion in our Telegram group and don't forget to follow BlockchainGamer.biz on Twitter and YouTube.