Microsoft's metaverse in peril as it announces massive layoffs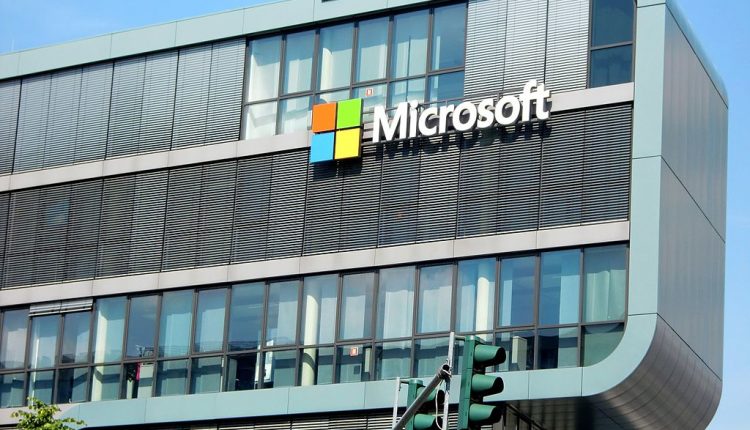 Massive layoffs across the technology sector have wreaked havoc on the dreams of the metaverse, particularly for Microsoft. The tech giant has been the latest in big names to announce massive layoffs, with Microsoft announcing the loss of over 10,000 employees.
According to the company, some of the departments affected by these layoffs include the previously burgeoning sectors of AR and VR – major components of its metaverse.
Consequently, while these departments are integral parts of its prospective metaverse., it also plays havoc on its HoloLens project, which will likely be undergoing a prolonged pause because of these job losses.
In addition, AltSpaceVR, Microsoft's project since it was acquired in 2017, will be shuttered as of March 10th. It comes after multiple attempts by the tech company to obtain US Military contracts with no success.
While AlterSpaceVR has been shuttered, there's speculation that another team might take over its duties – Microsoft Mesh is one of those rumoured to take over.
For the moment, this is just conjecture as Microsoft restructures. Another casualty of layoffs includes the project's MRTK (Mixed Reality Tool Kit). This tool kit refers to a cross-platform system that produces spatial anchors across virtual spaces. MRTK has some established utility within Unity VR, which has seen it put into action across different headsets.
Between AltSpaceVR and MRTK's losses and broader layoffs means that it's unlikely that Microsoft will press ahead with the HoloLens or its metaverse ambitions.
The company has certainly not been the only tech giant forced to make layoffs this past year. Companies globally-known as Amazon, Google, and Meta have had to take the proverbial hatchet to their staff. A lot of the cuts come in the aftermath of significant staffing up, which happened over the pandemic.