Ubisoft shutters Project Q – it's mysterious blockchain game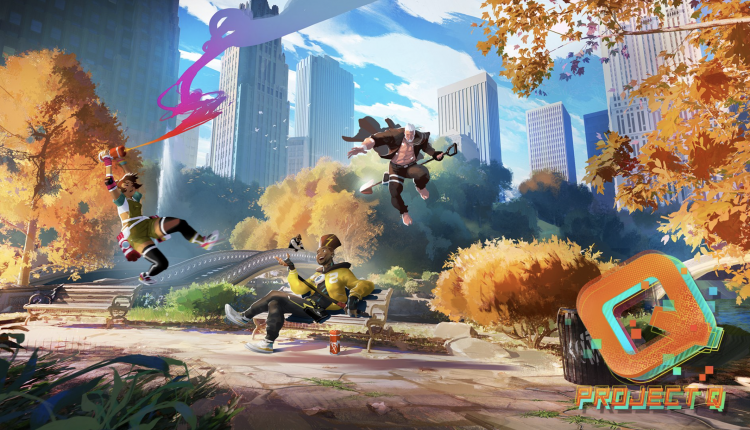 Ubisoft's blockchain forays face more setbacks as its mysterious game – Project Q – was among three of its now cancelled titles. Announced to a disappointed and sceptical audience, Project Q was originally slated as a multiplayer and team-based battle arena.
For Ubisoft's audience, the scepticism came from some of the vocabulary used to describe the game, which tipped them off to the fact that it would leverage blockchain technology. The vocab is how Project Q would allow players to 'truly own the experience'.
True ownership, of course, refers to the use of NFTs in order to have players contribute and own assets within a dedicated in-game economy. Since its announcement on Twitter, the company went on to deny that it would feature digital assets – but it was never fully confirmed or denied – which is not a good thing when assuaging customer concerns.
Since the shuttering of Project Q, Ubisoft's CEO has since claimed that projects involving NFTs were not so much active projects as 'research', though this remains hard to ascertain. Insider Gaming has since found that Ubisoft has shuttered the project fully, and reallocated staff and budgets to other projects.
Operating off the notion that Project Q was an NFT project, it would just be the second of the company's projects which faced a very fiery reception from fans. One of its other projects being Quartz, which met almost immediately with negative audience reception and a particularly hostile one from news outlets.