The International Boxing Association (IBA) shares its vision for a Boxing Metaverse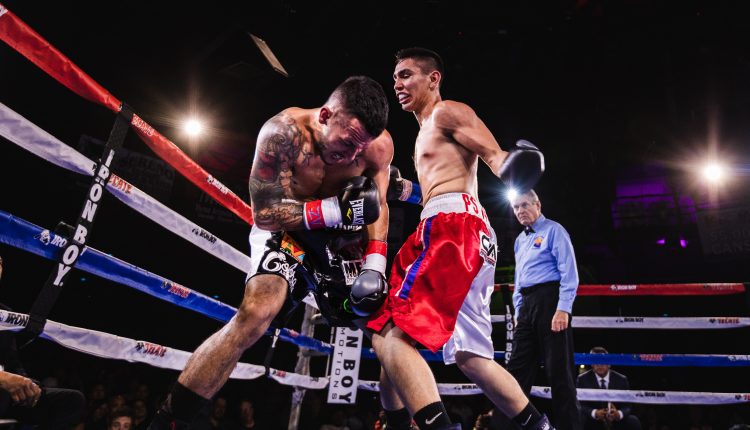 Property has been on the metaverse for some time, but how about boxing? That's the ambition of the International Boxing Association (IBA). According to the IBA, it believes that a global boxing metaverse could cater for a fan base of more than 540 million.
Having laid out its plans for its metaverse platform, the IBA showcased its vision during the International Boxing Association's Congress in Abu Dhabi in December last year. Through its metaverse, fans will be empowered to directly take part in virtual experiences of boxing, and training, along with earning cryptocurrency and Non-Fungible Tokens.
Much like other metaverse experiences, cryptocurrencies are a primary component of its economy; being used for paying for subscriptions, and pay-per-view in real-world and virtual arenas.
Boxing is a global phenomenon and has been for centuries, with champions ranging from Marciano all the way to Tyson Fury and beyond. So, it stands to reason that, if properties, storefronts and more can be brought to the metaverse, then why can't the sweet science of Boxing?
The IBA's boxing metaverse has a great deal of potential, by sheer merit of its international audience – boasting hundreds of millions of fans. By harnessing web3 technology, a well-designed metaverse could truly revolutionise the sport and the relationship that exists between its athletes and fan base. Virtual Reality is an essential component of this metaverse vision, providing a truly visceral experience for fans hungry to experience the action that comes from the sport.
The 'International House of Boxing' was the product of Dave Suleimanov, a talented IT specialist, who developed the platform to support live-streaming fights, competitions and even championship shows. Along with crypto payments, the platform will also support on-platform ticket sales, subscriptions and news.
According to the IBA, the platform is slated for the end of 2023.