A list of all blockchain games in Alpha, Beta and Pre-sale
Check out some of the blockchain games on alpha and beta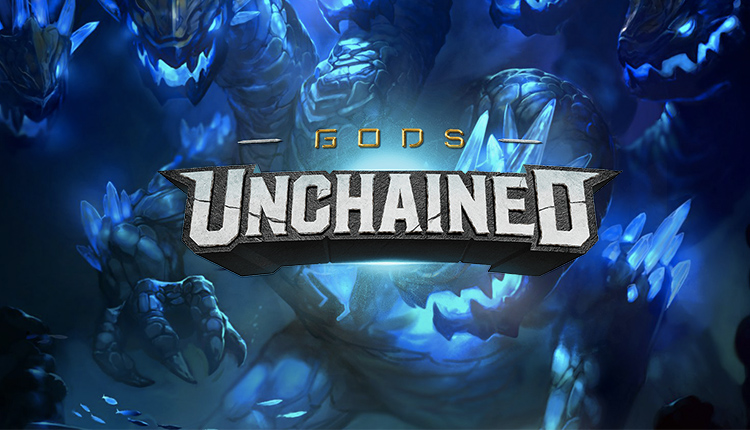 What you should be playing, testing and spending on
Nothing is more exciting or more dynamic than the blockchain games market.
Each day throws up new projects, each with their own roadmap in terms of alpha, beta, pre-sale and launch.
Keeping track of all that activity is hard, but that's what we're attempting to do in this list, which will be regularly updated, so feel free to let us know if there are games and events we should be adding.
You can email [email protected]
Pre-sales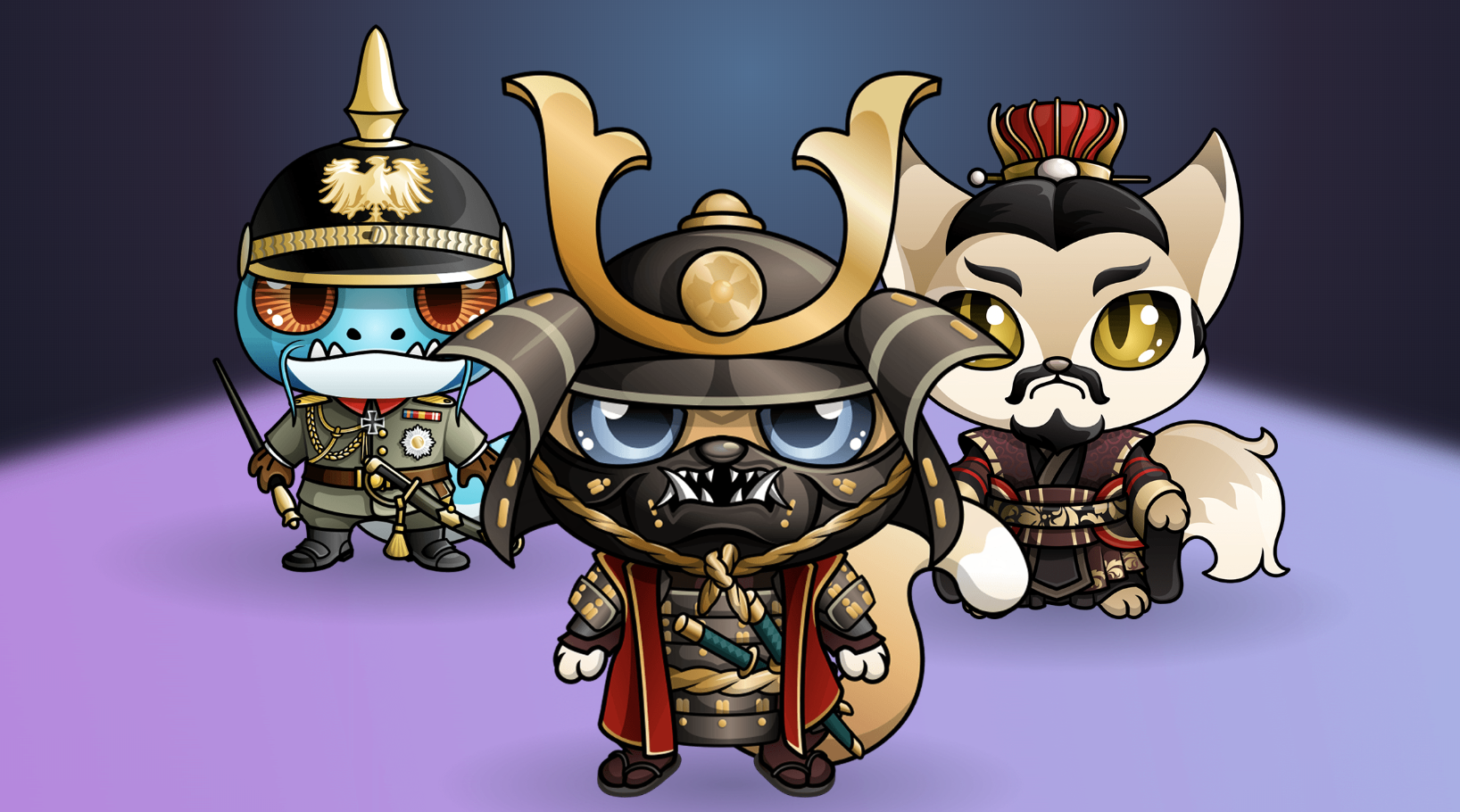 Blockchain Cuties – War of Cutieland (Vx)
Available on Ethereum, EOS, TRON and NEO, the War of Cutieland is not only a sale of cuties with unique traits and skills, but plots of land from which to earn resources and wage war.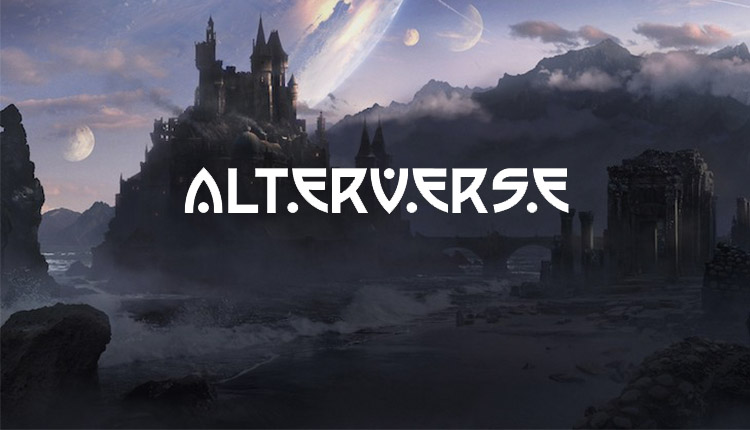 Alterverse (ETH)
Alterverse kicked off July with its own loot crate sale consisting of thousands of NFTs worth more than 195,000 ENJ.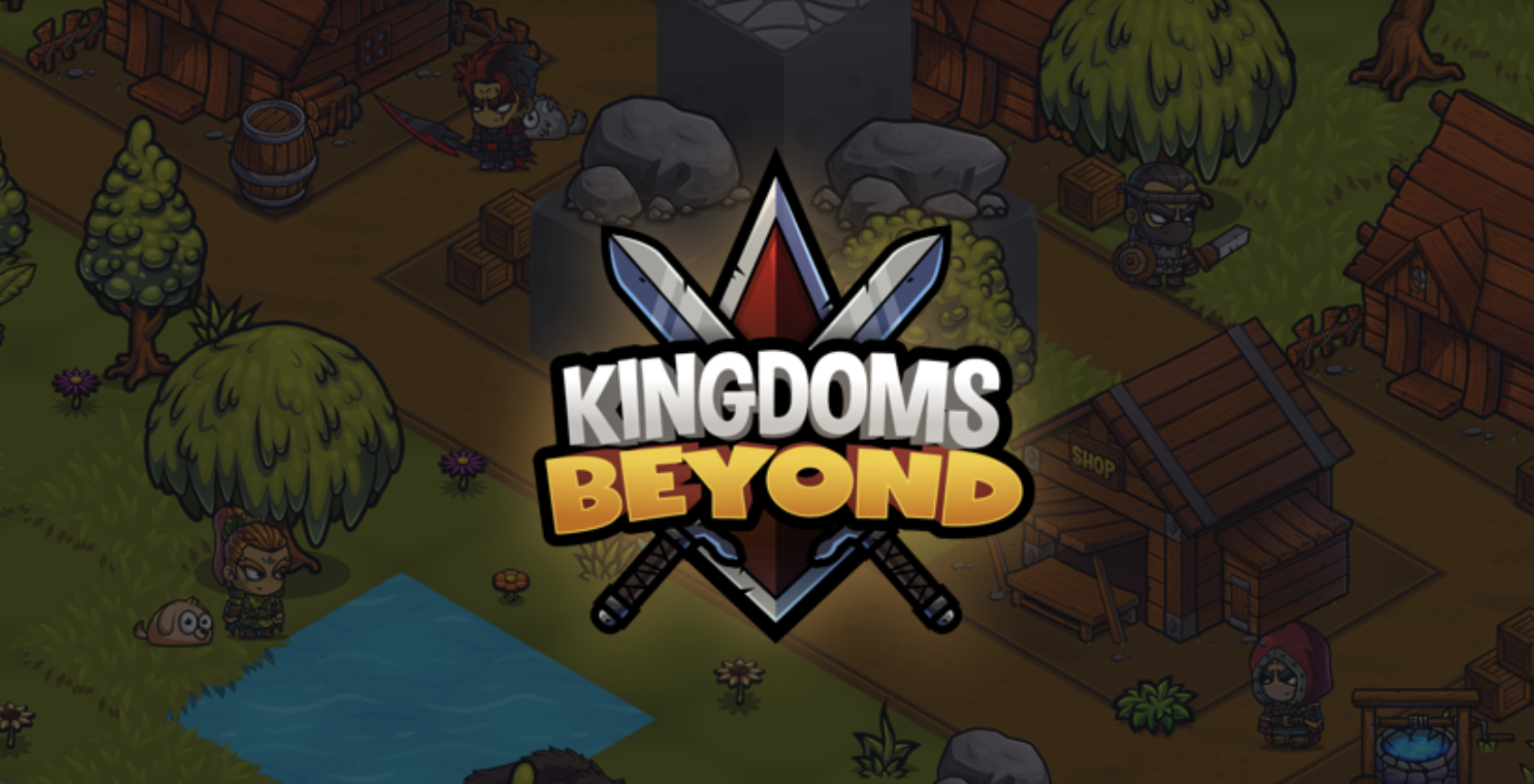 Kingdoms Beyond (ETH)
Kingdoms Beyond has been relatively quiet about its development, with only a few updates here and there. But, with the game expected to launch in August, now's a good time to kick off its pre-sale
0xRacers (ETH)
0xRacers is the latest title coming from the 0xGames development team. In the same vein as Battle Racers and F1 Delta Time, 0xRacers offers a wide range of customizable features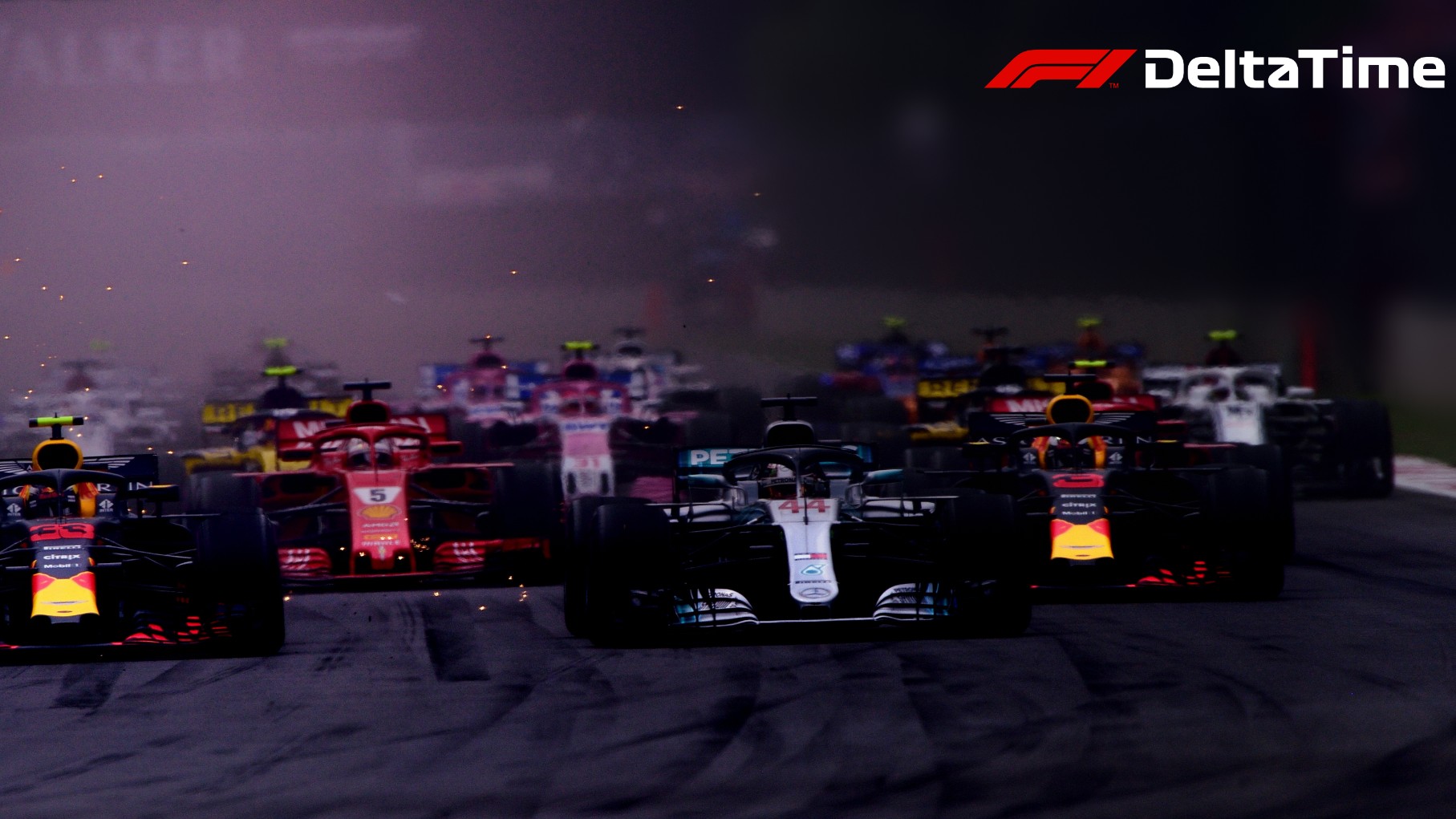 F1 Delta Time (ETH)
Backed by the digital publisher Animoca Brands, F1 Delta Time is the latest racing title to leverage blockchain.
It's already competed two vehicle auctions with the third starting on 11 July and running for 72 hours.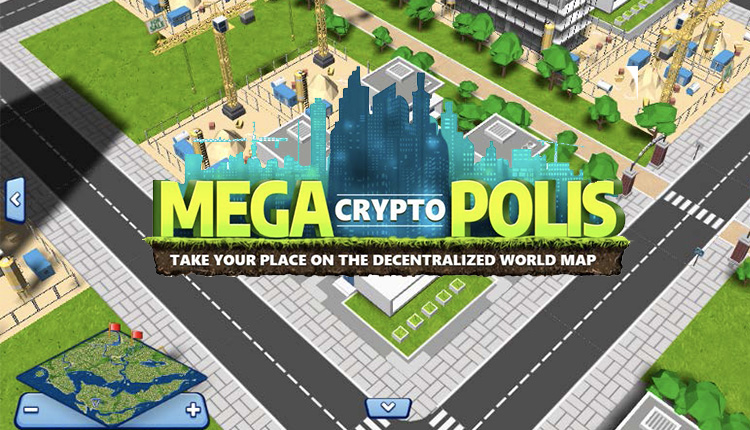 MegaCryptoPolis (ETH)
This city-builder has been live for over a year now, but next up come its 3D version, which will introduce 3D graphics, as well as a new economic model. You can also order new assets in the 3D pre-sale.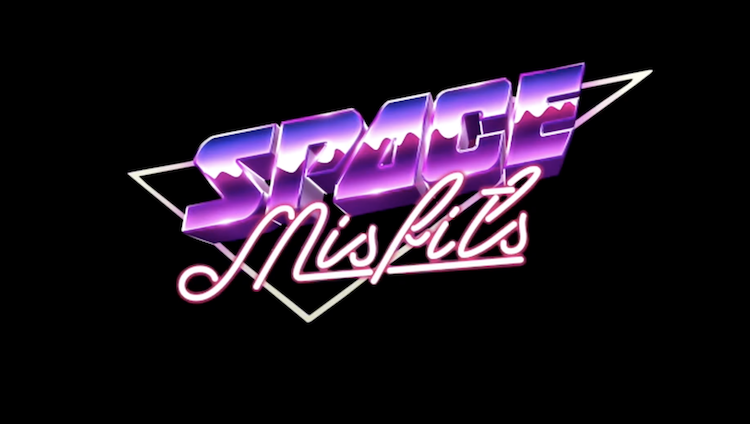 Space Misfits (ETH)
Space Misfits has kicked off its season one of its pre-sale on 25th May. Including a range of exclusive NFTs, in-game characters, and ship blueprints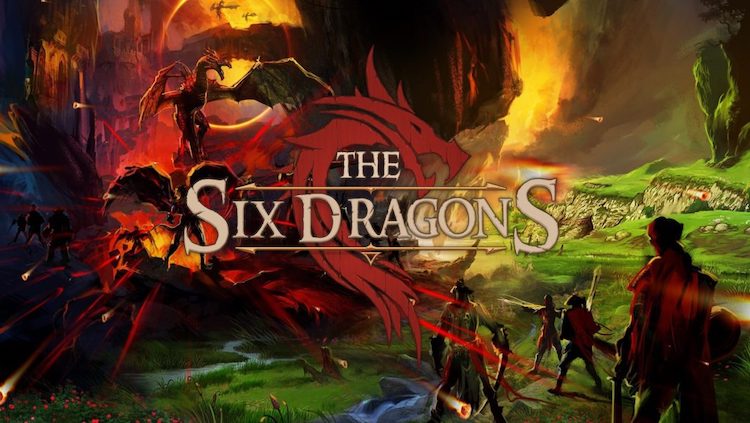 The Six Dragons (ETH)
Having begun its pre-sale a few weeks ago, The Six Dragons is both one of the newer entrants to the Enjin multiverse, and one of its latest pre-sale titles.
Betas
Decentraland (ETH)
Decentraland's scene builder and SDK are in their later stages, and are accessible for developers who know what they are doing. For everyone else, we can sign up for details of the Decentraland Avatar creator – under early access.
Crypto Spells (ETH)
Trading Card Game Crypto Spells is now undergoing a rolling open beta, meaning players can sign up, buy a range of NFTs and start putting them to use straight away.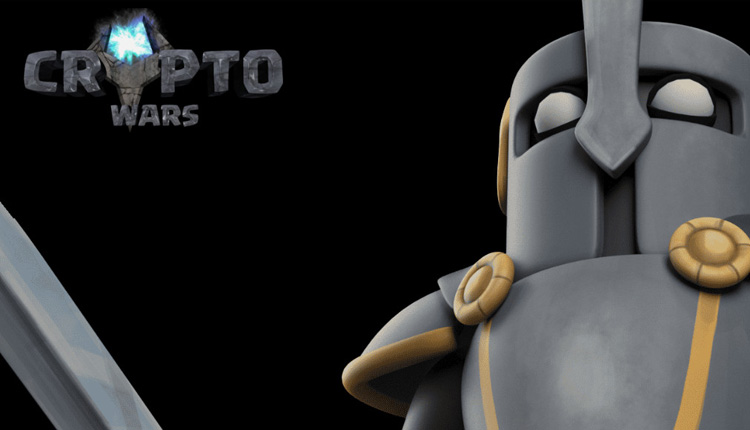 CryptoWars (ETH)
Since the start of 2019, the Experimental team has been hosting a series of week-long tournaments in order to stress test CryptoWars and the Loom Network. Every weekend, the team will be hosting tournaments.
Unlimited Tower (EOS)
Since early May, what's labelled an Early Access of this RPG has been live on the EOS blockchain. It requires an EOS wallet such as Scatter.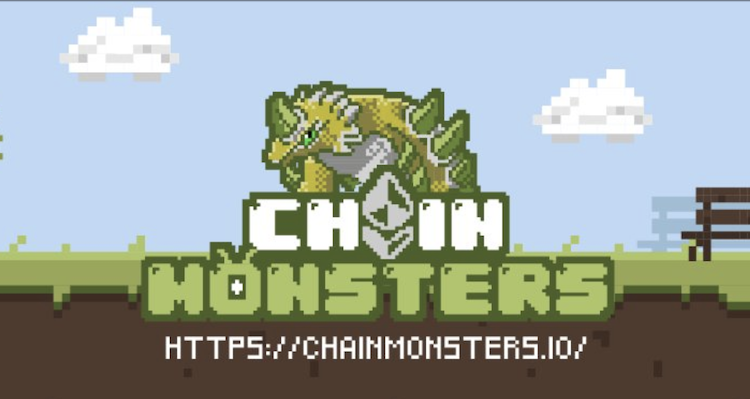 ChainMonsters (ETH)
Having launched its beta back in January, ChainMonsters makes use of a familiar and winning formula demonstrated by collectable adventure games like Pokemon.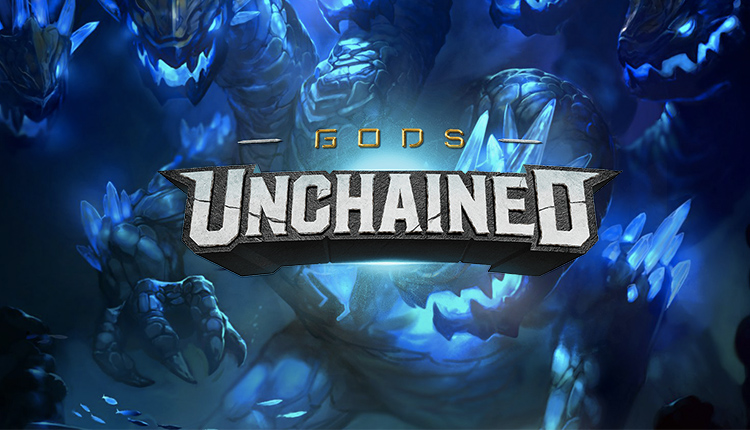 Gods Unchained (ETH)
The open beta launched on 10 June, although you'll need to download the Apollo PC client to gain access to this highly anticipated esports TCG.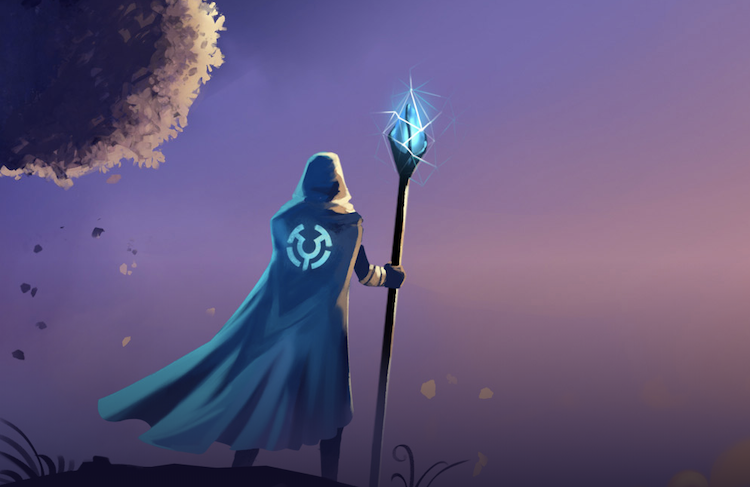 SkyWeaver (ETH)
Having recently announced its private beta, Horizon Games, the development team behind SkyWeaver, aims to provide its players with complete sovereignty over the cards they hold in their deck.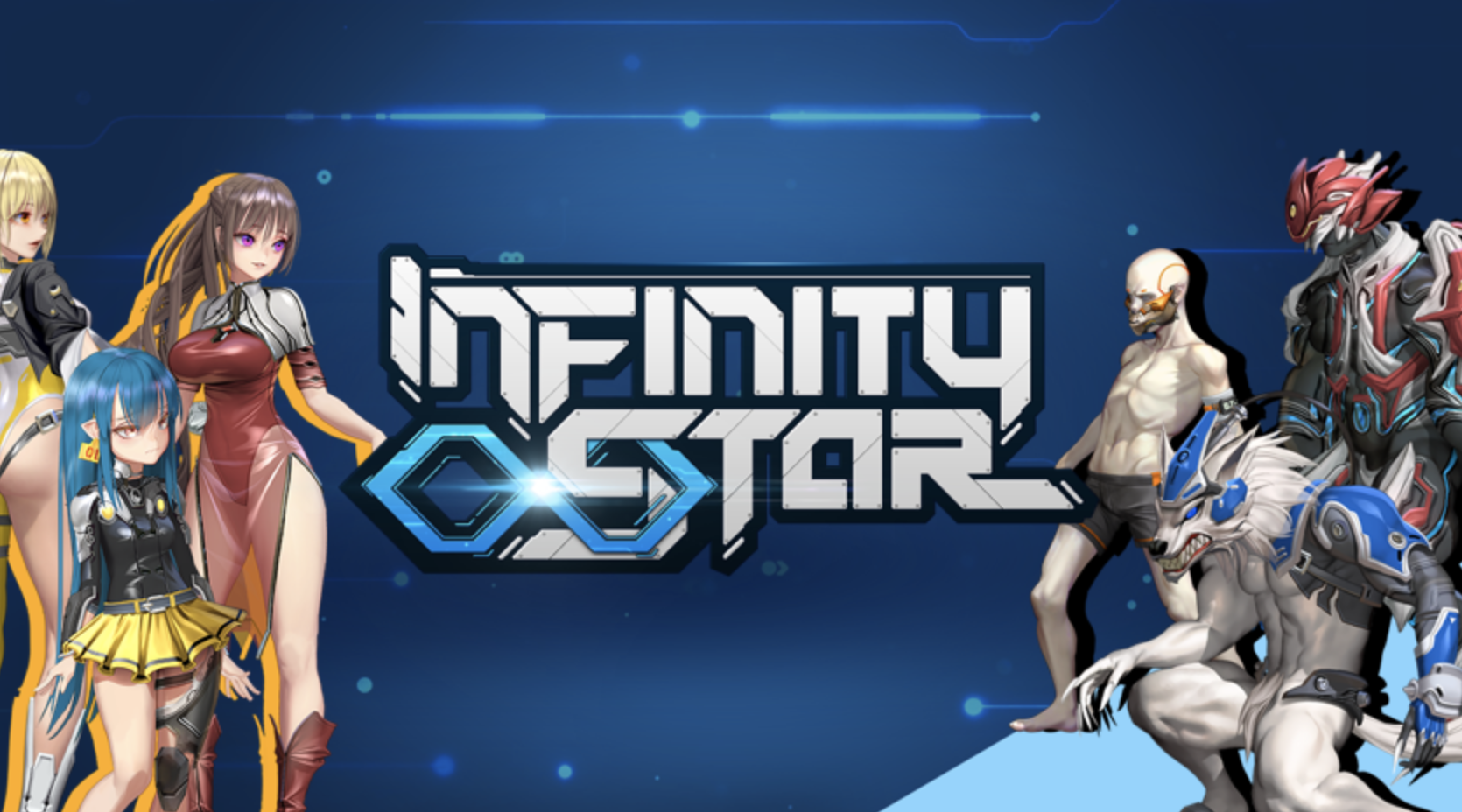 Infinity Star (ETH)
Developed by the South Korean Nodebrick, Infinity Star is a new, blockchain-using take on the classic RPG format. Leveraging Ethereum for its wide array of digital assets. The team is expected to take its title into beta by late-September.
Alphas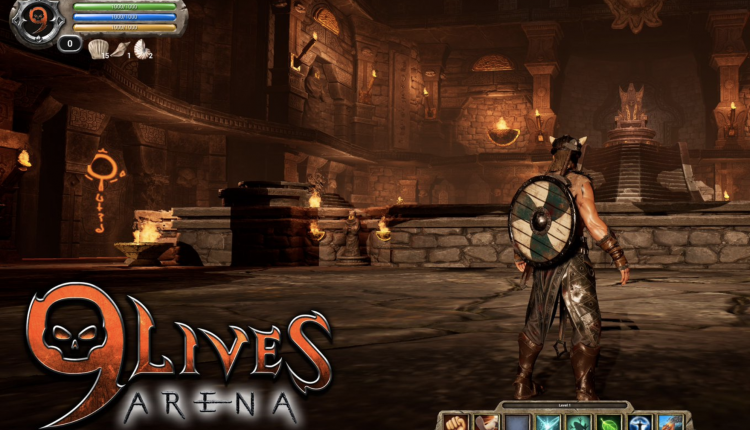 9Lives Arena (ETH)
Built on top of the Enjin Multiverse, this PVP combat game will be getting started with its alpha during May. Sign up for more details. You can also check out its blueprint pre-sale here.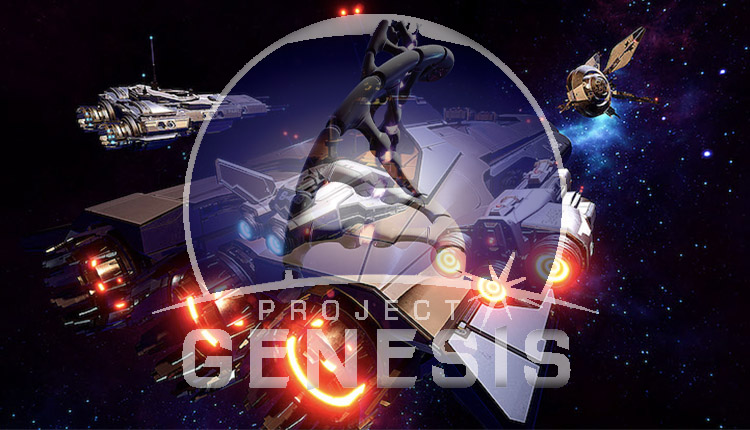 Project Genesis (ETH)
8 Circuit Studios has been testing out a pre-alpha version of space combat/FPS Project Genesis for a number of months. Sign up now to get details of when the open Alpha is available.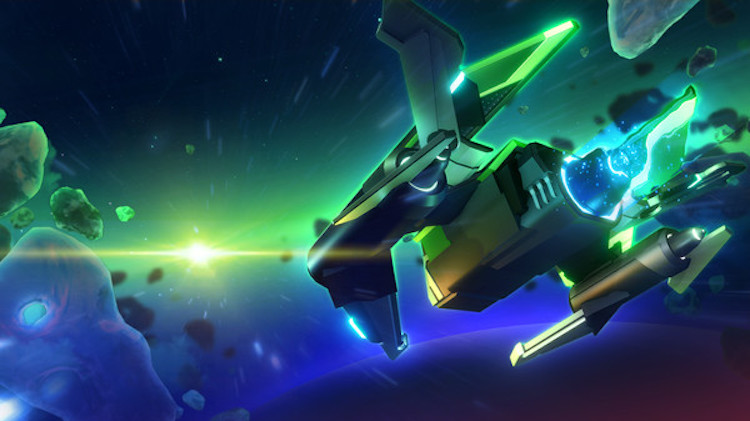 Crypto Space Commander (ETH)
Developed by the Lucid Sight team, Crypto Space Commander has been stress-testing its 0.5 alpha during late 2018. According to the team, the full alpha will be available as of early-Q2, 2019. Sign up for more details.
Crypto Space Commander (Alpha)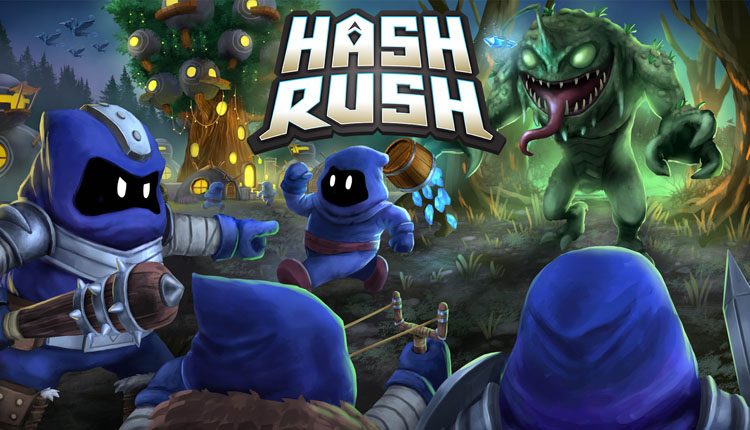 Hash Rush (ETH)
Having previously tested out its game in a closed beta late in 2018, its Alpha, while not integrated with the underlying Ethereum blockchain, is still easily accessible.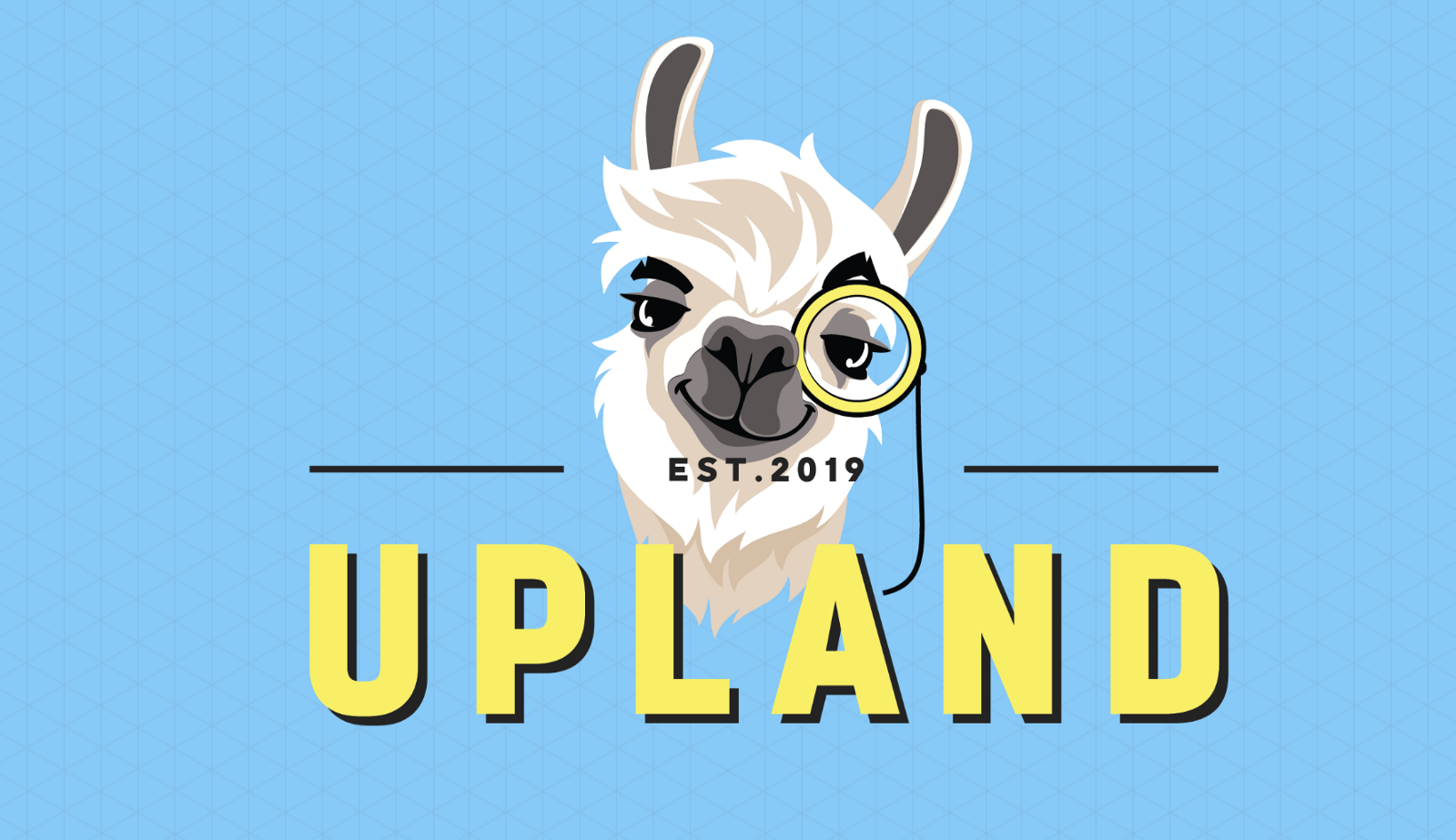 Upland (EOS)
Built on top of EOS, Upland is currently in the process of shortlisting users for its upcoming beta. Operating as a property ownership title making use of global positioning, the title provides digital certificates of ownership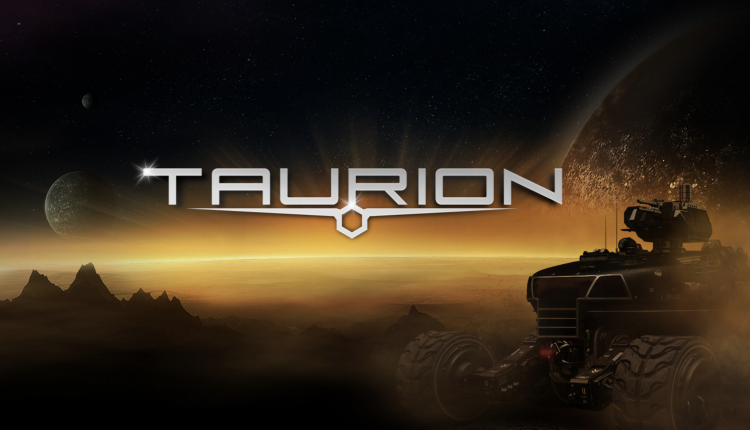 Taurion (XAYA)
With the latter quarter of 2019, the Taurion team are getting set for the launch of its technical alpha. Giving players both the opportunity to test out the game, but also to report back on the technicals
Taurion (Alpha Upcoming)
This is a continuously growing list, so if you have any suggestions for games undergoing alpha/beta testing: drop us a message and we'll add it – [email protected]
---
Join us at Blockchain Games Connects Hong Kong – 17-18 July 2019.
And continue the discussion in our Telegram group and don't forget to follow BlockchainGamer.biz on Twitter, Facebook, and YouTube.