Updated: All blockchain games in Alpha, Beta and Pre-sale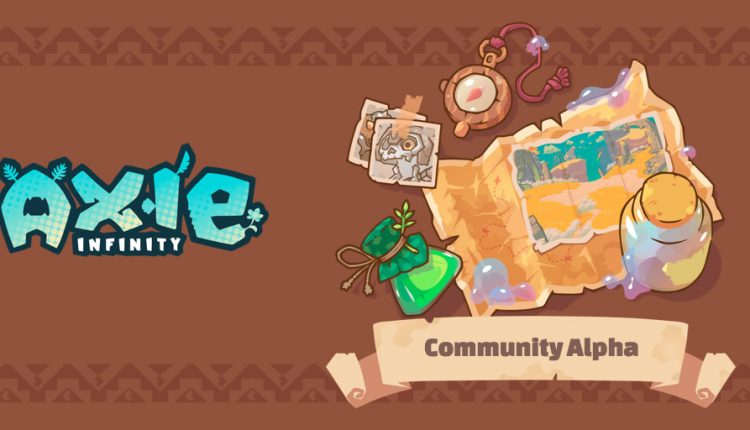 What you should be playing, testing and spending on
Nothing is more exciting or more dynamic than the blockchain games market.
Each day throws up new projects, each with their own roadmap in terms of alpha, beta, pre-sale and launch.
Keeping track of all that activity is hard, but that's what we're attempting to do in this list, which will be regularly updated, so feel free to let us know if there are games and events we should be adding.
You can email [email protected]
Games in Beta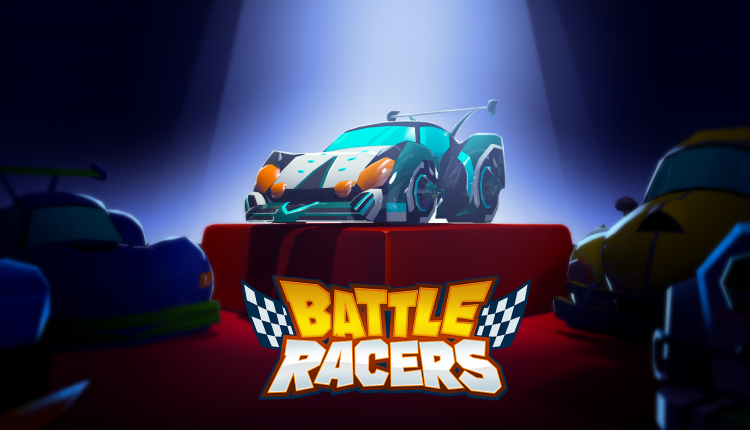 Battle Racers (ETH/Browser)
Alto.io's arcade racer game Battle Racers  has already completed a successful pre-sale, raising over $170,000,  and is now going live.
It was originally planned to be released as part of the Decentraland virtual world, but given the delays to that project, it's now going live in a standalone browser version.
You can play what's being called the Early Access by filling in the following form.
Blocklords 2.0 (ETH/Browser)
Anyone holding a Blocklords' NFT character can now play the Blocklords 2.0 closed beta.
The game is an updated version of the original which launched on TRON and NEO earlier in 2019.
For those who want to get a quick taster of the experience, you can now play the early access tutorial, which doesn't require any NFTs. Check it out at http://play.blocklords.io/ (MetaMask required).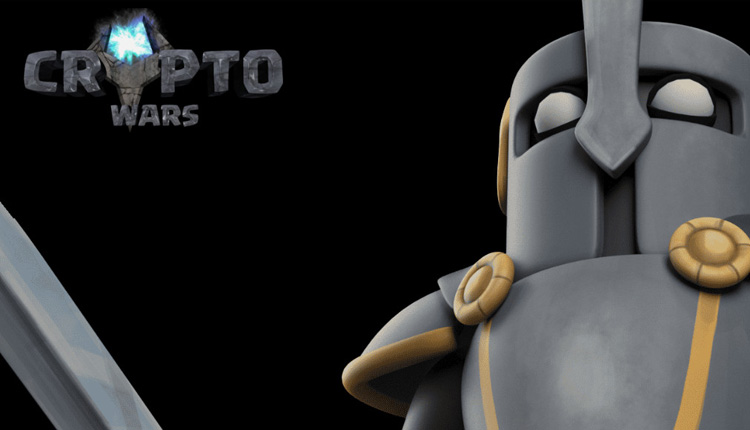 CryptoWars (ETH/Browser)
Since the start of 2019, the Experimental team has been hosting a series of week-long tournaments in order to stress test its strategy game CryptoWars and the Loom Network it runs on.
Every weekend, the team hosts tournaments with increasing large prizes and there are also ongoing 'Fighting Pits', which are more limited battles.
Find out more at the CryptoWars'  website.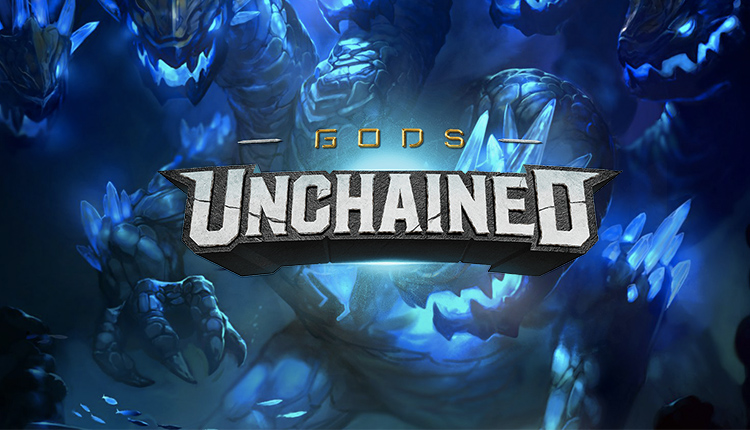 Gods Unchained (ETH/PC)
The highly anticipated TCG Gods Unchained is now in open beta. You can go right ahead and play what is in effect the fully launched game (just minus the big PR launch event).
You will need to download the game's client, however.
Find out more at the Gods Unchained  website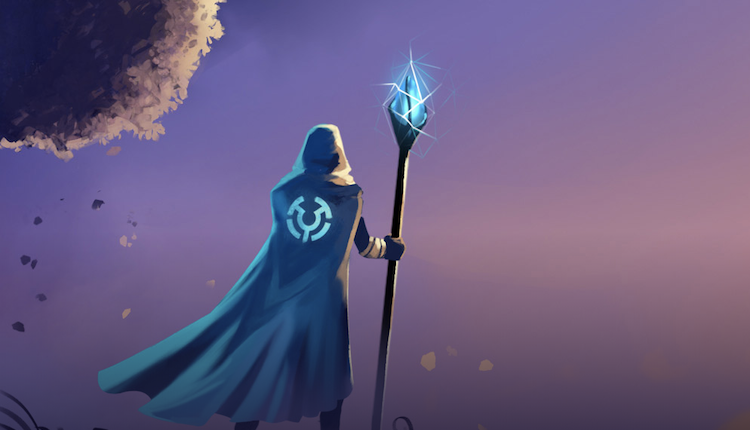 SkyWeaver (ETH/PC)
Having recently announced its private beta, Horizon Games, the development team behind SkyWeaver, aims to provide its players with complete sovereignty over the cards they hold in their deck.
Find out more at the SkyWeaver website
Games with pre-sales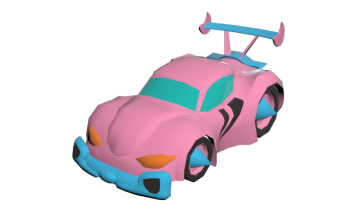 Battle Racers (ETH)
Altitude Games' multiplayer arcade racer is now in early access and the developer has also launched its Season 1 crate sale of limited edition parts to celebrate. You can check out what's for sale here.
Battle Racers — Discord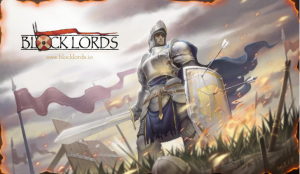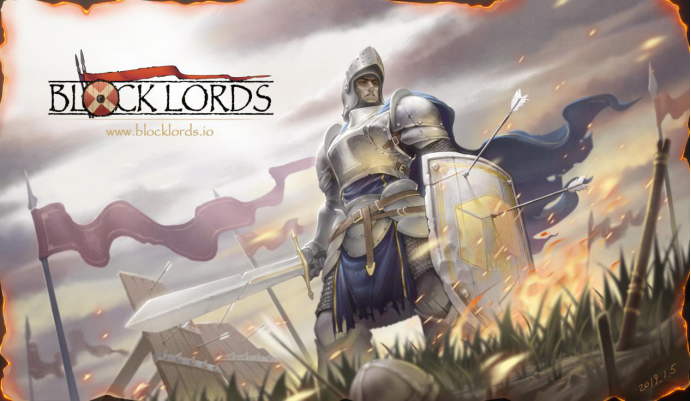 Blocklords (ETH)
Originally launched on TRON and NEO, version 2 of medieval strategy game Blocklords is coming to Ethereum. And 20 Heroes characters are currently available in a pre-sale that will also gain you access to the tutorial.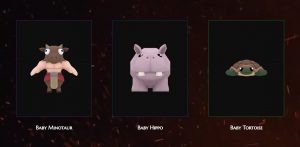 Chainbreakers (ETH)
Chainbreakers has started its Trial of Artemis crowdsale, which is selling up to 630 NFT pets for the 3D action game which will run within the Decentraland virtual world.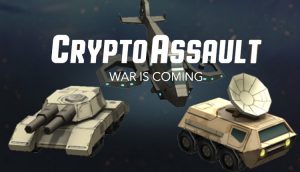 CryptoAssault (ETH)
The browser-based strategy game is getting a v2 reboot, with a new ERC20, new vehicles, a battle royale island, and more. It's now selling Genesis items for a limited time, and players can purchase access to the battle royale mode, which will launch with a 100 ETH prize poo.
CryptoAssault (Battle Royale pre-sale)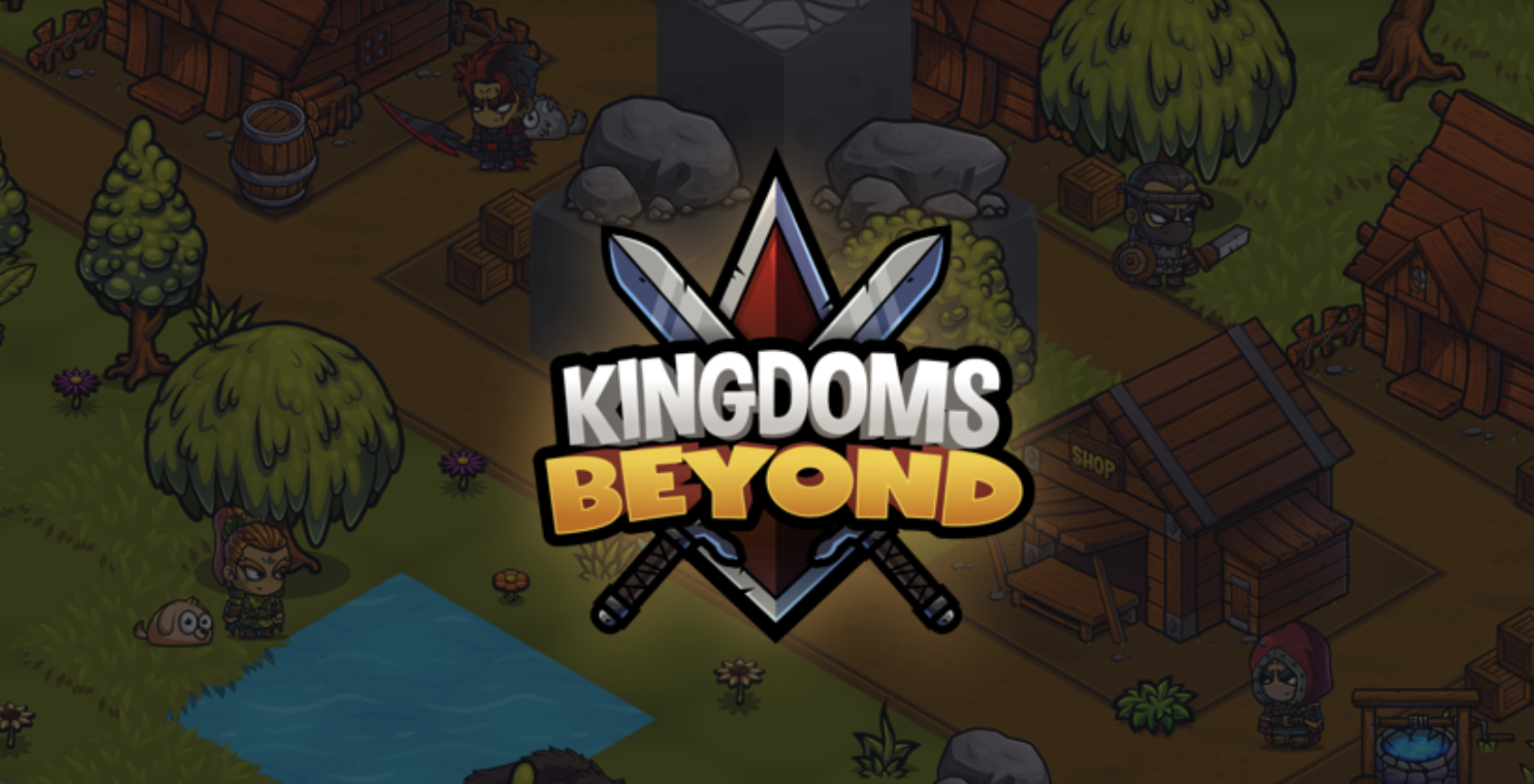 Kingdoms Beyond (ETH)
Browser-based MMORPG Kingdoms Beyond is now in Alpha and has a Founders' sale to support the launch. You can buy chests for $5, $20 or $50, each filled with heroes and items of different rarity.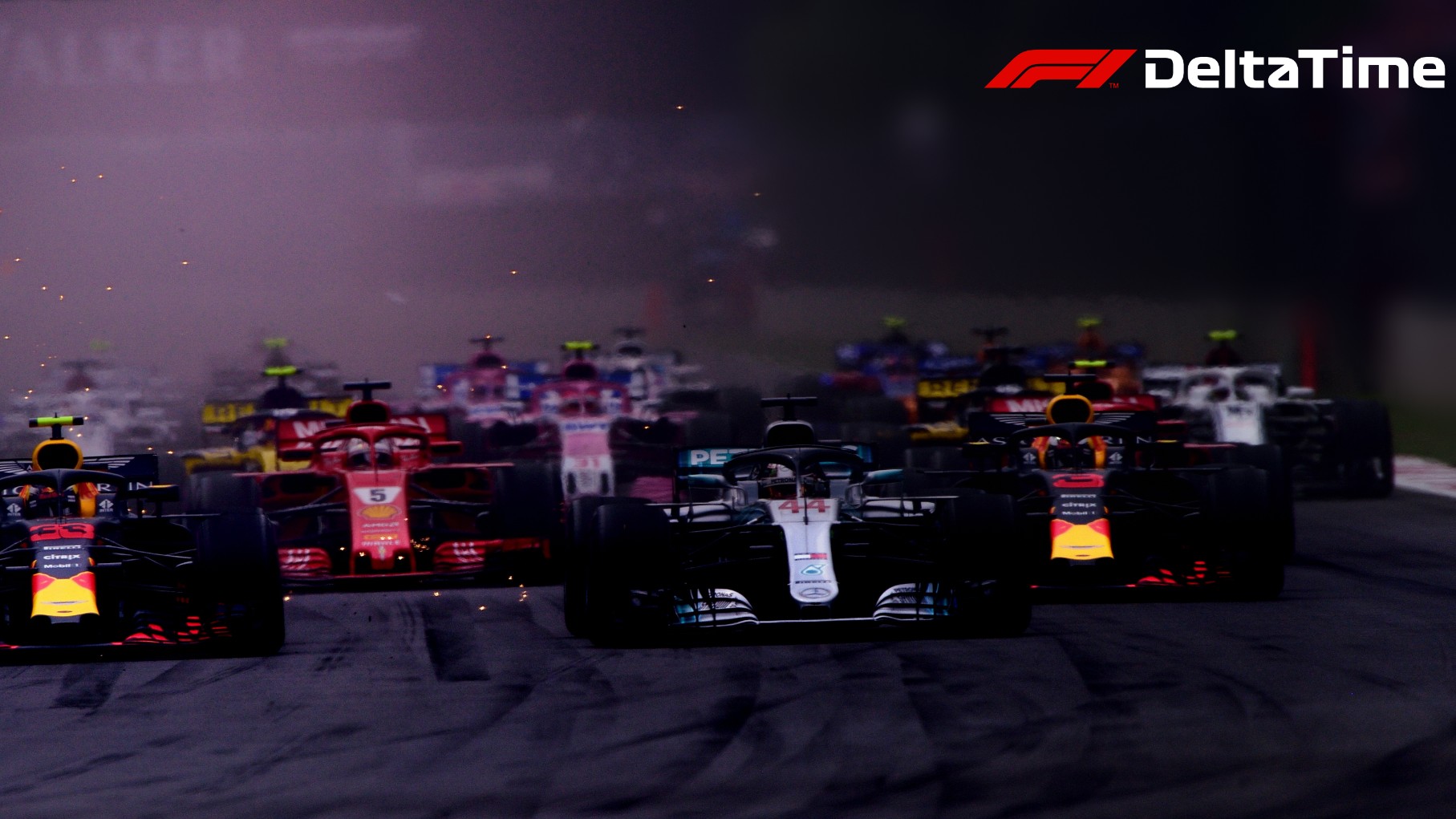 F1 Delta Time (ETH)
Backed by the digital publisher Animoca Brands, F1 Delta Time is the latest racing title to leverage blockchain. It's already competed four vehicle auctions  and now you can buy loot boxes via OpenSea for the title that will launch in early 2020.
Games in Alpha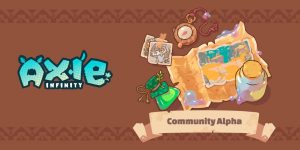 Axie Infinity (ETH)
The cute creature breeding and fighting game now gains a mobile client and also moves into real-time, as a card-based battler with both PVP and PVE mode. This test will last until summer 2020 and is open to everyone with 3 Axies.
Sign in here.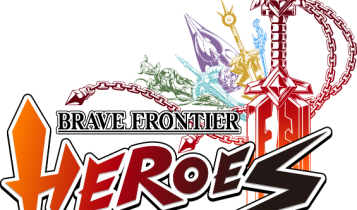 Brave Frontier Heroes (ETH)
My Crypto Heroes' meets popular mobile JRPG franchise Brave Frontier in the shape of Brave Frontier Heroes.
The game is in very early testing phases; the first will run until 24 December 2019.
You can check it out here.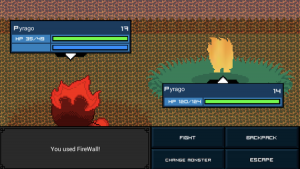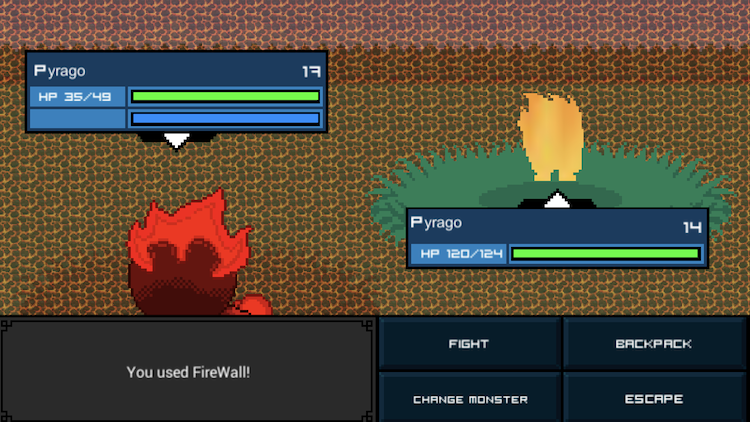 Chainmonsters (ETH)
Chainmonsters has entered Early Access on Steam. It's not expected to be formally released until late 2020 so you'll have plenty to time to play. You can find out more details here.
Chainmonsters — Discord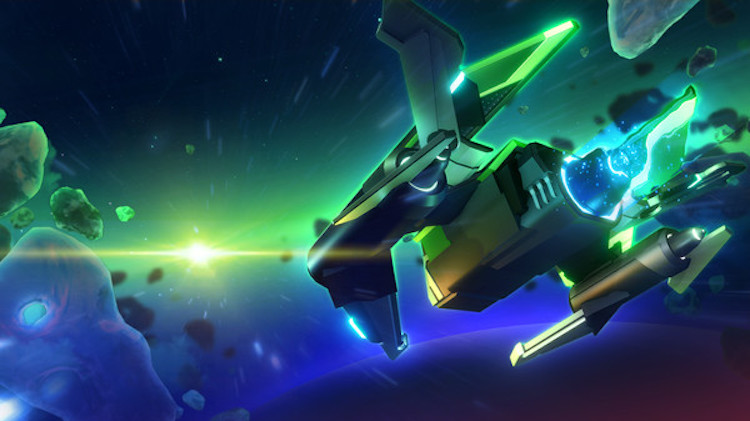 Crypto Space Commander (ETH)
Developed by the Lucid Sight team, Crypto Space Commander has been stress-testing its 0.5 alpha during late 2018. According to the team, the full alpha will be available as of Q3 2019. Sign up for access.
Crypto Space Commander — Discord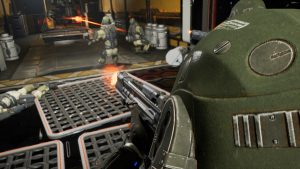 Dissolution (ETH)
Now available on as a pre-Alpha via Steam Early Access, Dissolution is an Unreal Engine tactical FPS from US startup Garage Studios. In terms of its blockchain elements, it uses the Enjin Platform and will also soon be starting its a pre-sale.
Dissolution – web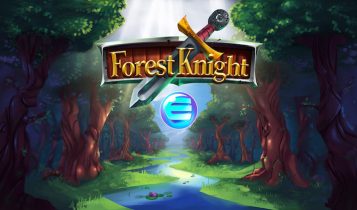 Forest Knight (ETH)
One of the many games using the Enjin platform, mobile F2P role-playing game Forest Knight is now available via Google Play early access.  An iOS version is expect soon.
Forest Knight – web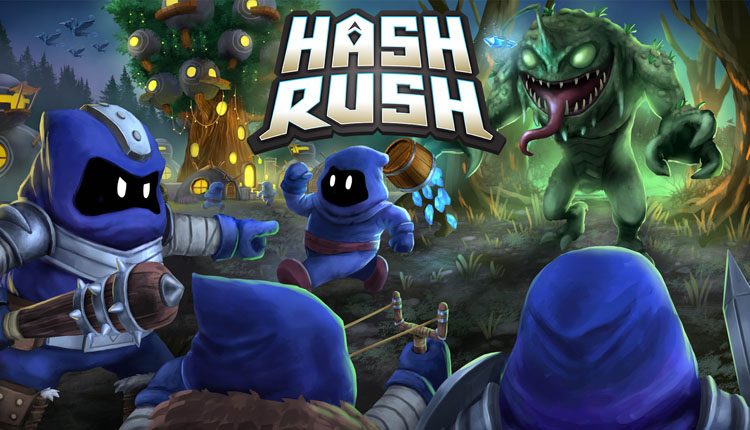 Hash Rush (ETH)
Having previously tested out its game in a closed beta late in 2018, its Alpha, while not integrated with the underlying Ethereum blockchain, is still accessible. Sign up here.
Hash Rush — Discord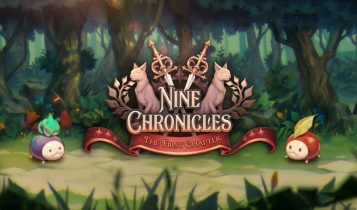 Nine Chronicles (Custom)
A RPG from Korean outfit Planetarium, Nine Chronicles is in an open alpha throughout December. Sign up here. Interested parties can also keep up-to-date with the project via its Discord channel.
Nine Chronicles — Discord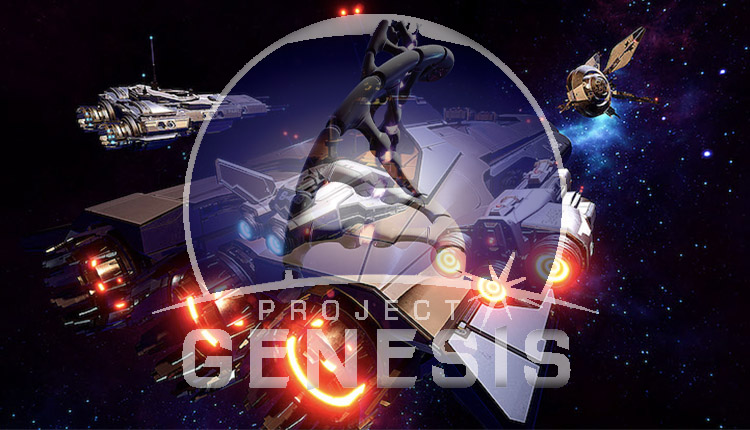 Project Genesis (ETH)
8 Circuit Studios has retired its Andromeda build, replacing it with the Babylon update. You can read all about the new features here. And register now to play by filling out this form.
Project Genesis — Discord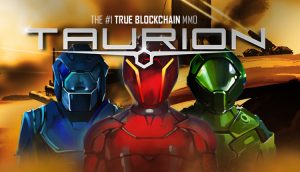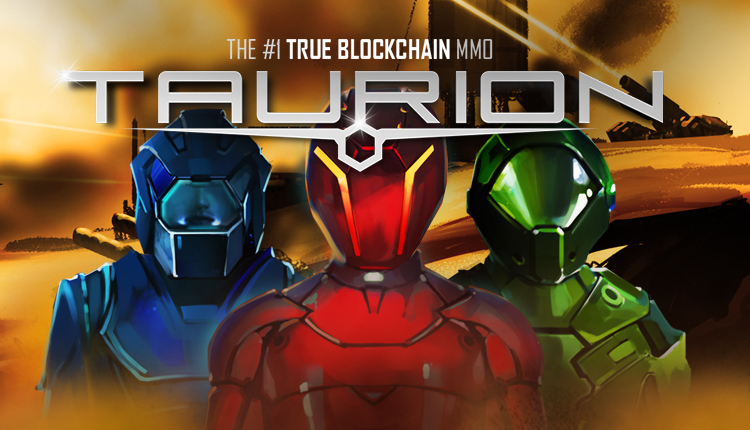 Taurion (XAYA)
The second Taurion competition is live until 31 January 2020. You can download and play the tech demo build. (You'll also have to download and sync with the XAYA blockchain via its wallet. Read the instructions here.)
XAYA — Discord
This is a continuously growing list, so if you have any suggestions for games undergoing alpha/beta testing: drop us a message and we'll add it – [email protected]
---
Join us for two days of discussion about the blockchain game sector at Blockchain Gamer Live London 2020 on 20-21 January. 
And continue the discussion in our Telegram group and don't forget to follow BlockchainGamer.biz on Twitter, Facebook, and YouTube.