Updated: All blockchain games in Alpha and Beta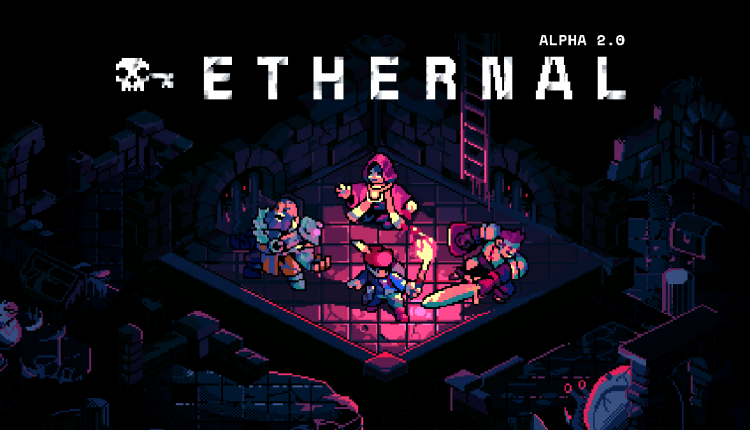 What you should be playing, testing and spending on
Nothing is more exciting or more dynamic than the blockchain games market.
Each day throws up new projects, each with their own roadmap in terms of alpha and beta testing.
Keeping track of all that activity is hard, but that's what we're attempting to do in this list, which will be regularly updated, so feel free to let us know if there are games and events we should be adding.
You can email [email protected]
Games in Beta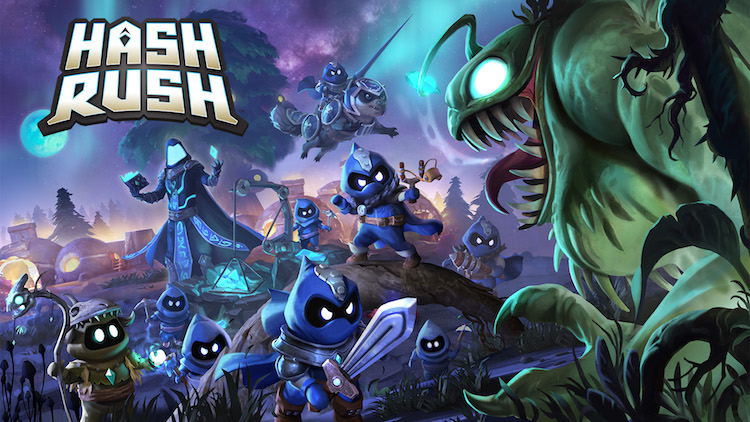 Hash Rush (ETH/PC)
It's been in development for over two years, but thanks to new investment, including from ConsenSys, VZ Games' PC strategy game Hash Rush is finally entering beta testing.
The latest build changes the leaderboard competition mechanic with a new Galaxy Points system replacing Crystals to decide ranking, and crafting is introduced for the first time, as is the game's RUSH cryptocurrency. 
You can get more details and sign up via the Hash Rush website.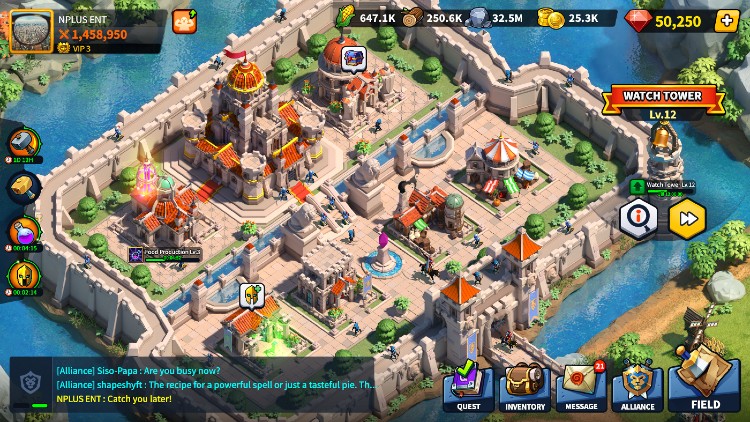 League of Kingdoms (ETH/PC/mobile)
Nplus and NOD Games' browser and mobile 4X game League of Kingdoms is now in open beta prior to its expected launch later in July 2020. 
In terms of gameplay, it's very similar to traditional F2P 4X mobile games, which lots of meta loops and a focus on Alliances. The blockchain element comes in the form of owning Land, which provides owners with DAI and in-game resources. 
Players can connect any Ethereum wallet to their game account in order to access these features.
Find out more at the Leagues of Kingdom website.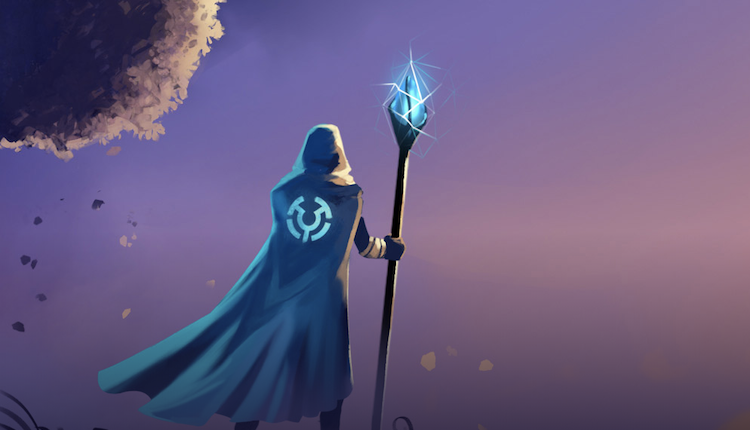 SkyWeaver (ETH/PC)
Having recently announced its private beta, Horizon Games, the development team behind SkyWeaver, aims to provide its players with complete sovereignty over the cards they hold in their deck.
Find out more at the SkyWeaver website
---
Games in Alpha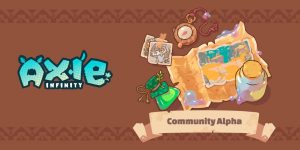 Axie Infinity (ETH)
The cute creature breeding and fighting game now gains a mobile client and also moves into real-time, as a card-based battler with both PVP and PVE mode. This test will last until summer 2020 and is open to everyone with 3 Axies. Sign in here.
---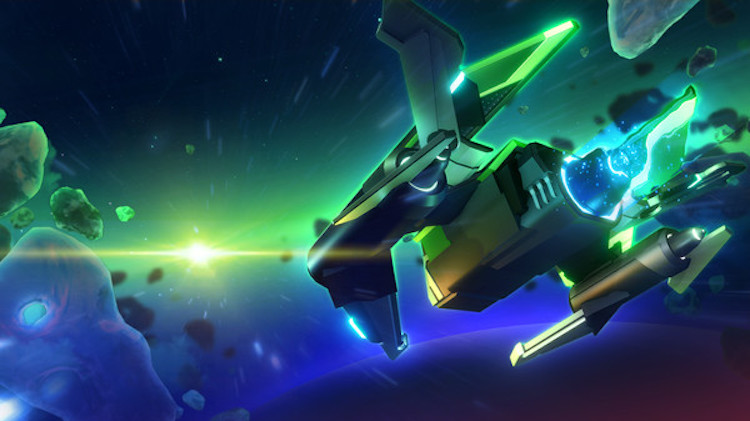 Crypto Space Commander (ETH)
Developed by the Lucid Sight team, Crypto Space Commander has been stress-testing its 0.5 alpha during late 2018. According to the team, the full alpha will be available as of Q3 2019. Sign up for access.
Crypto Space Commander — Discord
---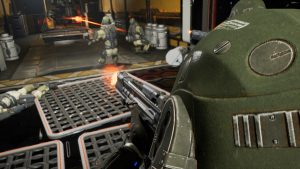 Dissolution (ETH)
Now available on as a pre-Alpha via Steam Early Access, Dissolution is an Unreal Engine tactical FPS from US startup Garage Studios. In terms of its blockchain elements, it uses the Enjin Platform and will also soon be starting its a pre-sale.
Dissolution – web
---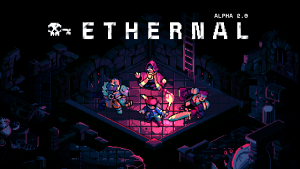 Ethernal World (ETH/Matic)
Currently in closed alpha, Ethernal World is a procedurally-generated rogue-like dungeon crawler, with a distinctive pixel art style. 
Find out more at the game's Substack, or get a key by tweeting "open sesame" to @EthernalWorld.
---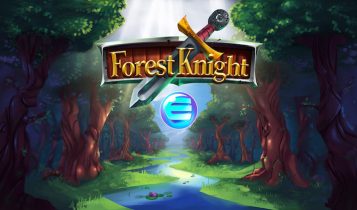 Forest Knight (ETH)
One of the many games using the Enjin platform, mobile F2P role-playing game Forest Knight is now available via Google Play early access.  An iOS version is expect soon.
Forest Knight – web
---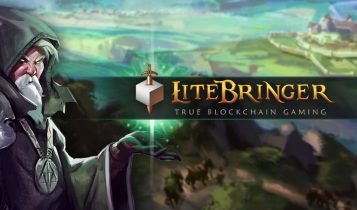 LiteBringer (Litecoin)
A PC RPG from German developer CipSoft, LiteBringer is currently available as an open alpha running on the Litecoin testnet.
You can download it via the website.
LiteBringer — Discord
---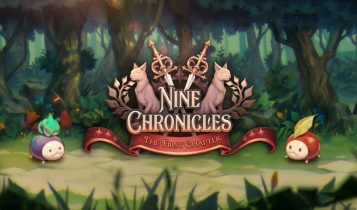 Nine Chronicles (Custom)
A RPG from Korean outfit Planetarium, Nine Chronicles is in an open alpha throughout December. Sign up here. 
Nine Chronicles — Discord
---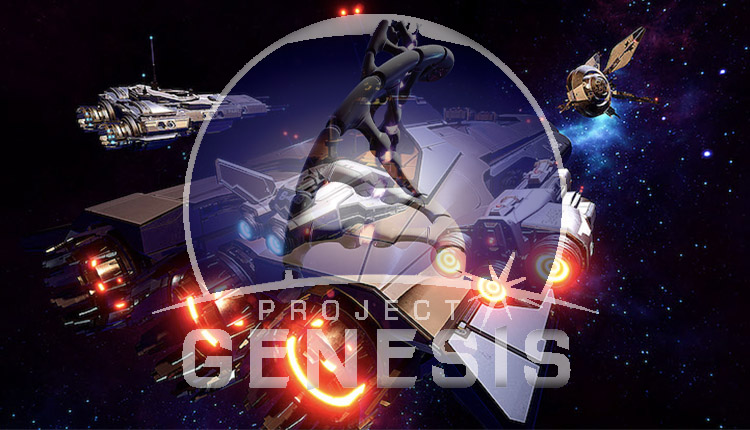 Project Genesis (ETH)
8 Circuit Studios' hybrid shooter, which mixes space ship combat with first-person action is now live on Steam through Early Access, priced at $29.99. 
Project Genesis — Discord
---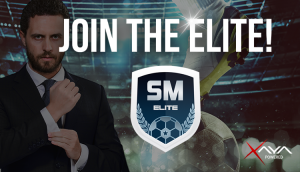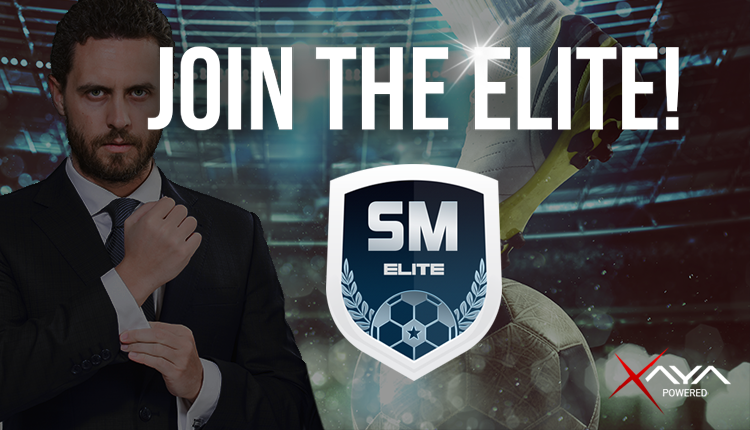 Soccer Manager Elite (XAYA)
This fully-decentralized football management game is now available in a closed beta with sign-ups through the game's Discord channel.
---
Taurion (XAYA)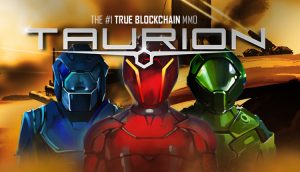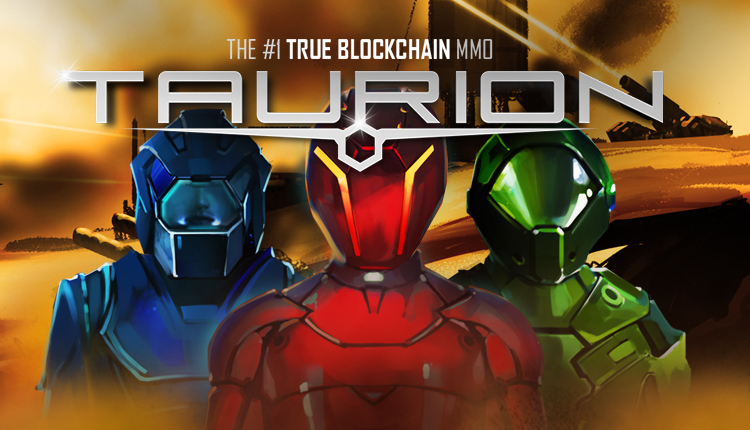 This decentralized strategy game is undergoing beta testing, with a new treasure hunt mission expected to be launched in July.
Find out more via its Discord
---
This is a continuously growing list, so if you have any suggestions for games undergoing alpha/beta testing: drop us a message and we'll add it – [email protected]
And continue the discussion in our Telegram group and don't forget to follow BlockchainGamer.biz on Twitter and YouTube.