Microsoft's blockchain solution for Xbox publishers "A real game-changer"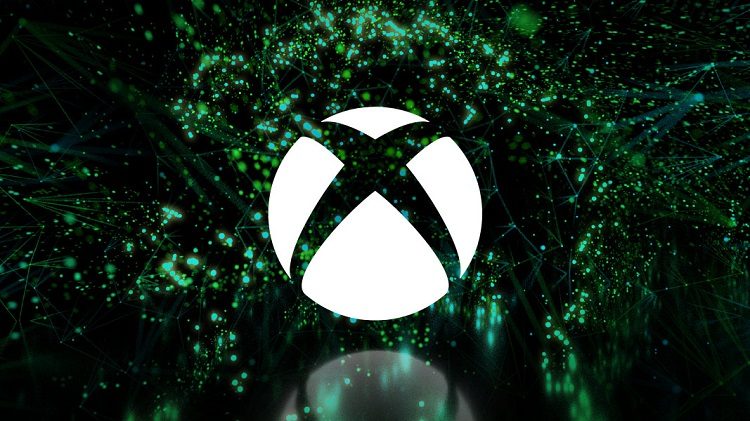 Redmond to deliver royalty statements faster with significant efforts reduction
Microsoft has developed a blockchain-based solution that offers royalty information to Xbox publishers in near real-time.
The solution has been designed to reduce both processing time and effort, with Microsoft claiming that the calculation process is now more transparent, instilling greater trust and provide publishers with actionable business insights.
The intended result is that after adopting the blockchain solution, the Redmond massive will be able to run the same royalty operations while providing a faster, more reliable service.
As we reported previously, French publisher Ubisoft is the first partner to trial the solution.
A more enriching experience
Crucially, a blockchain system operating in near real-time will provide publishers with data that could radically change the way that they operate and offer more opportunities to maximise revenue.
Information about royalties and the sales that generate them would become available about 45 days after each month ended. As Rohit Amberker: Finance Director, Royalties and Content Operations pointed out:
"A game publisher might predict that weekly sales of a new game will be $25 million. After ten days, the publisher can account for $10 million. Was the forecast wrong? Should the publisher spend more on advertising? Should it cut its losses and run? The publisher won't know for sure for weeks."
However, because blockchain operates on a continuously running distributed network, the Microsoft Azure solution can provide actionable information almost immediately.
Tim Stuart, Chief Financial Officer of Xbox, said that "Providing near real-time access to data greatly improves the process' effectiveness and insights that lead to a more enriching experience for the partners."
More-profitable deals for everyone
Grace Lao, General Manager of Global Finance Operations at Microsoft explained, "We've always had checks and balances in place, but now the information is available without wasting time on audits. Instead, they can focus on making more-profitable deals for everyone."
Lao noted that the solution relies on a lot of transactional data that has until now been underutilised.
"The data tells a business story about which games sold and which piece of intellectual property is the hottest. That's important knowledge. With the blockchain solution, we can surface information that tells us and our publisher-partners how to make better-informed decisions about structuring business relationships."
A real game-changer
Amberker concluded that "For the first time, at the transaction level, publishers can analyze the sales performance of a game as it happens. Accounting teams can automate accruals on a daily basis. Finance folks can use timely data along with machine learning capabilities to improve forecasting."
"Control testing can be performed on an entire population. And with all these, we are just scratching the surface. This solution is a real game-changer."
And don't forget to follow BlockchainGamer.biz on Twitter, Facebook and YouTube.
You can also check out our Telegram news-only feed.