Ubisoft testing new blockchain rights and royalties solution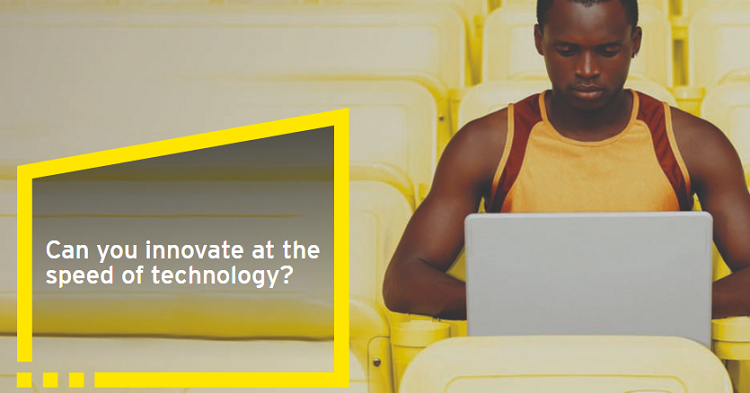 Ernst & Young and Microsoft launch IP and assets management with initial focus on gaming
French video games publisher Ubisoft is the first third party to test a new blockchain rights and royalties solution from a partnership between Ernst & Young (EY) and Microsoft.
Aiming to streamline the costly and time-consuming processes in entertainment rights and royalties, the solution is first being deployed within gaming with Microsoft and its game publisher partners.   
Beyond good and evil
Beyond an initial focus on the games sector, EY and Microsoft designed the solution to serve any industry where intellectual property or assets are licensed to other parties and where the creators are paid royalties based on royalty agreements.
Within this value chain – which can include authors, songwriters, production houses, developers and more – the intellectual property generates millions of transactions aggregating to billions of dollars per month in royalties to be paid.
The royalty calculations along the value chain are currently mostly manual and generally managed via offline data sources.  
Microsoft intends to deploy the rights and royalties blockchain network with interested gaming partners in a phased manner.
When fully operational, this blockchain network is expected to encompass thousands of Microsoft royalty partners and process millions of transactions per day, making it one of the world's largest enterprise blockchain ecosystems.
Rayman-angement
The new rights and royalties management solution is designed to enable increased trust and transparency between industry players, significantly reduce operational inefficiencies in the rights and royalties management process, and eliminate the need for costly manual reconciliation and partner reviews.
In addition, the solution aims to provide near real-time visibility of sales transactions to the participants in the blockchain network and to help the participants to react to market needs faster and more effectively because they will get timely, improved insights into the content that is being purchased.
The (long) division
The embedded smart contract architecture is designed to enable accurate and real-time calculation of each participant's royalty position, providing enhanced visibility for recording and reconciling of royalty transactions.
The underlying network is built using J.P.Morgan's Quorum blockchain protocol, Microsoft's Azure cloud infrastructure and blockchain technologies and implements confidentiality of agreements across entities.
Microsoft's gaming partners participating on the network will get improved visibility to the transactions versus the legacy process, which could take up to 45 days or more. The participating partners will be able to generate accounting accruals on a daily basis and use the timely data to improve their forecasting.
Accountant's creed
Ubisoft, one of the world's leading game publishers and a Microsoft gaming partner, is now testing the solution.
Loic Amans, Senior Vice President, Finance & Strategic Planning at Ubisoft said:
"We are always looking at how to leverage emerging technologies in all facets of our business. The opportunity to collaborate with EY and Microsoft on blockchain use cases in the domain of digital contracts and royalties is truly exciting."
EY's Global Innovation Leader, Blockchain Paul Brody added, "The scale, complexity and volume of digital rights and royalties transactions make this a perfect application for blockchains."
"A blockchain can handle the unique nature of each contract between digital rights owners, and licensors can be handled in a scalable, efficient manner with an audit trail for the participants."
"By deploying this on Microsoft Azure, we believe this will be highly scalable across thousands of royalties and content partners."
Speaking on behalf of Microsoft, General Manager of Finance Operations Grace Lao commented:
"Deploying this blockchain solution will allow us to efficiently manage high volumes and automate processes, while at the same time improve partner satisfaction and enhance compliance."
"Smart contract technology is far more flexible and scalable than any prior solution for managing business agreements. We look forward to deploying this solution across our gaming ecosystem and exploring additional blockchain applications for other finance processes at Microsoft."
And don't forget to follow BlockchainGamer.biz on Twitter, Facebook and YouTube.
You can also check out our Telegram news-only feed and drop into the conversion in our Telegram chat channel.