Blockchain giants Wemade land Microsoft investment and more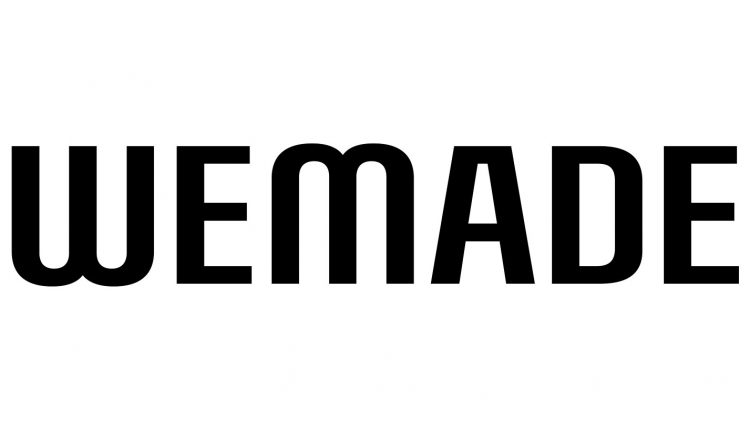 Investors including Microsoft have come on board for the latest funding round
Wemade, a parent company of WEMIX PTE. LTD has landed KRW 66 billion (approximately $46 million) in new investment with such high-profile players as Shinhan Asset Management, Kiwoom Securities and Microsoft all participating in the latest funding round.
The investment comes during Wemade's ongoing expansion through turbulent crypto markets and severe market volatility. Nonetheless, Wemade has remarkably succeeded in attracting new capital from both prominent domestic and major-player foreign strategic financial investors.
"This is a meaningful investment by reputable financial and strategic investors with proven track records." said Henry Chang, CEO of Wemade. "Wemade and Wemix will continue to exert efforts to attract more capital and actively invest to build the global digital economy platform."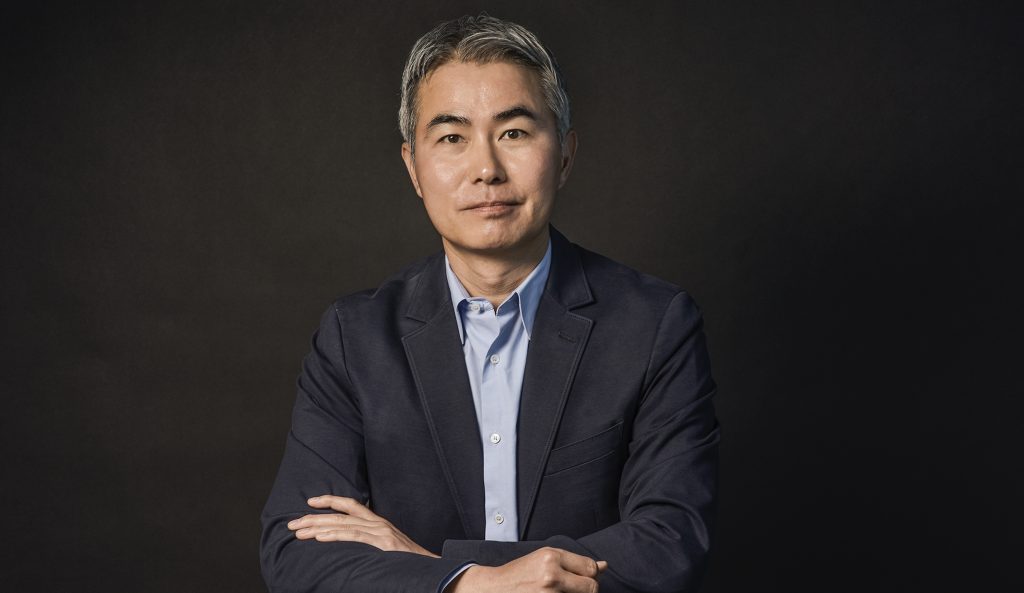 The Wemade financial platform – which was founded in 2000 – services many games behind the scenes, including MIR4 the hit spin-off blockchain game based on the popular Legend of Mir series IP, Wemade's self-developed, highly successful game franchise with over 500 million users. MIR4 Global has become the world's first premier blockbuster blockchain game after the franchise entered the blockchain market in 2018.
Recently Wemade expanded further, successfully launching its own blockchain mainnet, WEMIX3.0, which included the 100% collateralized stablecoin WEMIX$ and a DeFi platform WEMIX.Fi. Plus, coming soon, there's their new economy platform NILE which will support NFT and DAO.
WEMIX wallet, currency and more
WEMIX is a blockchain gaming platform developed by WEMIX Pte. Ltd, providing services including a cryptocurrency wallet, a decentralized exchange, NFT item marketplace, WEMIX staking and the game gateway. WEMIX Pte. Ltd is a subsidiary of Wemade, the developer and owner of The Legend of Mir.
Wemade has become a pioneer in game development from Korea. Their focus is ever-shifting towards metaverse and blockchain (NFT, DeFi) technology with an emphasis on personalizing the gaming experience. Wemade's quest remains to transform everyday games with blockchain technology and establish its WEMIX token as a key currency in the gaming industry.
Find out more at wemade.com