Is Bitcoin regaining its safe haven status?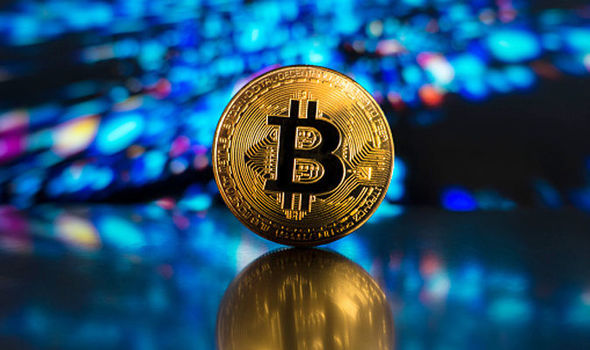 Despite falling prices Bitcoin may be on its way back to a return to form
The bear market may still be hitting cryptocurrencies however, Bitcoin is still being seen as a safe haven by some investors.
According to strategists at the Bank of America, the rise in correlations between Bitcoin and gold is one of the main indicators that investors are holding out hope for BTC. The Bank of America reports have stated that the correlation with gold prices may suggest that investors are using it as an inflation hedge — an investment that aims to protect against the effects of inflation.
At the start of September the relationship between gold and Bitcoin had turned positive and by October the correlation had reached its highest point in a year.
Bitcoin has also found itself being increasingly linked with stocks such as S&P 500 and Nasdaq 100, strategists noted that these correlations had reached all-time highs in early September, although these have shown signs of slowing in October.
A possible crypto safe haven in uncertain times?
The report stated, "A decelerating positive correlation with SPX/QQQ and a rapidly rising correlation with XAU [gold] indicate that investors may view bitcoin as a relative safe haven as macro uncertainty continues and a market bottom remains to be seen."
Amid the crypto winter of 2022 it has been reported that Bitcoin has lost on average 70% of its market value, which leaves some investors slightly more concerned about the cryptocurrencies status as an inflation hedge. However, others note that Bitcoin is still one of, if not the strongest cryptocurrency available.