Share your PG Connects memories to win 2 tickets to our 2024 events
Celebrate over a decade of doing business at PG Connects and be part of the experience by sharing your PGC Stories with us.
In 2024 we celebrate 10 incredible years of Pocket Gamer Connects. What a decade it has been. From a passion for a party to the mobile conference monster we know and love today.
Thank you for being right there with us – our Pocket Gamer family.
We know how popular our conference series has been from the numbers, but it is the individual delegate or company moments which we are really hoping to hear about, from you.
We delight in creating connections, sharing the latest knowledge, insights and expertise as we build our liked-minded games professionals community – but just what have been your key takeaways over the last 10 years with us?
Share your memories – whether it was of your first PG Connects conference, connected with an investor or business partner – we would be delighted to find out more. If you are an award-winner, tell us how this made you feel. If you have a favourite show – let us know what you love about it. And don't forget the parties and the mixers – the funny, unforgettable or dramatic.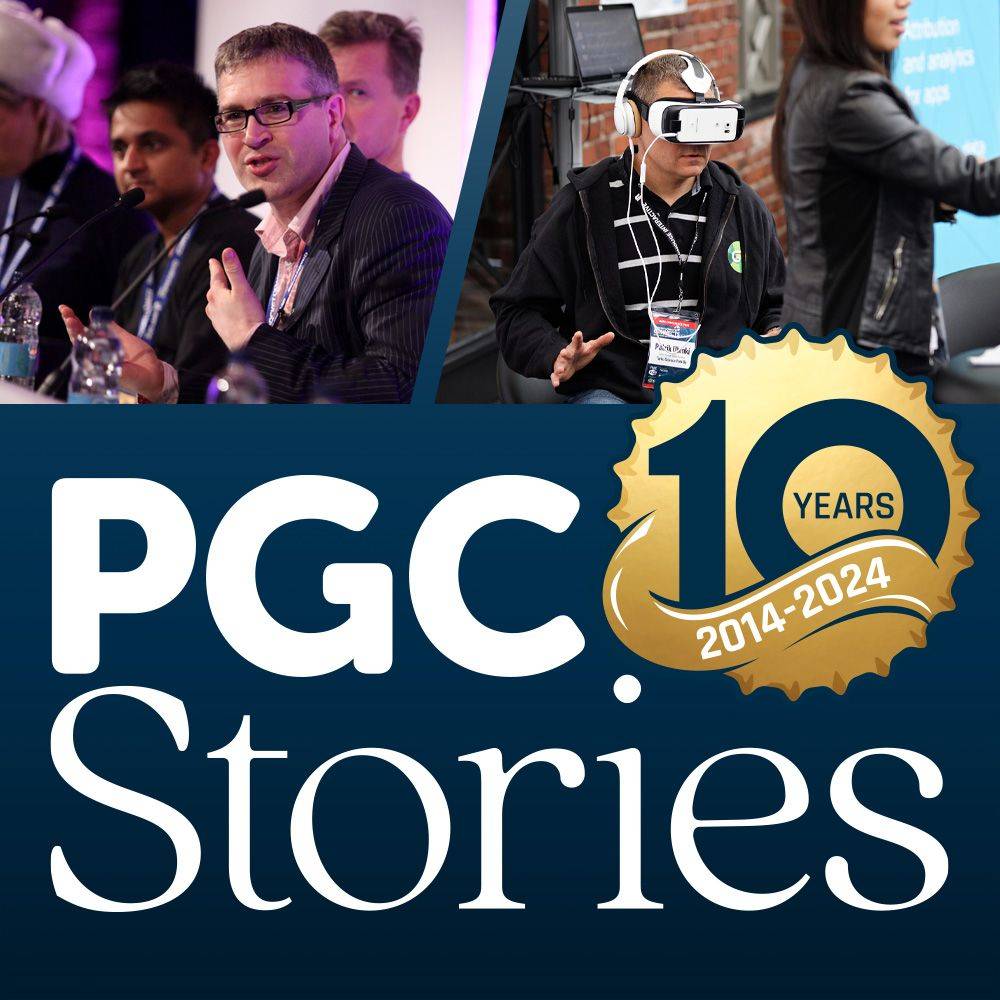 We know many attendees return, time and again, and we would love to know what it is that keeps you coming back to us. All the tales from the floor are what we're looking for, so don't be shy, dive right in and let us know today.
Dave Bradley, Steel Media COO, remembers the first PGC, "That first show had a very friendly vibe which I think we've maintained throughout the ten years. I walked in and was immediately embraced by some indie developers and wound up having a drink with them and finding out all about what they'd done. That welcoming, games industry vibe was there right out of the box and it's been there ever since."
Win tickets to PG Connects!
If you submit your own PG Connects story, you have the chance to win 2 tickets to PG Connects London or PG Connects San Francisco 2024!
Continue your PG Connects conference series journey with us, with 2 x tickets on us. Enter our prize draw today to be in with your chance.
You could be lucky enough to win 2 x tickets to PG Connects London on 22-23 January 2024, or PG Connects San Francisco which takes place 18-19 March 2024. If you win, the choice is yours.